Hello all!
A few years ago, I bought myself a Lucas 44D4 distributor (Type C), an adaptor plate for the 1850, and an unknown brand electronic ignition designed for 1300/1500. The distributor I bought "sold as seen" for £40, the electric ignition £45.
Now, I took the distributor to pieces and cleaned it up, but I never had it running my 1850. I've no doubt someone with more experienced hands can get it running no troubles.
I offer the whole lot £30 plus postage.
To my knowledge everything is there (certainly with the electric ignition, along with instructions), except a distributor cap.
***I've just noticed there is a clip missing for the distributor cap!***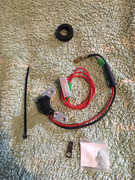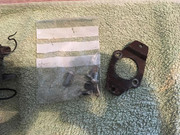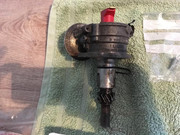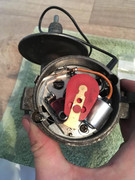 _________________
1975 TRIUMPH DOLOMITE 1850 in Honeysuckle (Nina)