Hello. Thought I would post a thread on my car. As you see in the headline, I live in Norway.

I've always been interested in older British vehicles. Have several Ford Cortina and Escort up time.
I thought the time was now ripe to get me a triumph cars also..

..... not only the motorcycle, as I have

.
Lucky as I was, I came across this 1974 sprint, and this only 50 km from my home . This is 1 of total 2 registered sprint in Norway.
The car has 94,340 km on the counter-guaranteed The car was originally sold new in Germany, I'm 5 owner since new.
It is original and untouched condition, runs great. Much of the suspension is already new, so here I come "cheap" away.
Bodywork has fared very well over the years, only minor rust repairs needed, and new paint of course. Shall remain the original French blue.
will try to update the thread, as the project goes forward.
Tips and advice ............ Yes please


Attachment: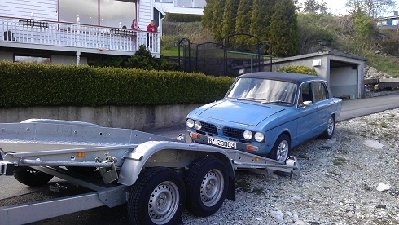 Sprint1.jpg [ 34.24 KiB | Viewed 6037 times ]
Attachment: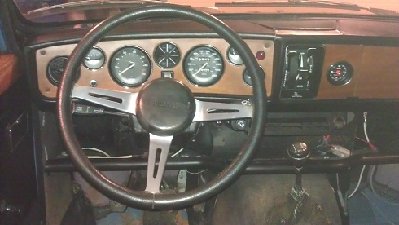 Interior.jpg [ 22.46 KiB | Viewed 6033 times ]
Attachment: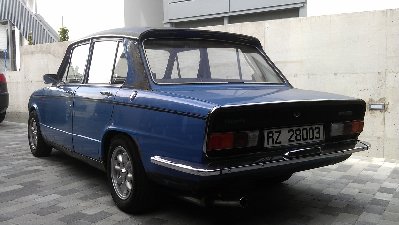 rear.jpg [ 23.73 KiB | Viewed 6039 times ]