Had some Sprint time allocated this Saturday to tackle the annoyances first, steering wheel shake and the oil leak.
To rule out the obvious with the bad steering shake, I had the wheels balanced, which was an interesting experience. Though a helpful crew, their computer refused to show them the torque settings for the wheels (steel bolts so we guessed at 75nm), and the tyre pressures when set properly, well, the car handled as if Chivers made tyres and wallowed more than a hippopotamus on a David Attenborough show. Clearly 1970's tyres had very different construction to that of modern tyres, an extra 6 psi all around seemed to sort that out. Sadly though helping a little with vibration, it has made no obvious difference with the shaking and steering column rattle, which is still there but moved now to mostly around the 50 to 60 mph mark. Because it sometimes smooths out and changes on sweeping bends, I strongly suspect some front suspension component is at fault, more investigation needed.
Had a good look underneath too, all seemed to be in very good condition, the entire underside is painted in a smooth but rough paint, which is solid and not flaking anywhere.
Attachment:
File comment: Underneath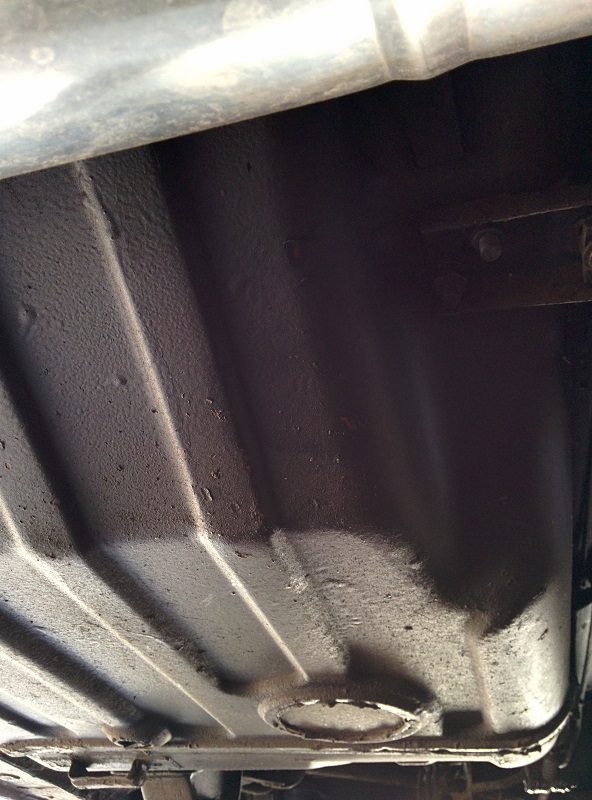 IMG_20150912_153650.jpg [ 165.88 KiB | Viewed 1707 times ]
Started to tackle the oil leak by intending to fit the replacement gasket kindly supplied by Alun, removal was fine, once I managed to find some imperial allen keys in an old tool box. Plug leads out and oh dear, they looked a bit oily.
Attachment:
File comment: Well oil be not dammed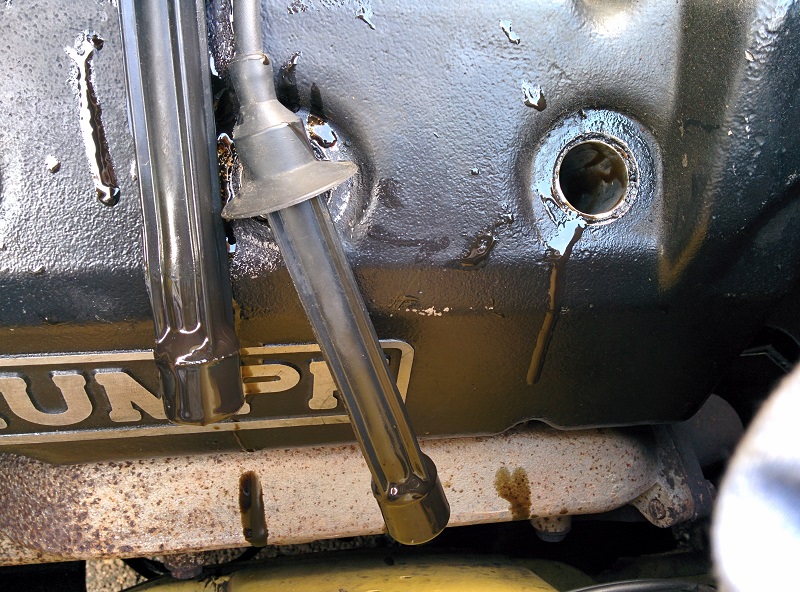 IMG_20150919_173925.s.jpg [ 246.61 KiB | Viewed 1707 times ]
And the spark plugs appeared to be doing the backstroke.
Attachment:
File comment: Oil well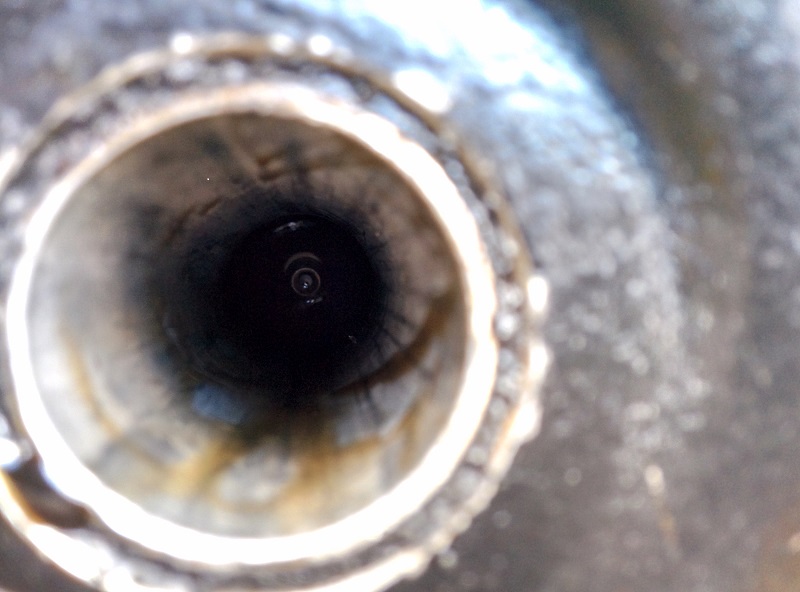 IMG_20150919_173829.s.jpg [ 113.51 KiB | Viewed 1707 times ]
Cam cover off and the obvious cause, spark plug tubes mostly constructed from instant gasket by the looks of things.
Attachment:
File comment: Spark plug tube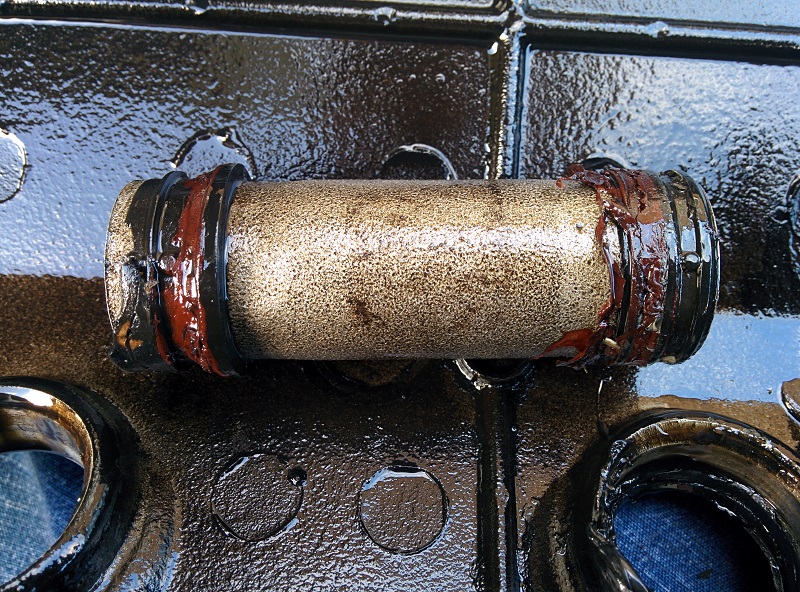 IMG_20150919_174814.s.jpg [ 321.04 KiB | Viewed 1707 times ]
Still, cover off and the valve train looked in reasonable condition.
Attachment:
File comment: Valve gear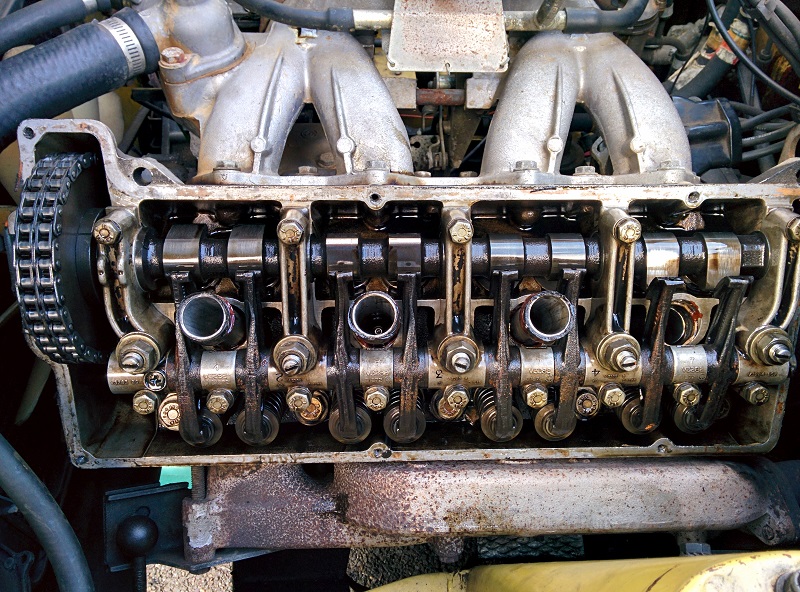 IMG_20150919_174753.s.jpg [ 280.2 KiB | Viewed 1707 times ]
Though puzzled as to why number 3 cylinders cam lobes are black and slightly porous looking, but it does feel smooth, the rest are all shiny and silver. Poor picture as camera struggled to focus.
Attachment:
File comment: Camshaft close up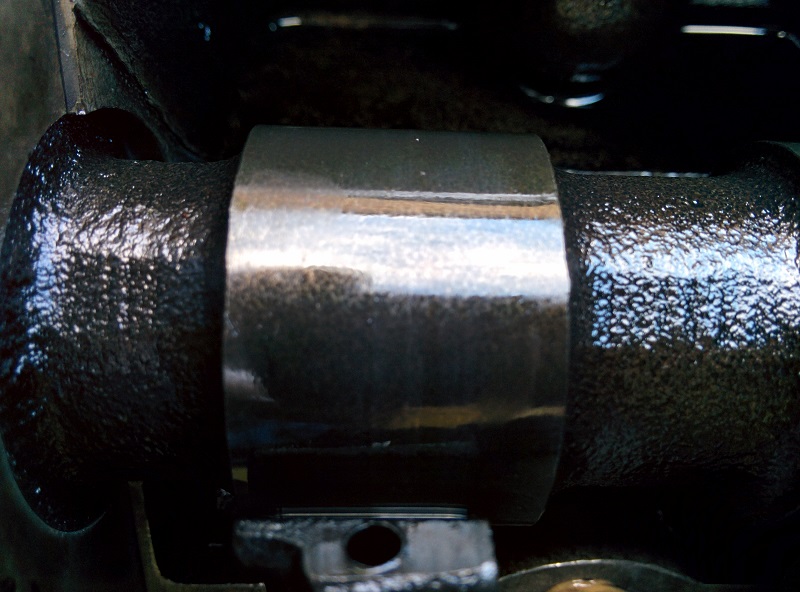 IMG_20150919_174917.s.jpg [ 146.36 KiB | Viewed 1707 times ]
Oil has stopped play at this stage, whilst I decide to either 'borrow' the spark plug tubes from my spare engine arriving on Monday, or bite the bullet and spend £114 from Rimmer, £52 from ebay or £60 from TDC on new ones. I'm going to guess the TDC route would be my best option as you lot wouldn't fit them to your own otherwise!