You can post images directly from the new post or reply windows, look out for the 'Add image to post' as shown here: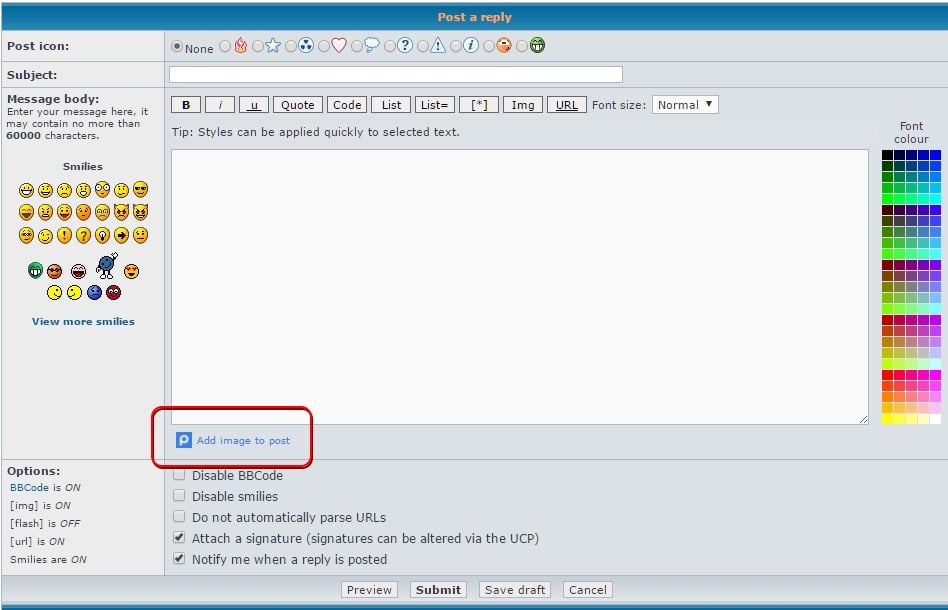 A dialogue box will appear, offering an optional list of sizes to upload to which I suggest leaving as original, click on the large 'Choose images' button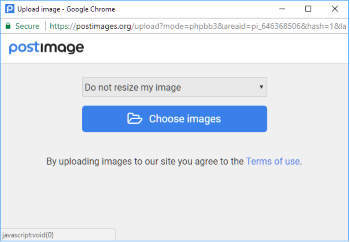 And depending on if you're using a PC, Mac or mobile phone a normal file browser will open allowing you to chose your picture.
Job done!
At present, the image shown inline on the posts is a small preview thumbnail of 180x180px, but can be clicked on to view the full-size image.