Quote:
Old vs new (note the length difference. This didn't seem to matter to my Dolly, luckily):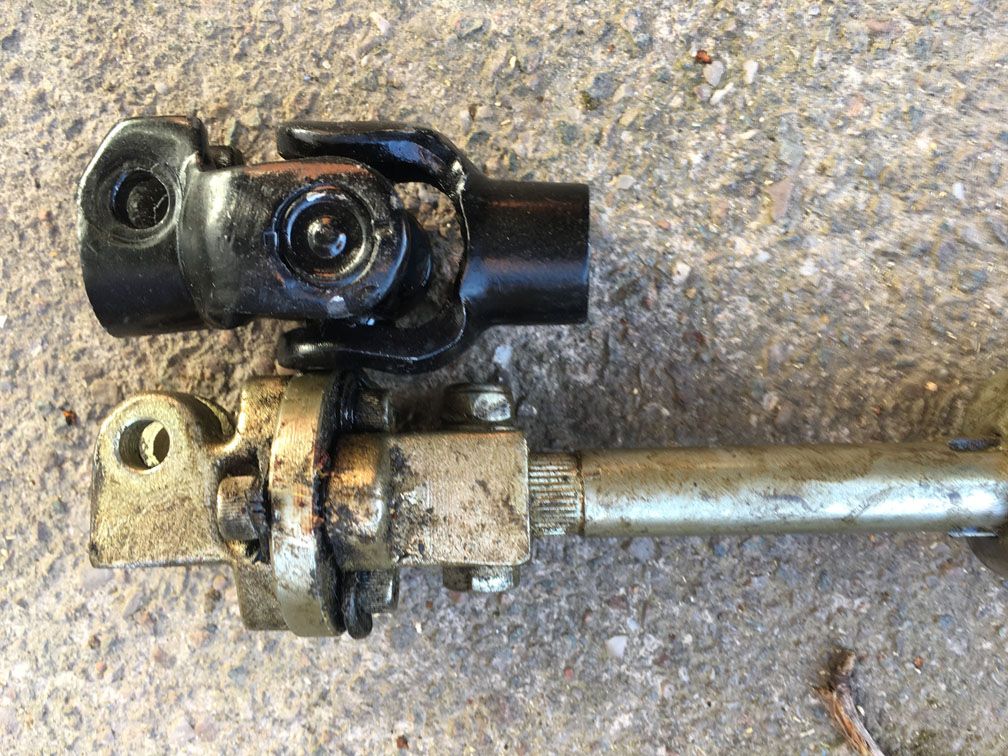 They pressed joints are rubbish at best.
They are unsuitable because they have not only the wrong size of spline
but have oval holes, clearly unsuitable for a circular shaft.
T2000 forged UJs are a practical alternative to the OE joints.
Ian.
_________________
TDC Forum moderator
PLEASE
help us to maintain a friendly forum,
either PM or use Report Post if you see anything you are unhappy with. Thanks.