Whilst rebuilding this Sprint head, I noticed four of the upper spring retainers had cracks in them. so I replaced them with some old ones I have. I removed two of the exhaust valves today (collars needed trimming down to allow shims to sit proud) when I noticed both of these retainers were now cracked. It could be that I missed these as they may have been hairline cracks. I've never had this before but I'm guessing it's from the extra lift of the cam, double valve springs etc.
Should all of these be replaced with new standard retainers or are there alternatives?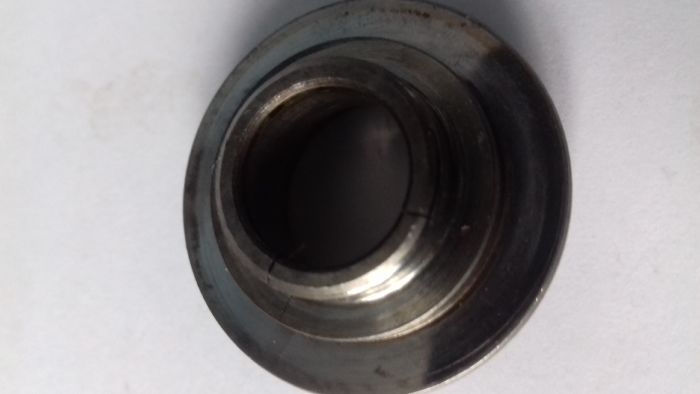 _________________
Sprintless for the first time in 35+ years.

2007 Porsche Boxster S

Grammar:
The difference between knowing your sh#t and knowing you're sh#t.
Schedule: Pronounced "Shedule" not "Scedule"!