The light cluster came in the post today. This is what it looks like next to the old one.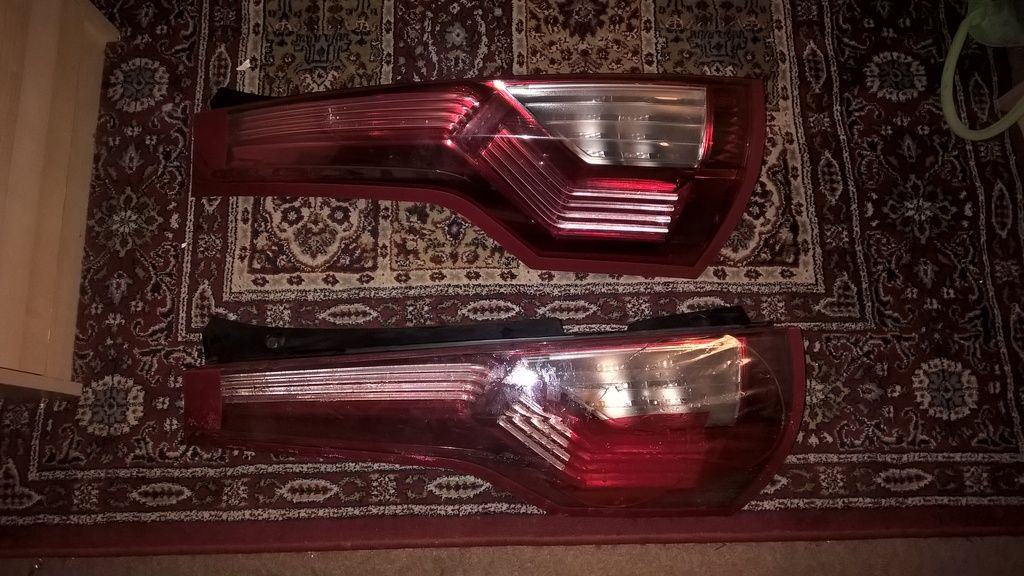 I wasted no time in fitting it and it has lifted the back end. Well worth the money I spent on it. It even came with all the bulbs so I've got a spare set.
This is the missing piece of trim I'll have to order from the local Citroën dealer.
This is what the other side looks like.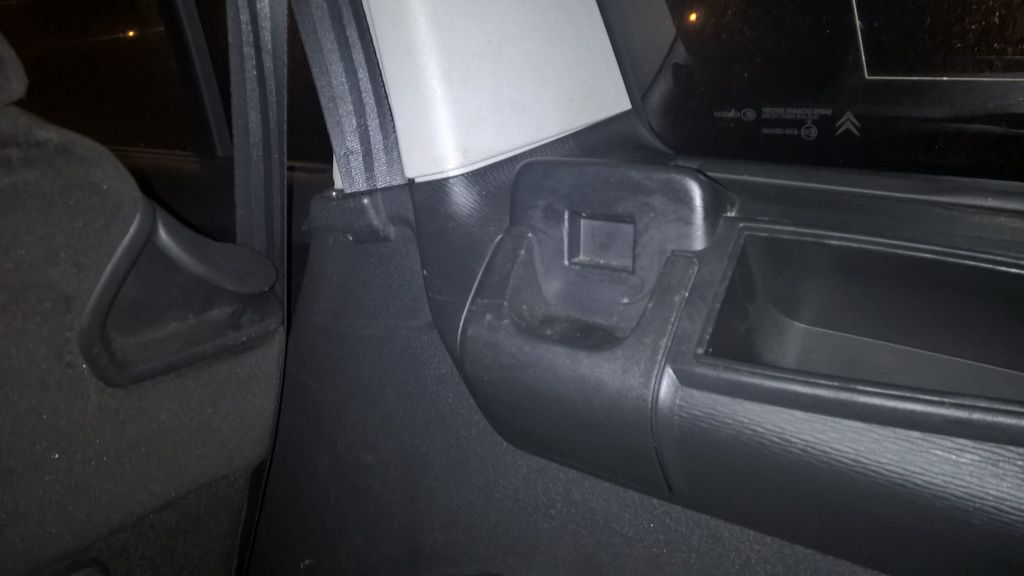 You can see where the clips go for the tailgate blind.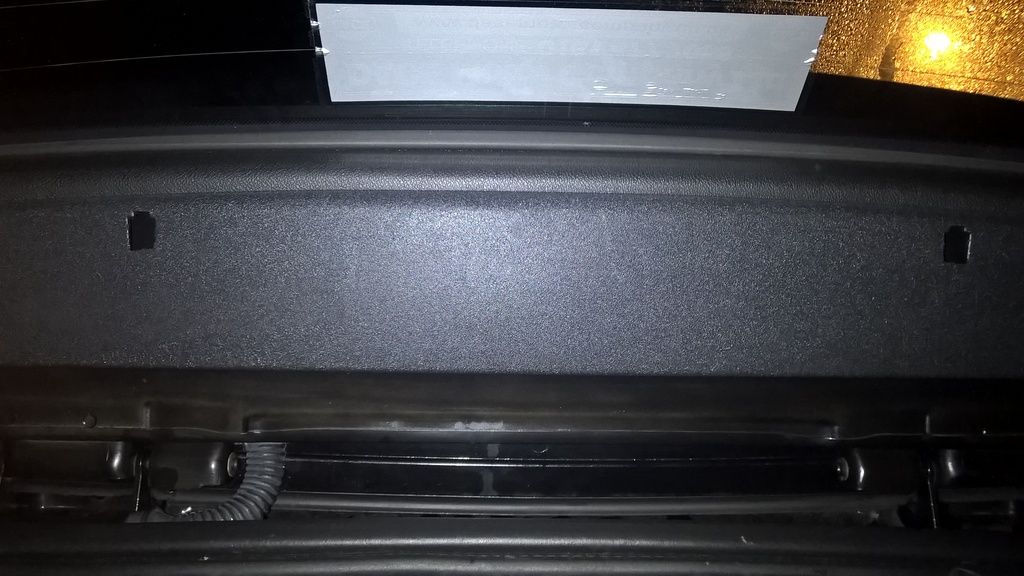 This is the steering control that was the freebie offered on a C4 forum.
Once I've fitted it, I should have a full set of warning lights working again. It was too late to start working on it once I'd got back from picking it up from Manchester.
To be continued...
_________________
Toledo Man
West Yorkshire Area Organiser & forum moderator
Meetings take place on the 1st Wednesday of every month at The Hollies Sports & Social Club, 12 Hough Lane, Bramley, Leeds, LS13 3NE
1972
Dolomite 1850 auto (NYE 751L - The rolling restoration)
2008
Citroën C4 Grand Picasso 2.0 HDi Exclusive (MA08 WCL - the modern)
2004
Volkswagen Polo Twist (PK54 JYG - a new project car)
Former stable of SAY 414M (1974 Toledo), GRH 244D (1966 1300fwd), CDB 324L (1973 1500fwd), GGN 573J (1971 1500fwd), DCP 625S (1977 Dolomite 1300) & LCG 367N (1975 Dolomite Sprint) plus 5 Acclaims and that's just the Triumphs!
Check my blog at
http://triumphtoledo.blogspot.com
"There is only one way to avoid criticsm: do nothing, say nothing and be nothing."
Aristotle