FOR SALE.
2 Corbeau Forza Sport bucket seats, which came out of my car.
They are in near perfect condition, save for one small rip on the rear of the drivers seat(which i will endeavour to get Mum (PollyB) to fix) before the sale.
Since they came out of my yellow shell they are on runners which fit a Dolomite!
I was going to put them on eBay but since they are on Dolomite runners i thought i would post on here first. If they do not sell on the forum they will then go onto eBay...
Collection only due to the obvious size! The seats are located in Bunbury, Cheshire. CW6 9QS
Payment, PayPal, or cash on collection.
£250 for the two. I don't want to split them.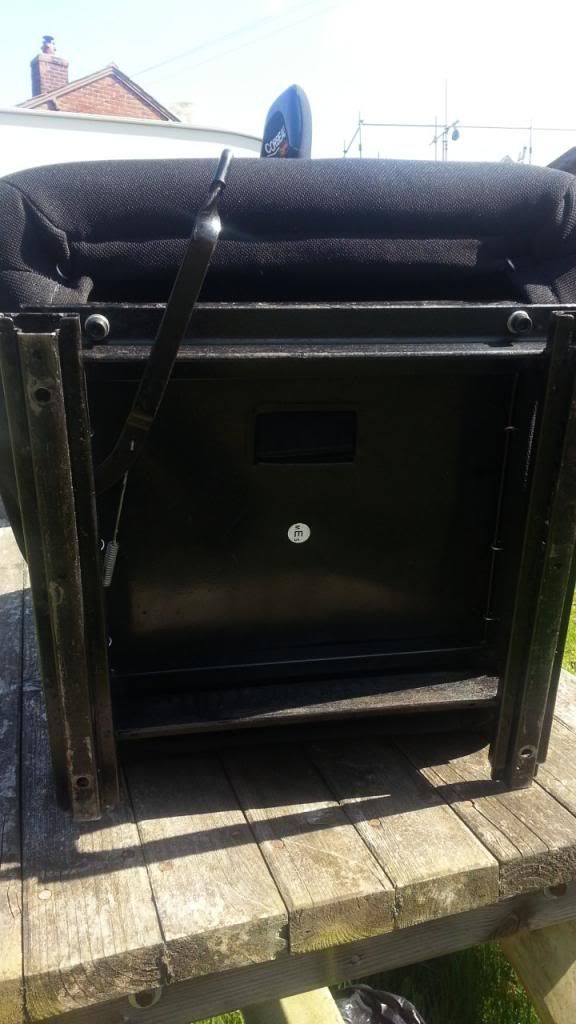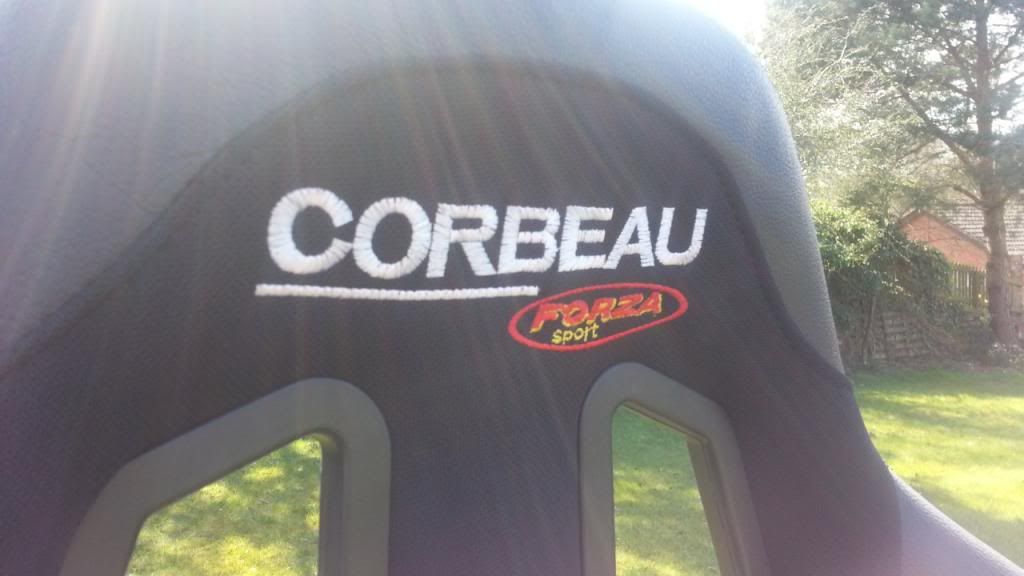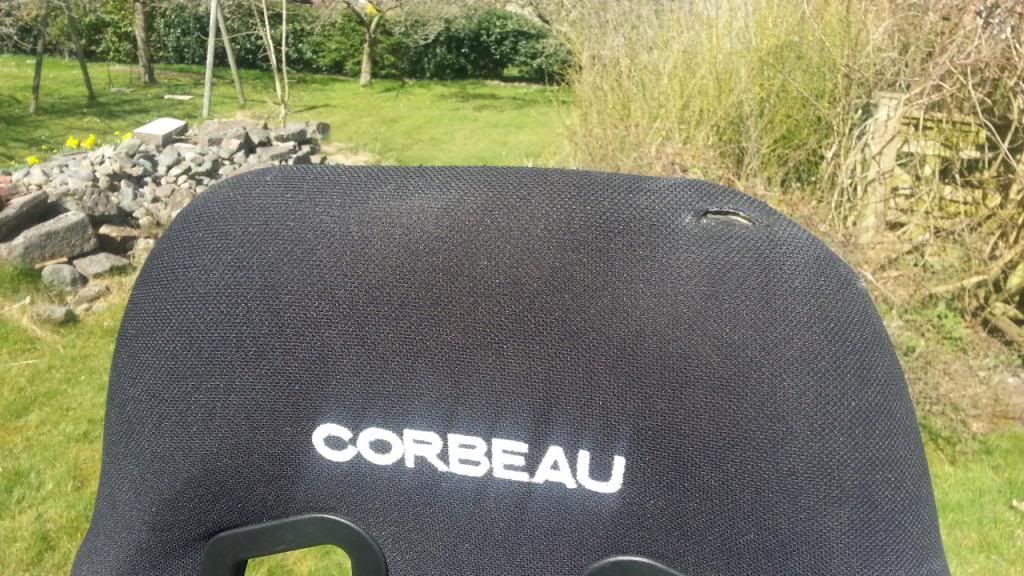 And here they are fitted to the car they were removed from. Just to prove they actually do fit a dolomite! Annoyingly this is the best photo i have

I look forward to hearing from you

_________________
1980 Dolomite Sprint Track Day Car....KLJ 895W. now redtopiffied

Volkswagen Golf MK3 Gti....R301UUJ. RIP 22-5-13
Volkswagen Golf MK4 TDGTI 150 MM53VNT Sold 7-8-17
BMW 320d Coupe M-Sport with factory fitted Performance Pack.
Proud TDC Member!
viewtopic.php?f=19&t=23031