I've had a redesign on how my oil cooler is configured and consequently have a few bits for sale that I've collected but not used...
Mocal oil cooler 80° thermostat 5/8" bsp - this is brand new and never used, £70 posted....around the £100 mark on Ebay and the like...supposedly better than 1/2" bsp as it offers less of a restriction to the oil pump.....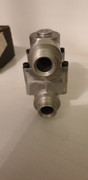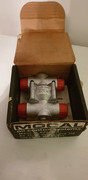 Mocal OT/1B oil thermostat, 1/2" (13mm) push on fitting
Used condition, around the £50 mark when new, £25 posted.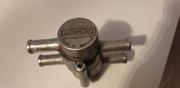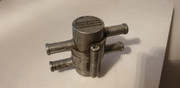 Used oil transfer housing plate, Sprint/TR7 etc.
Profiled internally to aid with oil flow and outlet port tapped to accept 1/8 npt fitting £30 posted.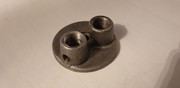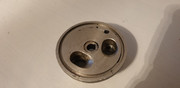 PM me if interested