Holy Thread Revival Batman!!!
And so, after five years (I kid you not!) PYD made the uneasy journey by low-loader to Kent late last week.
This morning for the very first time I set eyes on her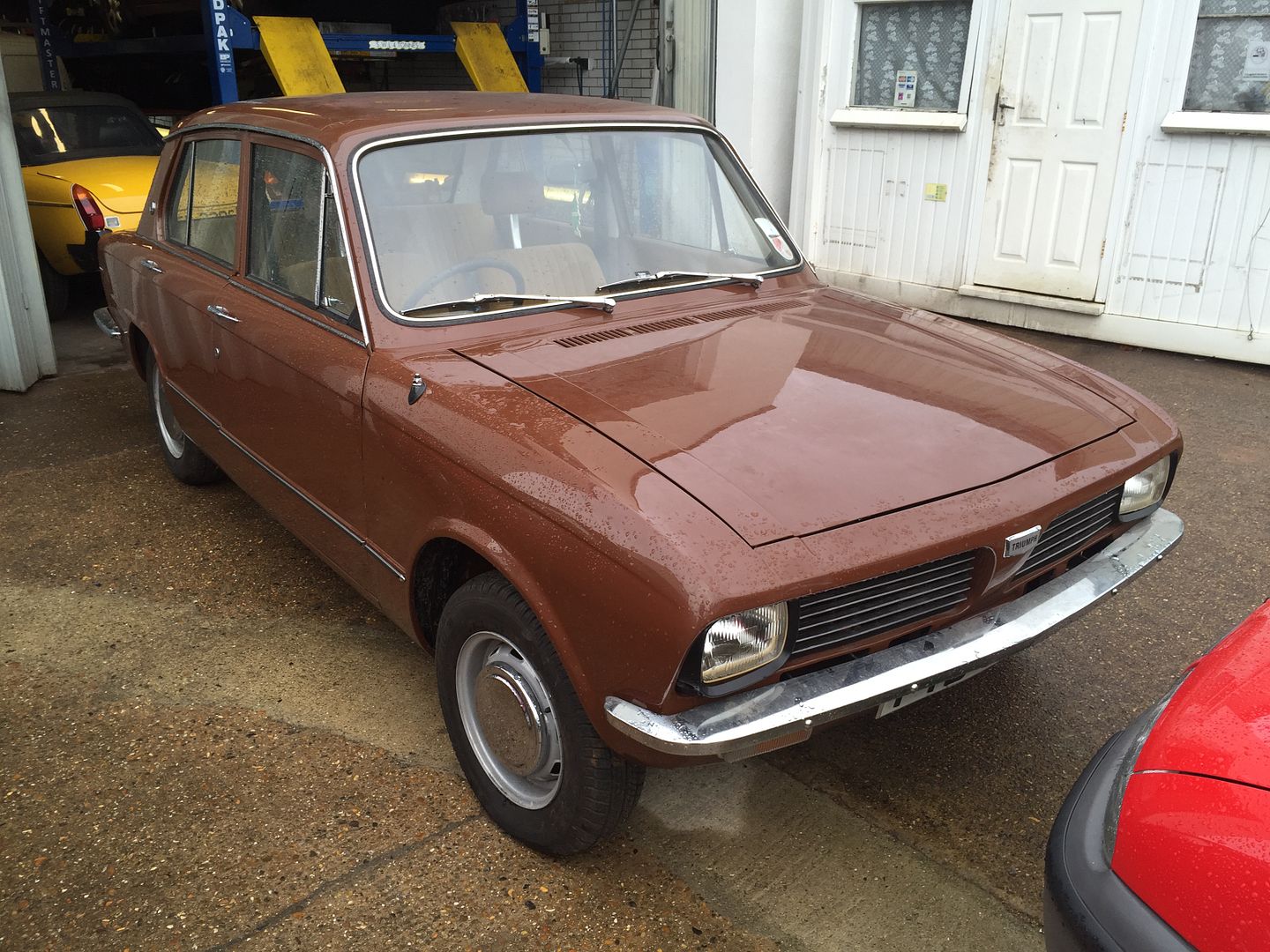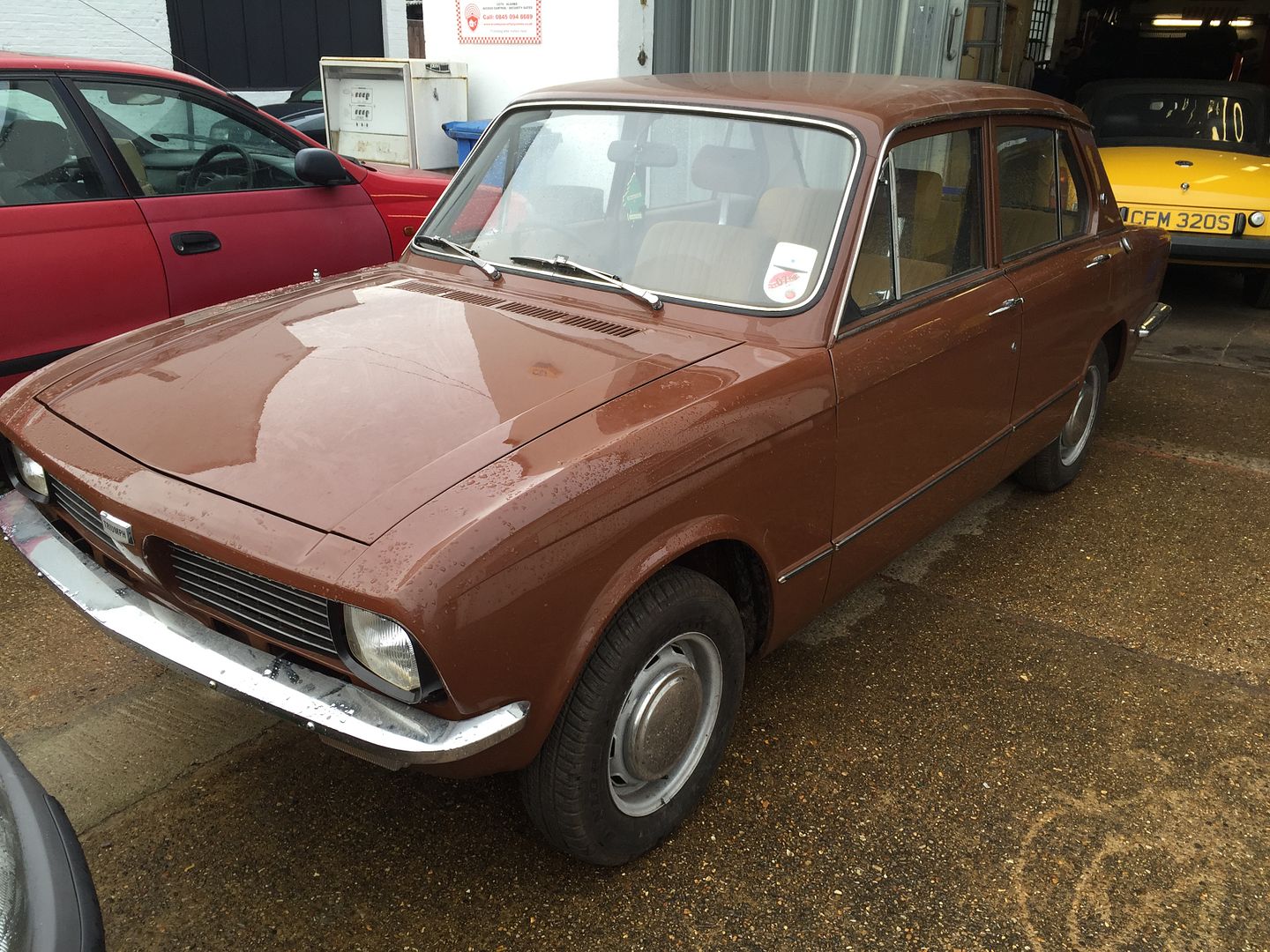 So how is it?
Well its a bit dusty (inevitable really I suppose), it has no battery (but I have had it running and it's sweet), and it has absolutely no drive at all (gearbox coming out tomorrow hopefully). It still needs a tiny amount of welding and it needs a bloody good clean. But other than that it's pretty damn good. It's down here, it's still alive (just), and I have a Dolomite again.
Now to finish this restoration......