Started on the tolly today.
This is it
Took off those cibies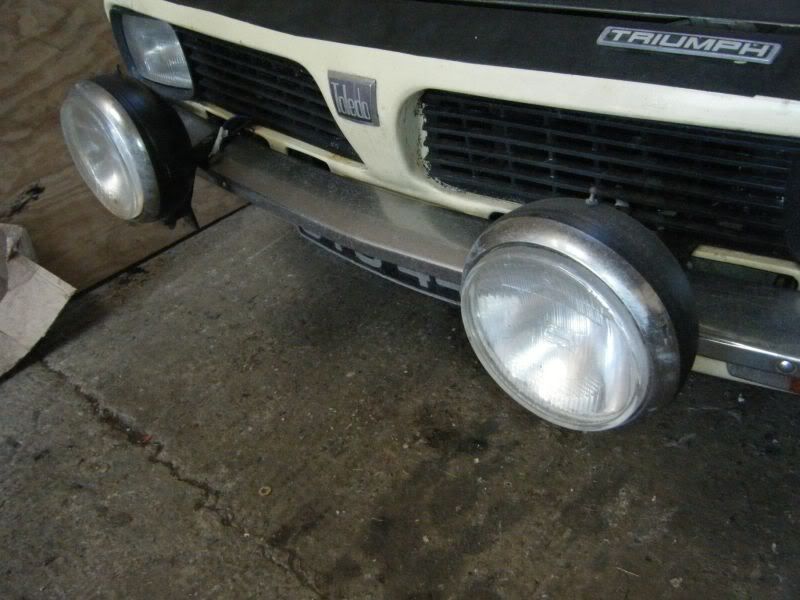 #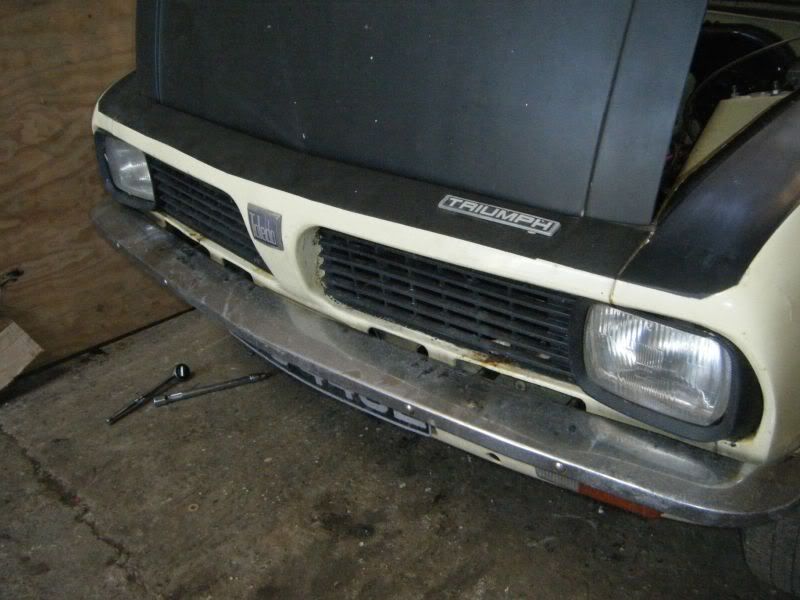 Then a few more bits....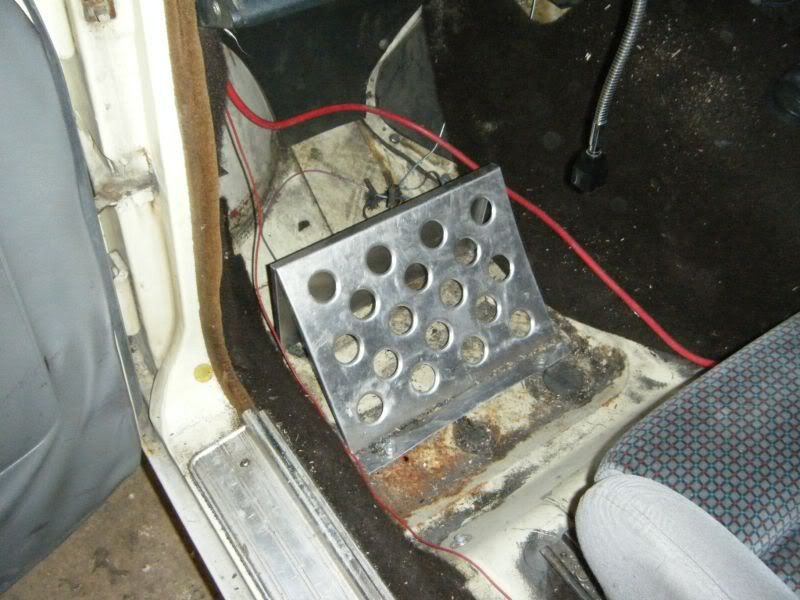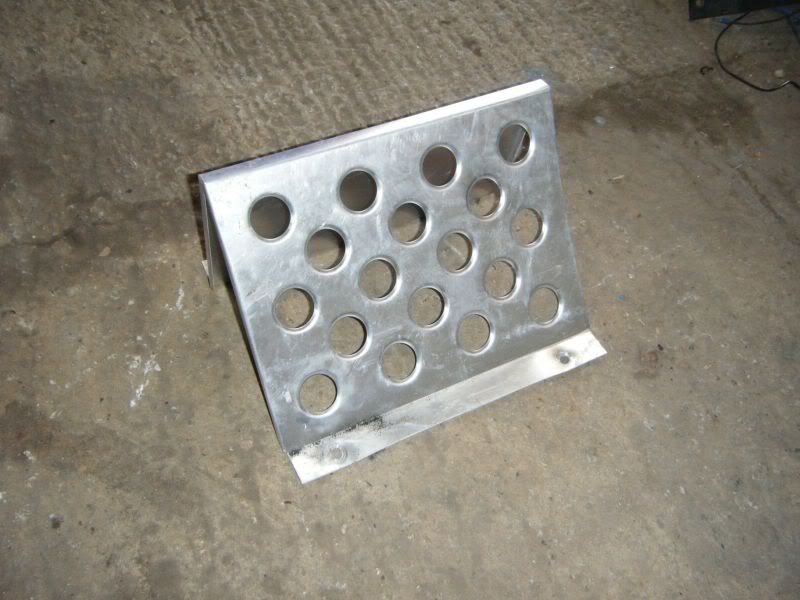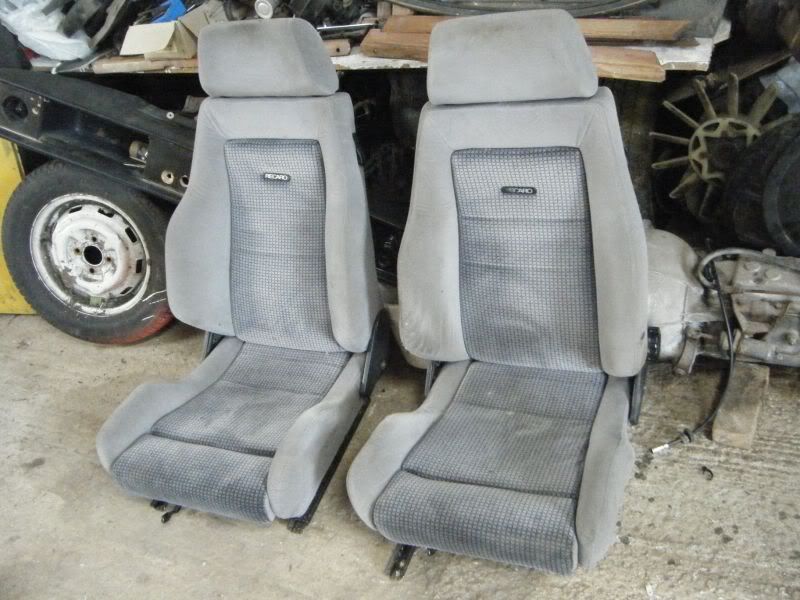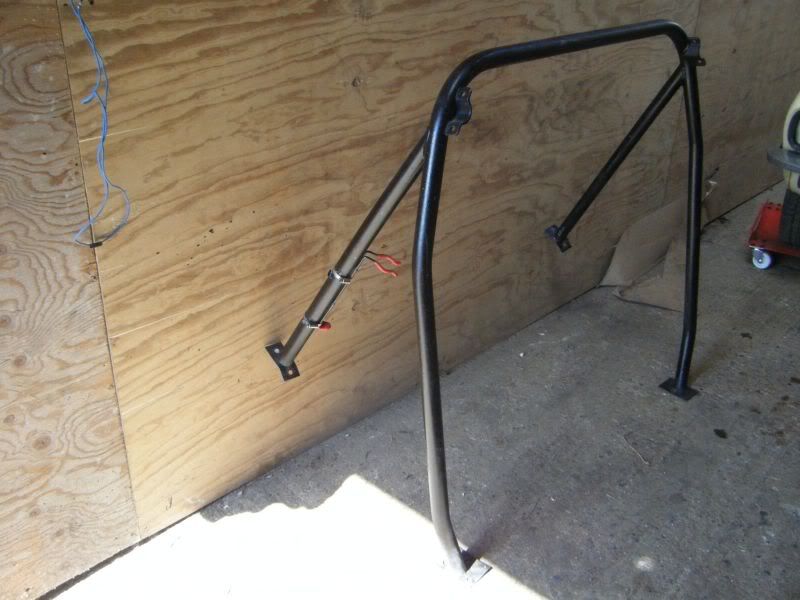 Harnesses out, seats out, prop off, door cards off, rear roll bar out, map light out, nav footrest out, dash out, battery relocated to engine bay, vid of engine running taken, dash out.
Tidied up this little lot...
Then I realised I had a spare hour, so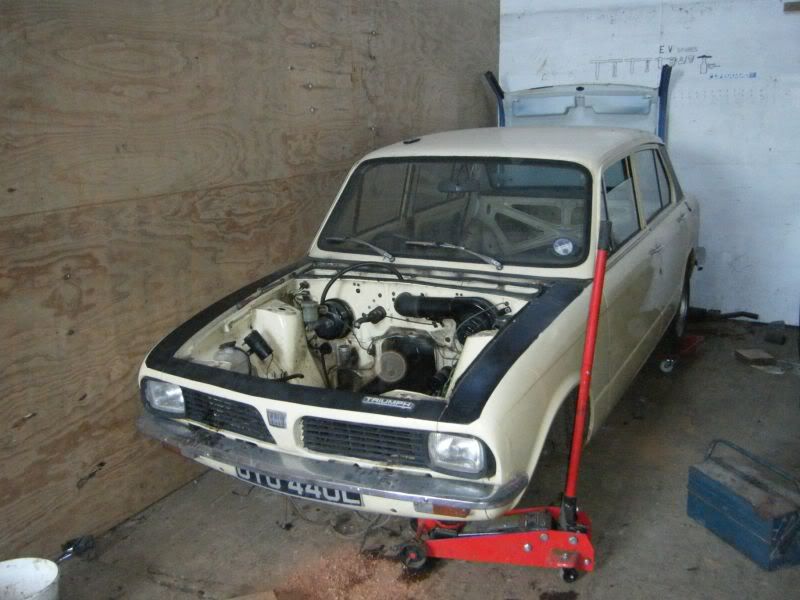 Pretty pleased with myself tbh....
Not hanging around with this one though, It needs to be back in the road in 2 weeks.....don't expect to see it painted!
Wait for the for sale ads....