Sorry guys lots done just its more of a pain to update on here so been doing it on face book. I'll try and keek up on here though! Here's where we are to date:)
Floor is all seam sealed and ready for paint.
Also got the handbrake area replaced that you were asking about Jon.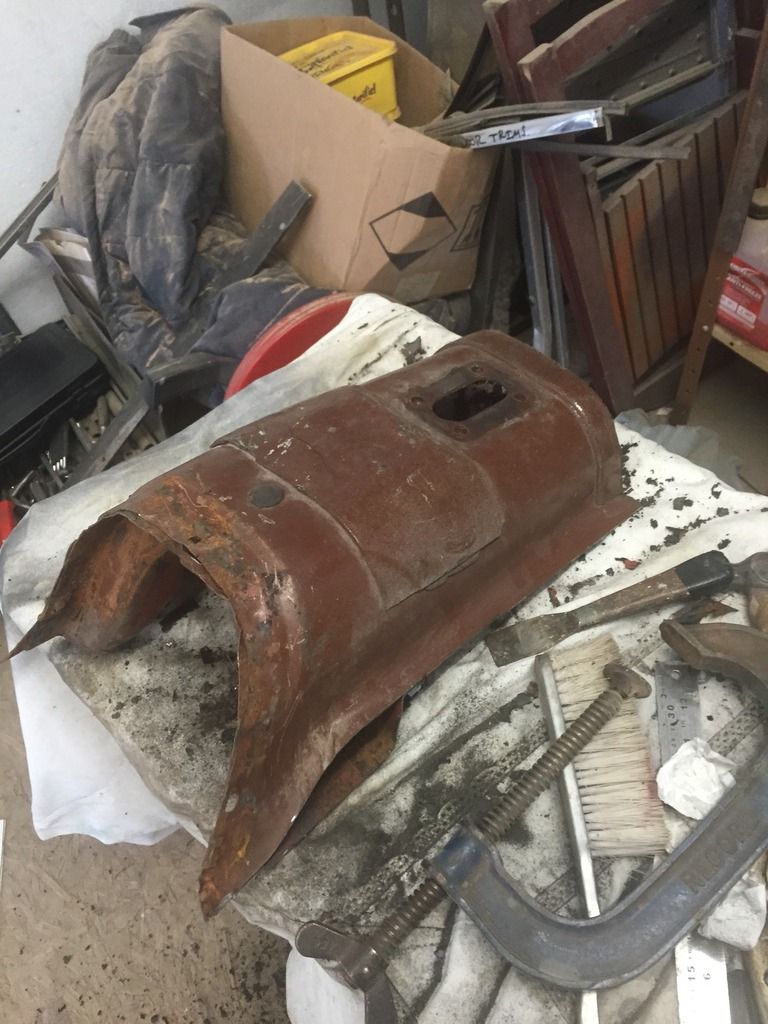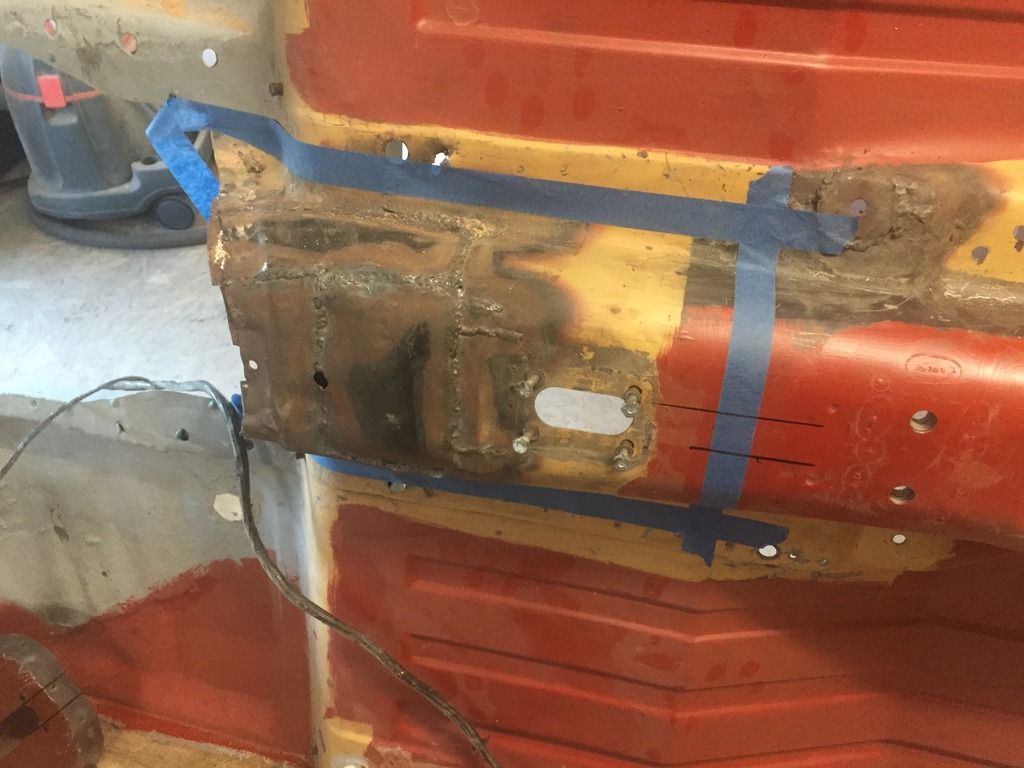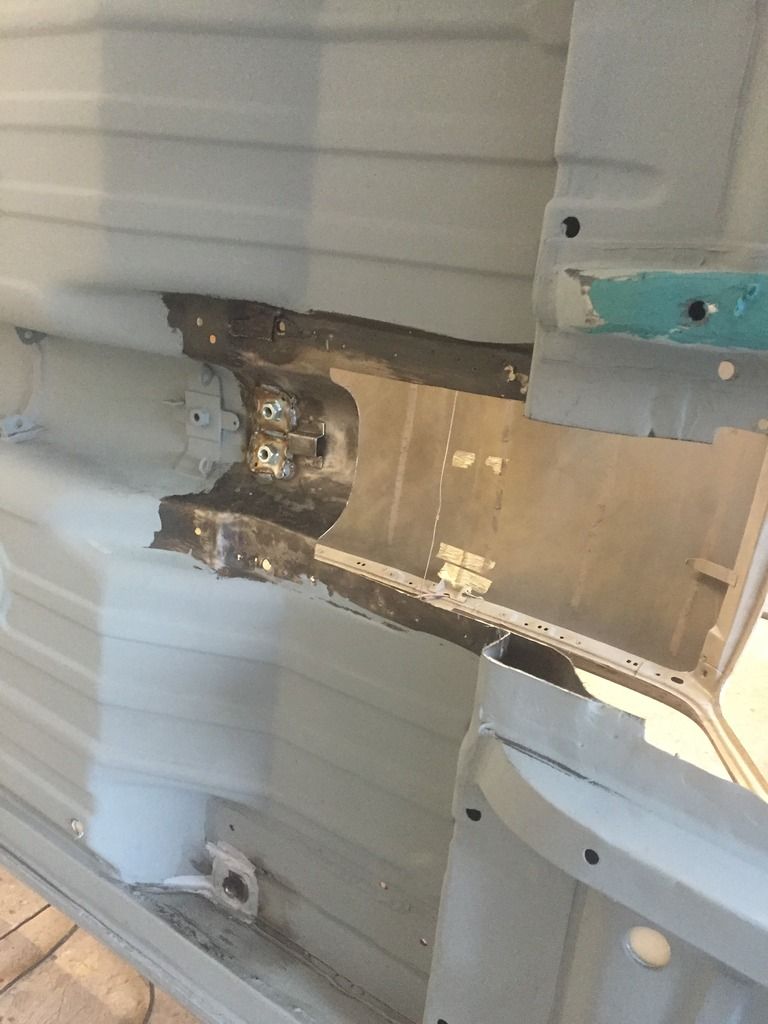 Also finished the seat mounts.
Also got under the dash all repaired and painted.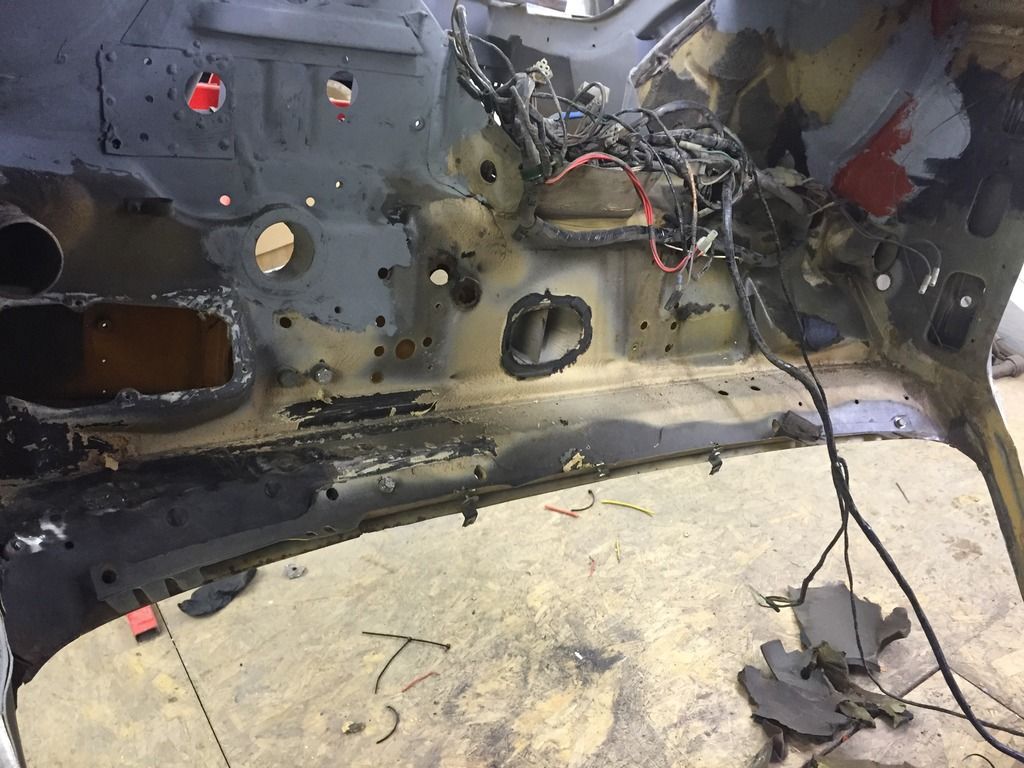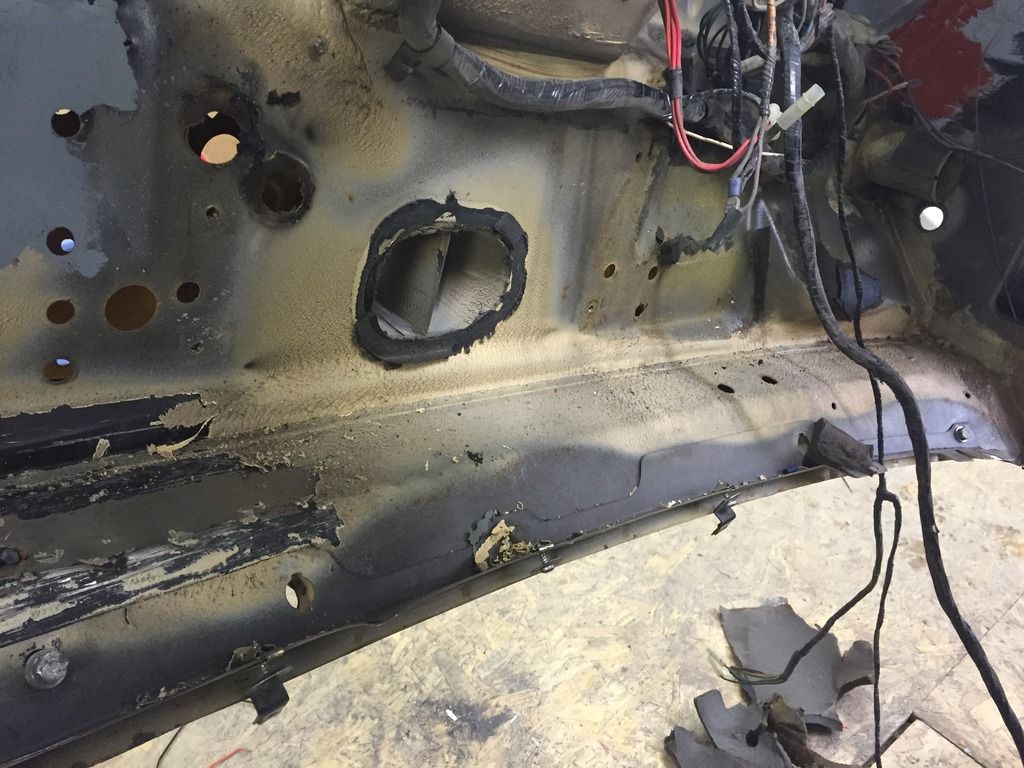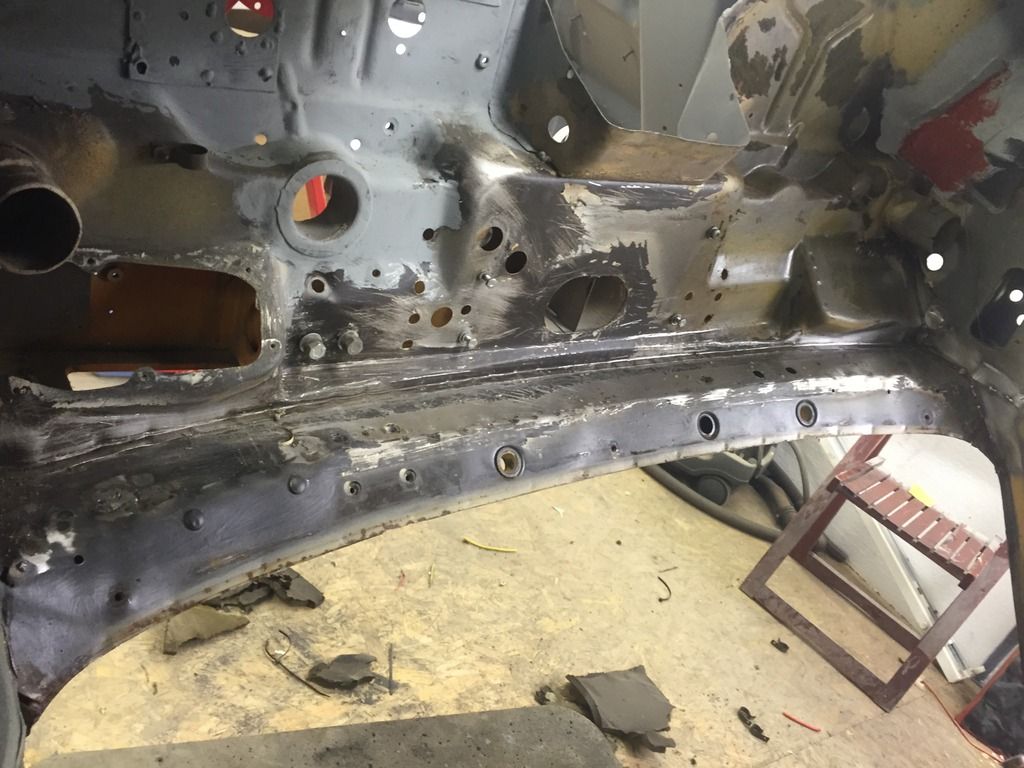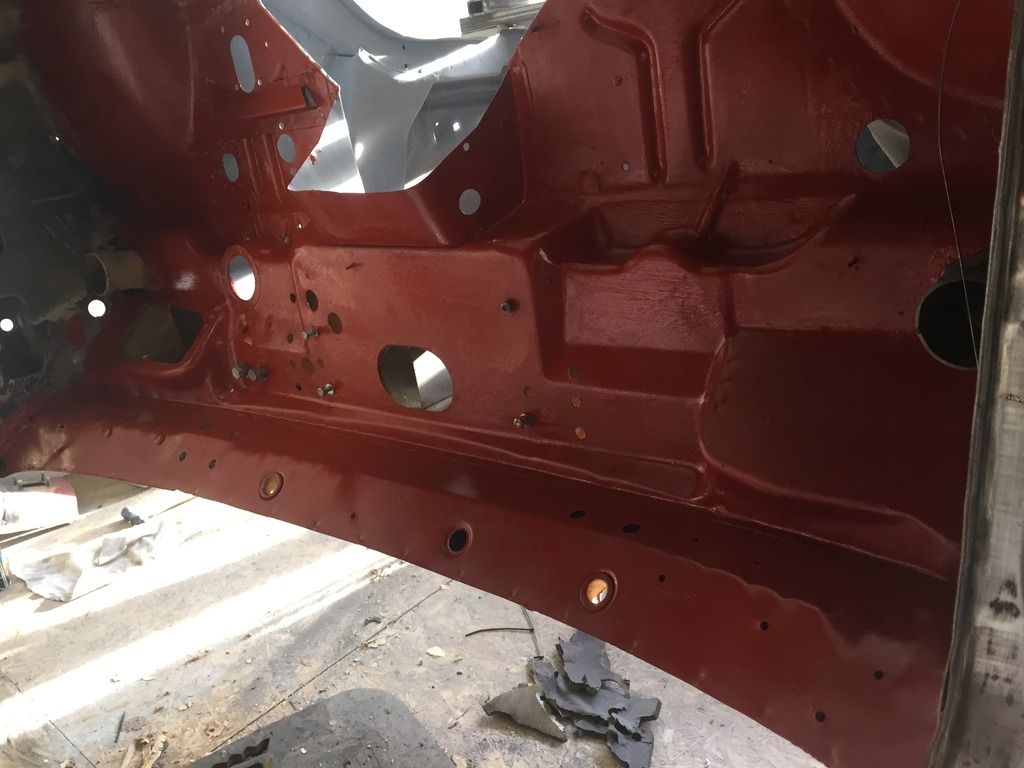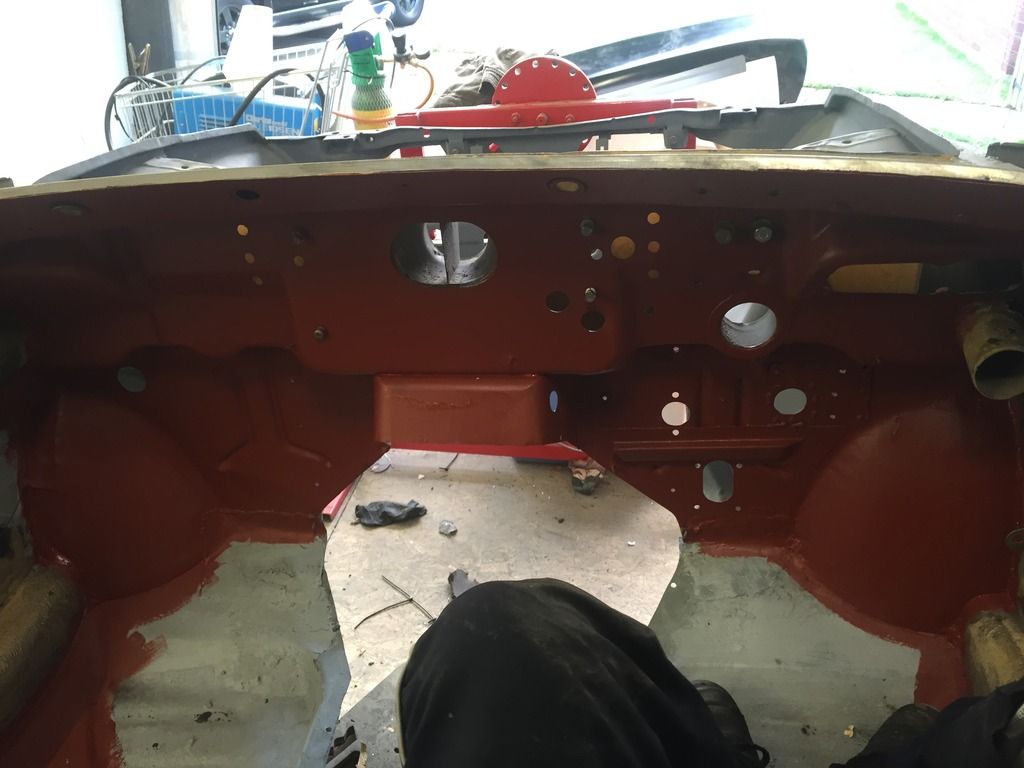 Also my grandfather made these for me:D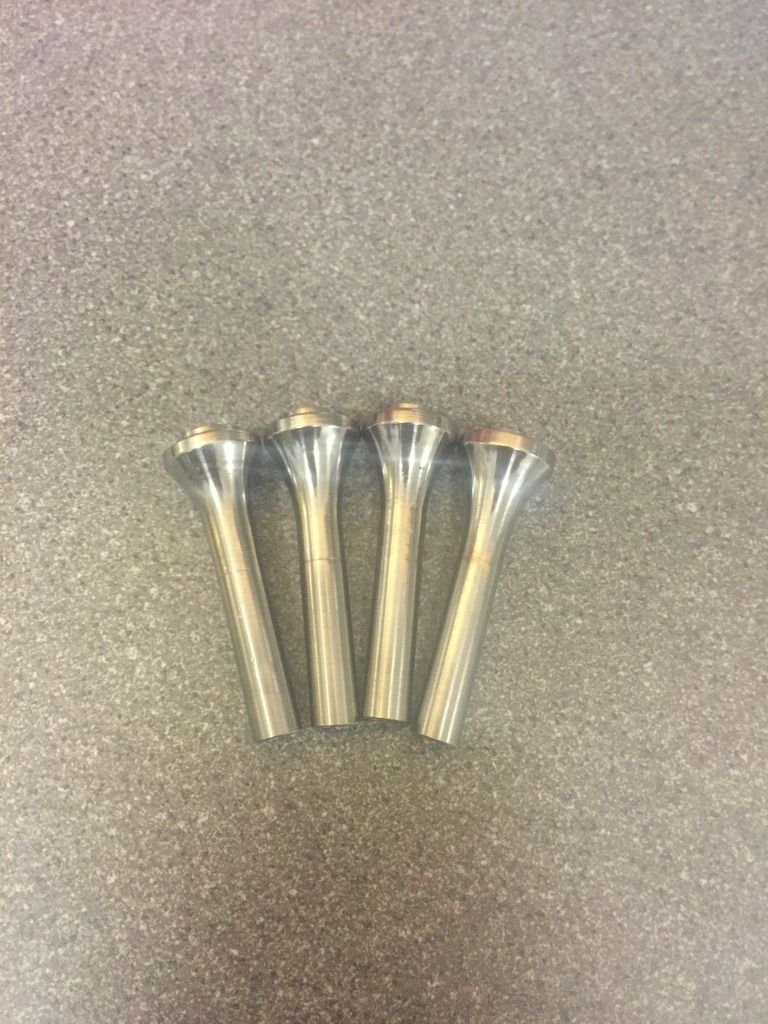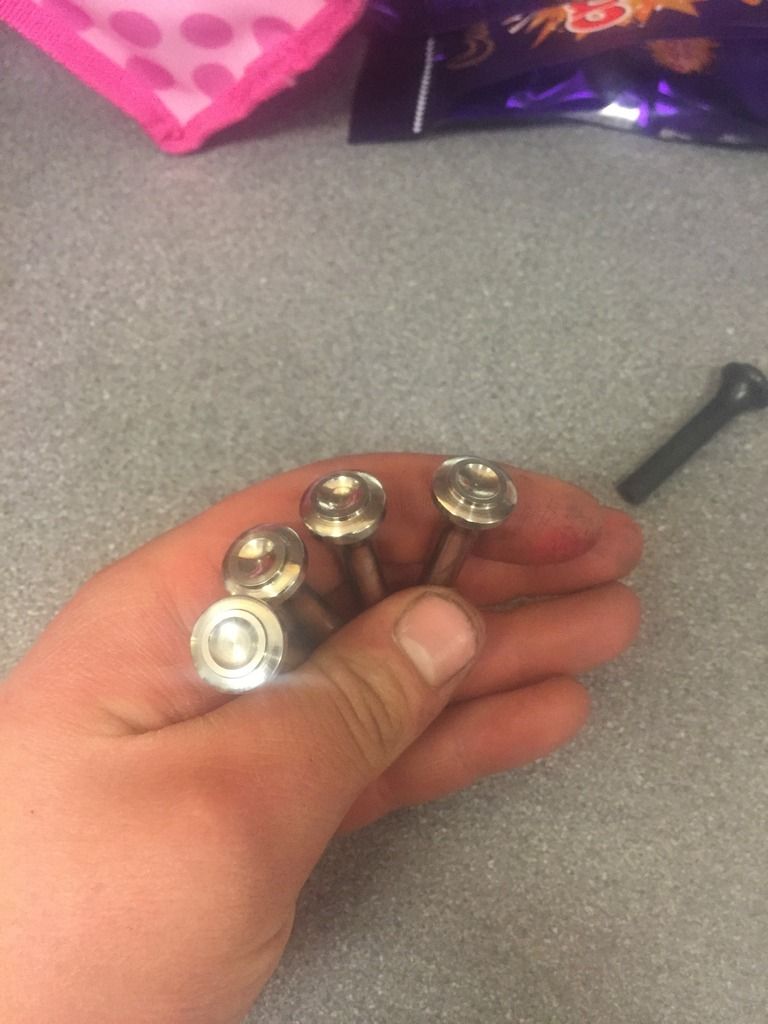 New door pins!!
That's you all up to date!