Ok so to keep you all up to date here's progress:)
Doors are now almost filled perfectly and all shut lines are perfect very pleased there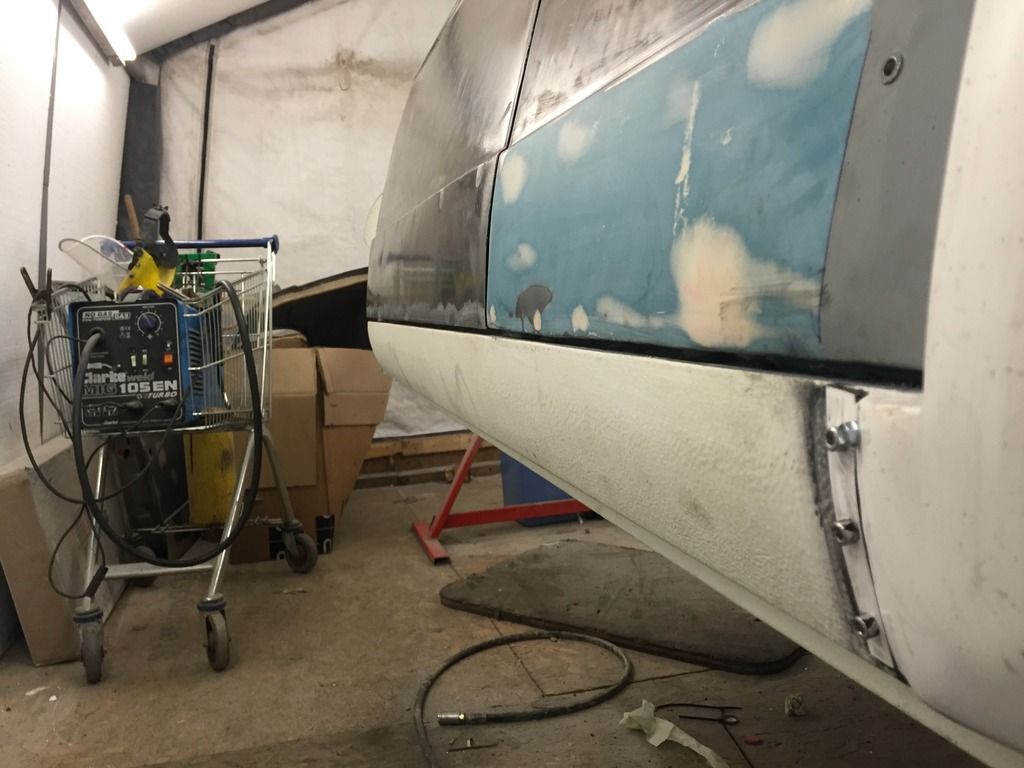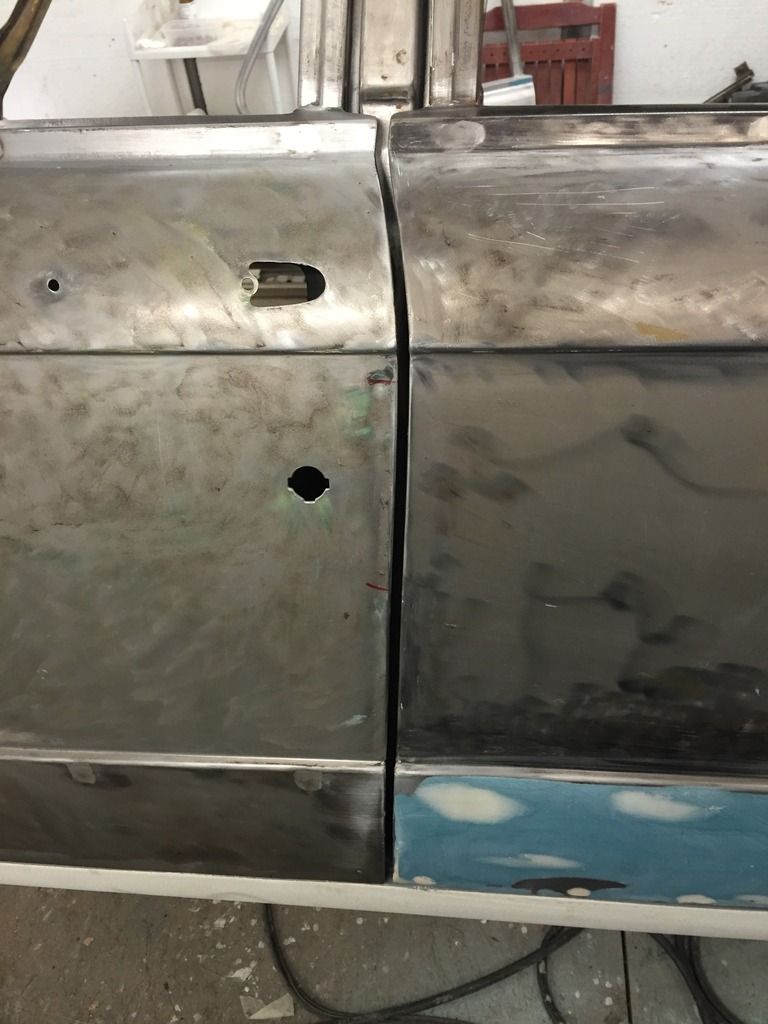 Also both rear arch sections are now glued on and filled.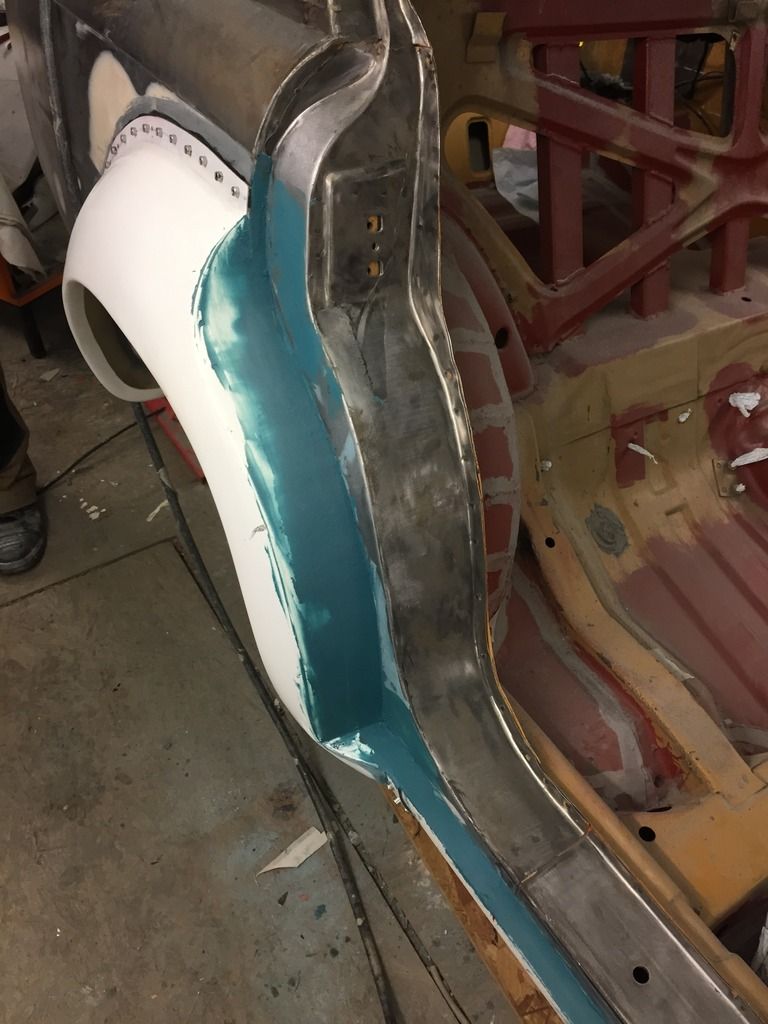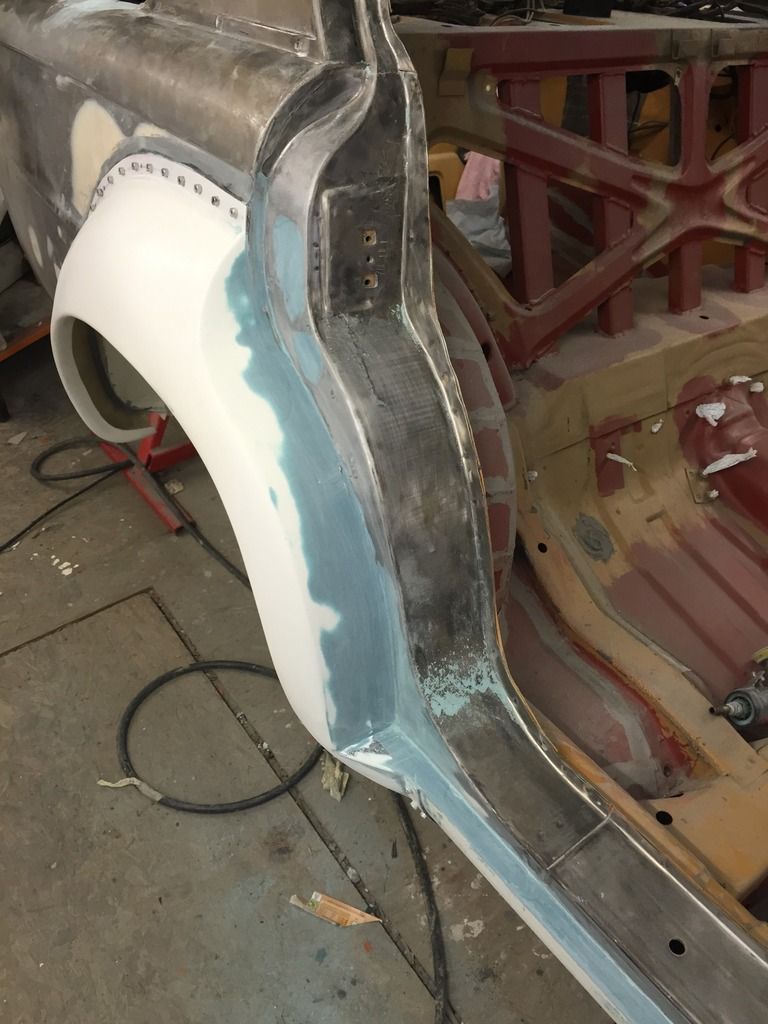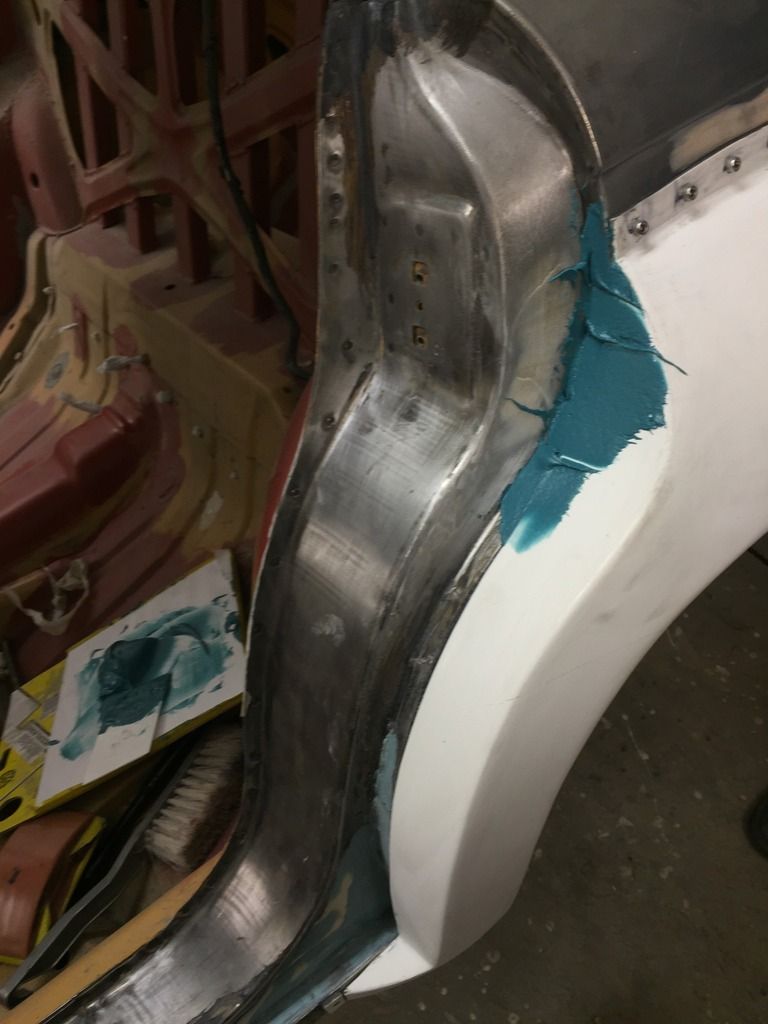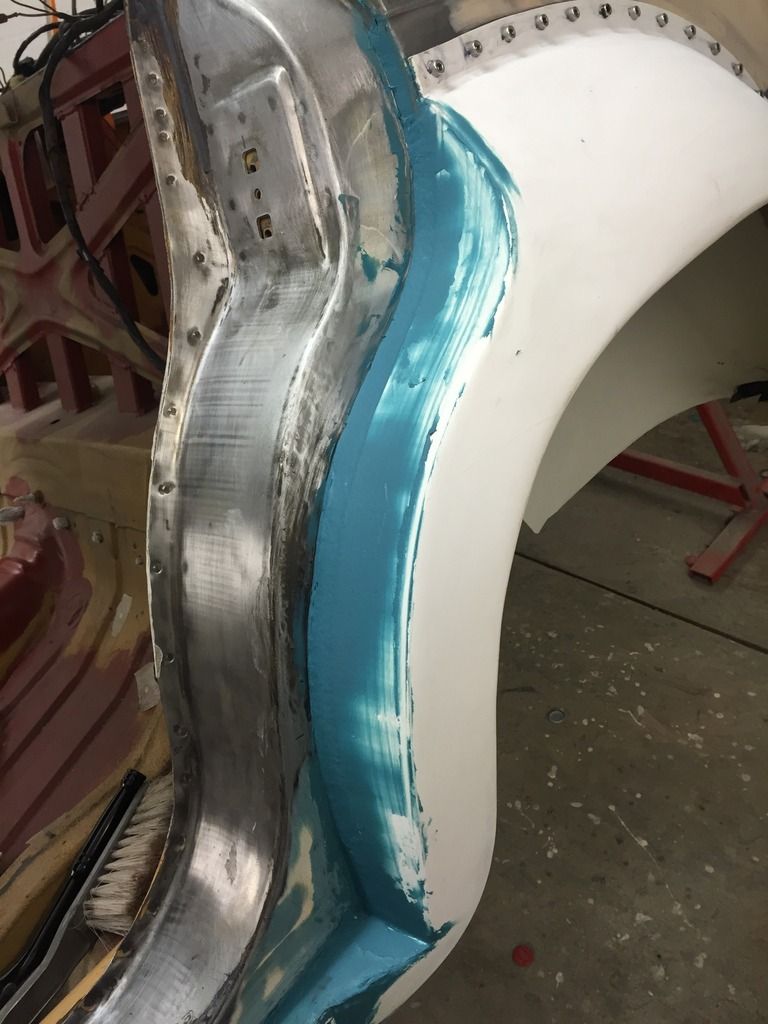 Just chucked the front wings and arches on so we could have a moment of joy:D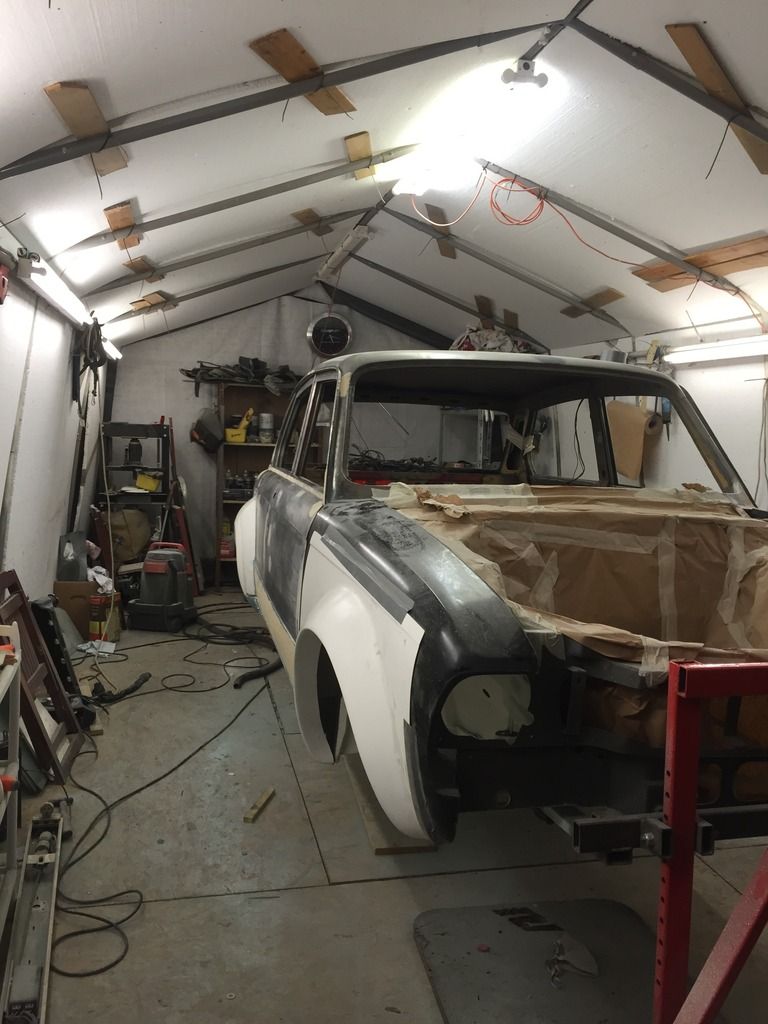 We also gave the floor of the car a coat of black whilst we were hanging around waiting for filler to dry:D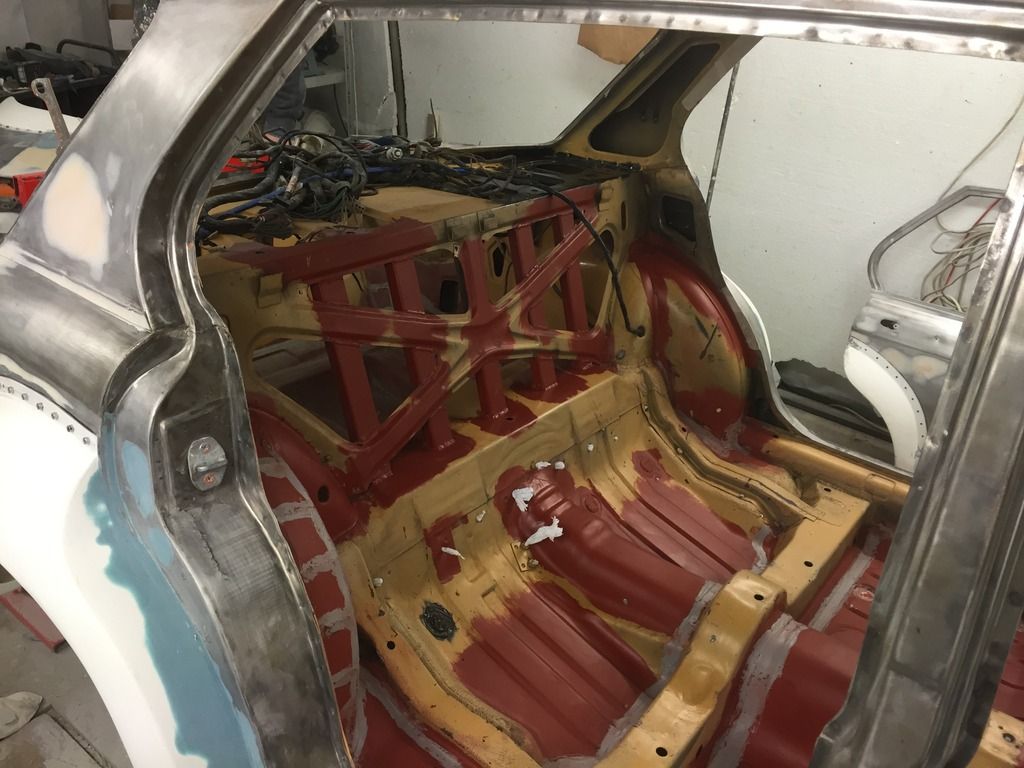 And that's you all up to date. Hoping to get ready for a second and final coat of stone chip this Sunday.
Stay tuned!