Finished the valve clearances first thing, just one shim needed, which I can pop in at a later date as it's an exhaust shim.
I thought I'd better check the bearings whilst I had the engine out. Mains were ok but the big ends needed replacing...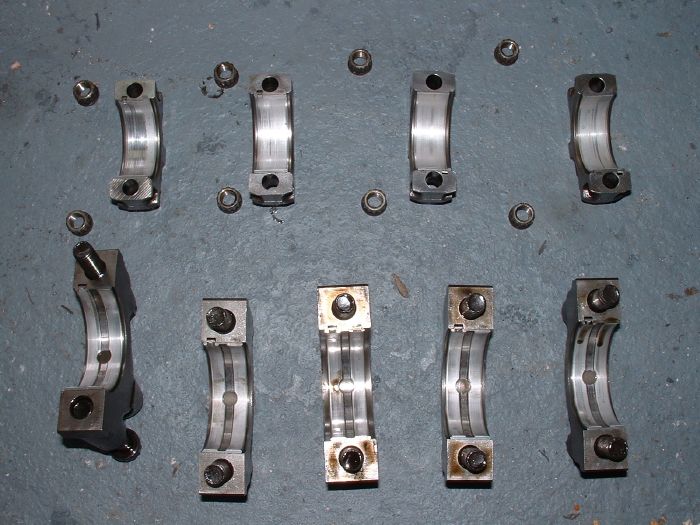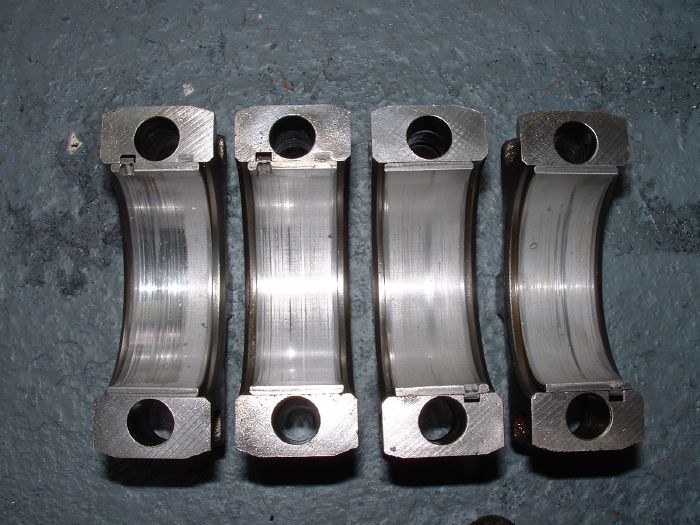 Finding TDC...(that's Top Dead Centre not Triumph Dolomite Club

)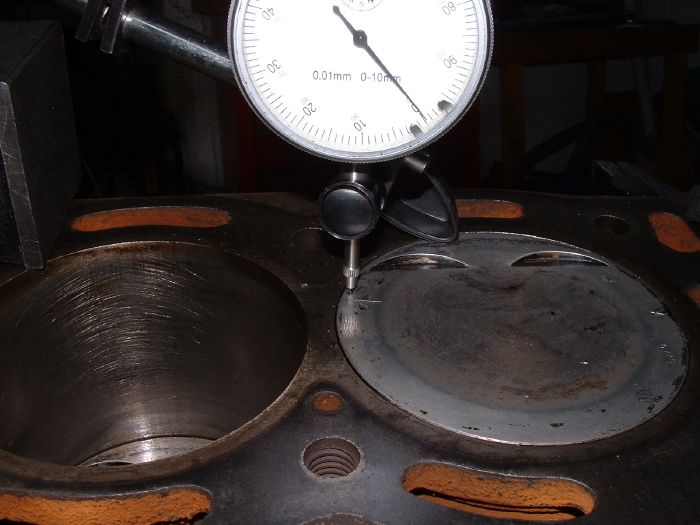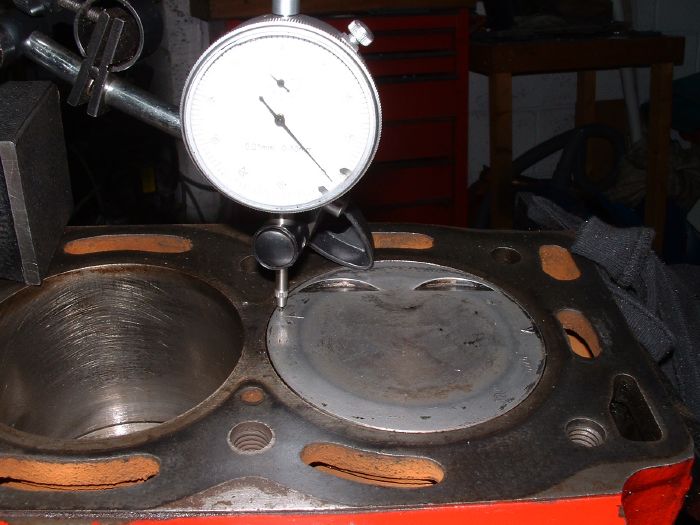 Once TDC is set on no.1 cylinder I bolt a pointer to the front cover then stick my timing template on the crank pulley to align with the pointer at 0 degs....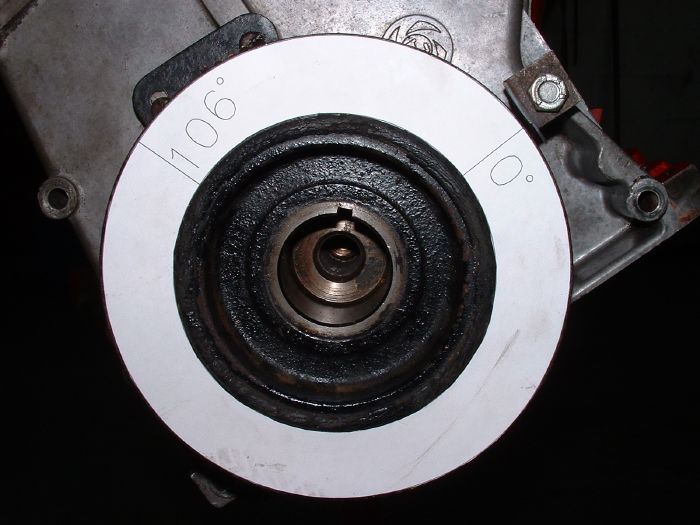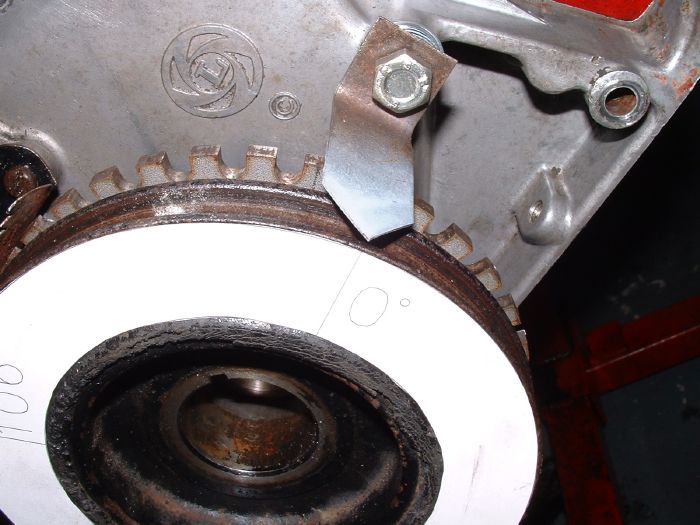 Then I rotated the crank to line up with the 106 deg. mark. This is the installation figure for my cam, Newman cams TRID-292-408 (TT10106 equivelent)...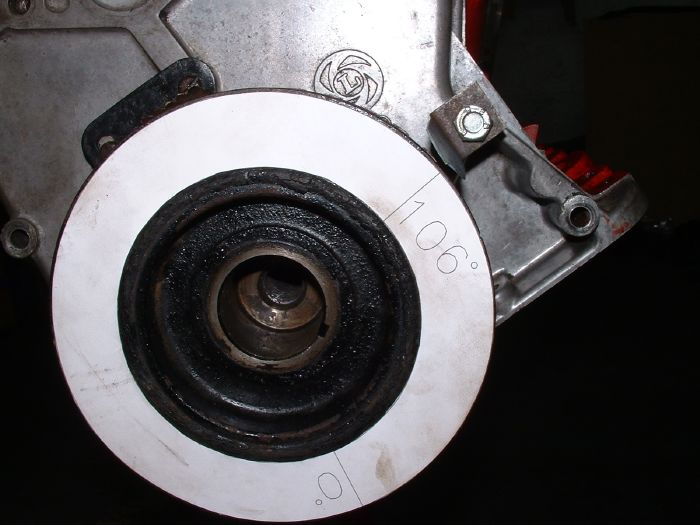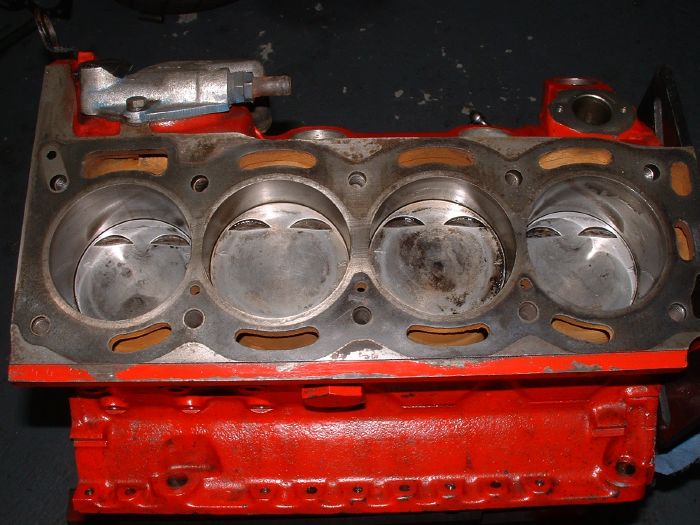 Next thing to do was to set the inlet valves on no. 1 cylinder to their fully open position. Because I've set this cam up before I was able to use the marks I'd put on previously, so no need to use the dial gauge...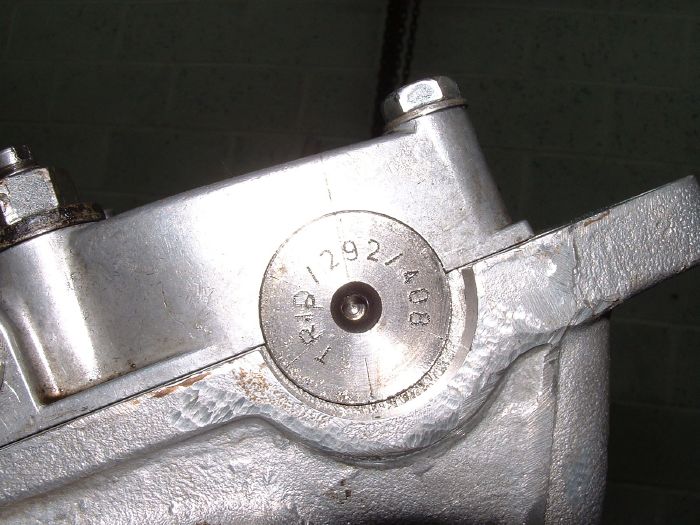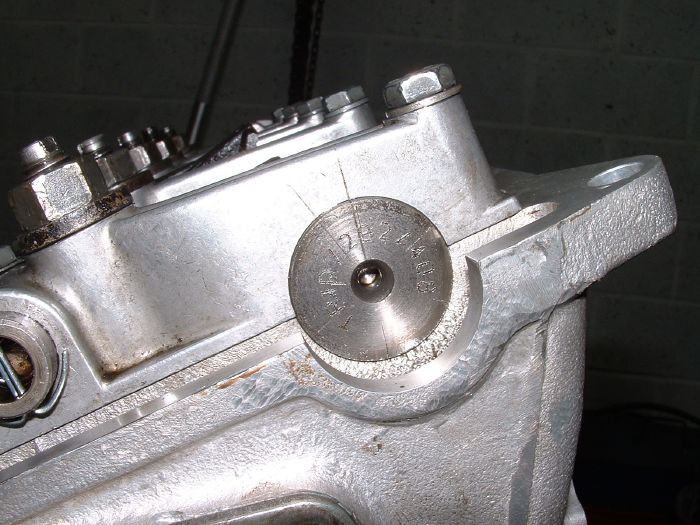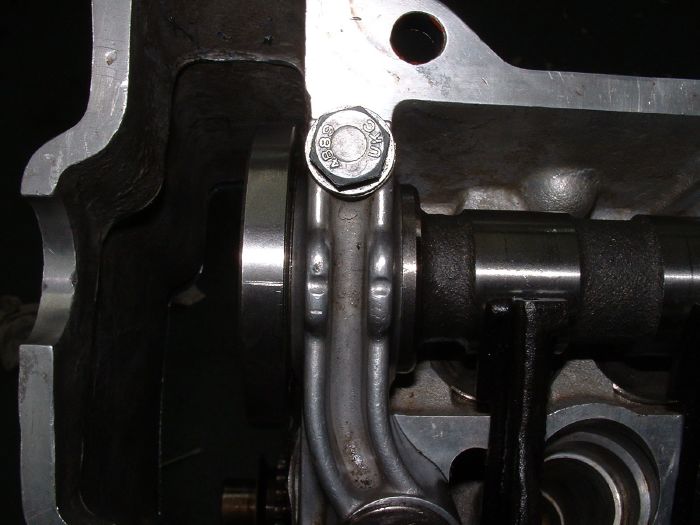 Then I fitted all the timing gear, making sure the run of chain on the right (as you view it) between the crank & camshaft was taught. There was a small amount of play but this was taken up using the vernier cam pulley.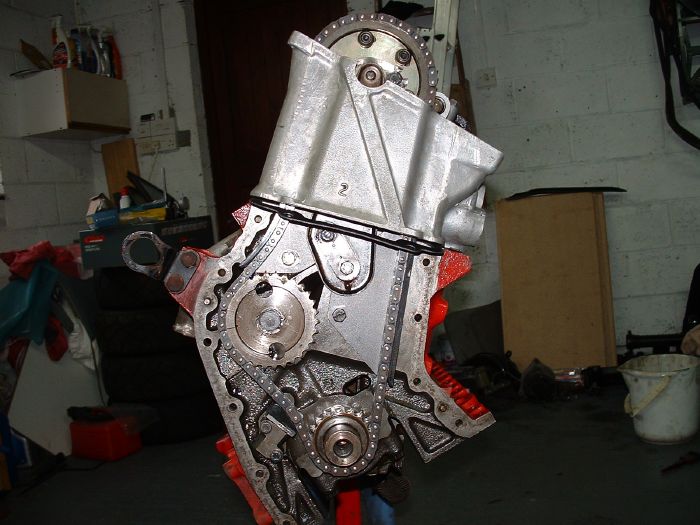 _________________
Sprintless for the first time in 35+ years.

... Still Sprintless.
Engines, Gearboxes etc. rebuilt. PM me.
2007 Porsche Boxster S ****FOR SALE****