I bought a new carb balancer so gave the carbs a good tune-up this morning.
Left hand side is the rear carb, right is the front.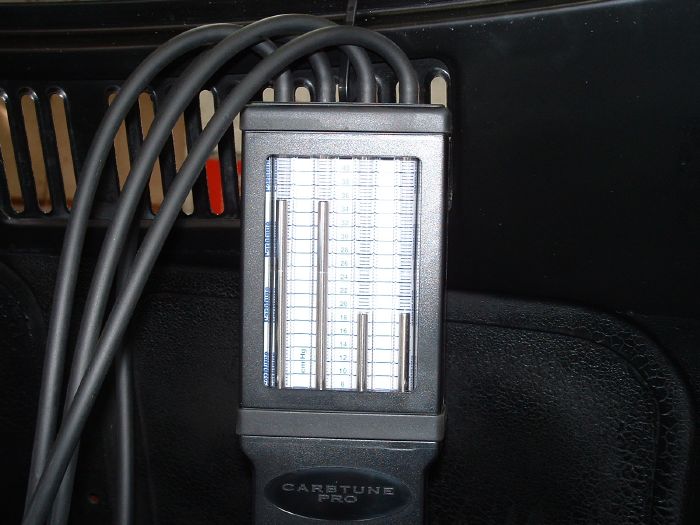 ...after a few adjustments...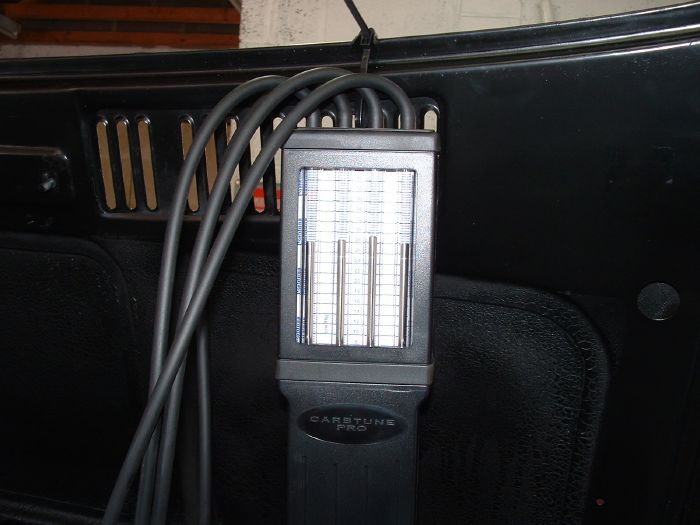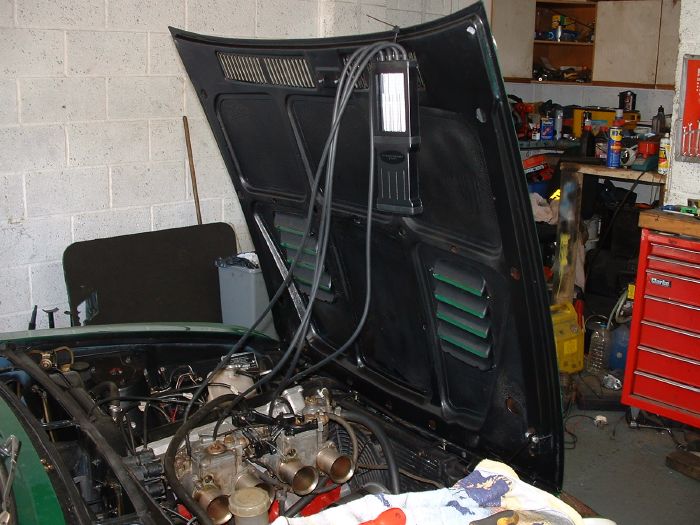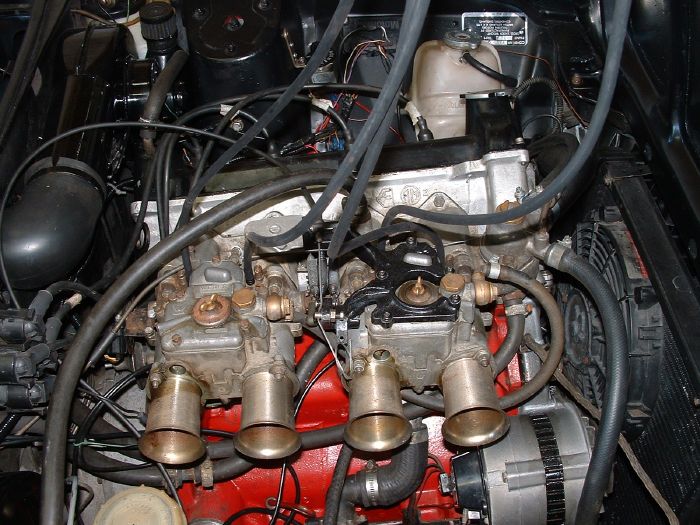 A view of the Megajolt software...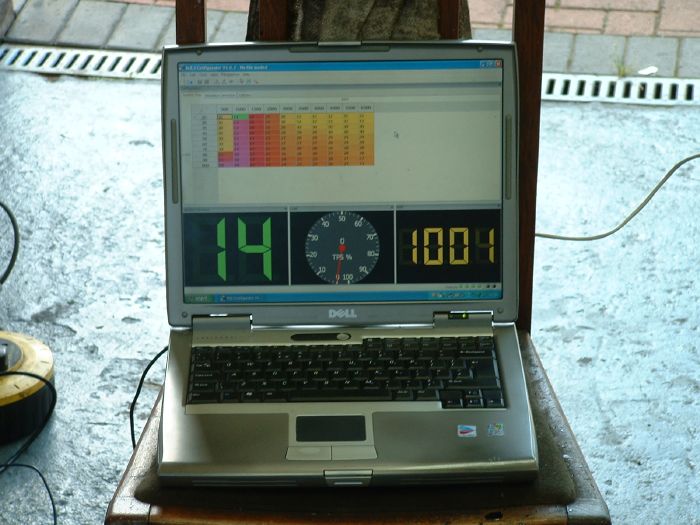 The Sprint is running nicely & seems to accelerate really well. Can't wait for the next track day.

_________________
Sprintless for the first time in 35+ years.

2007 Porsche Boxster S

You can't start a sentence with 'And'.
Grammar:
The difference between knowing your sh#t and knowing you're sh#t.
Schedule: Pronounced "Shedule" not "Skedule"!