Thanks Andrew.

The last couple of evenings I painted the floor black.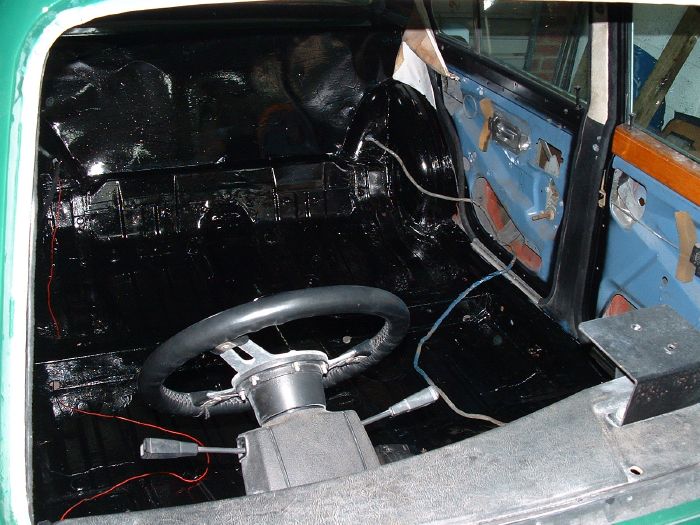 A couple of pics of the engine bay, before I cleaned it up...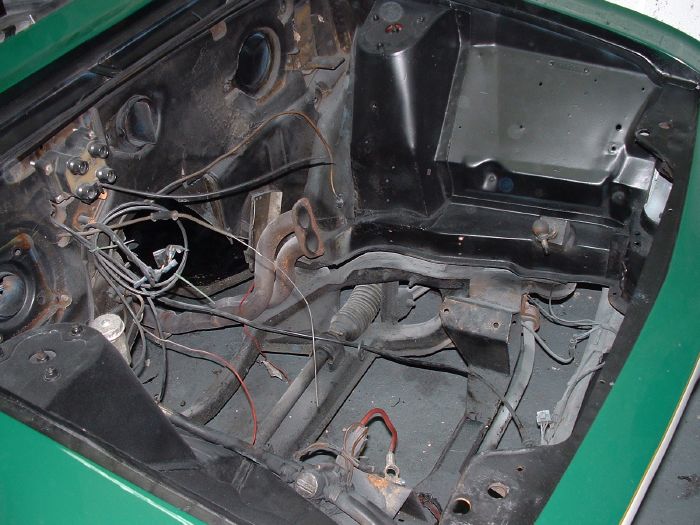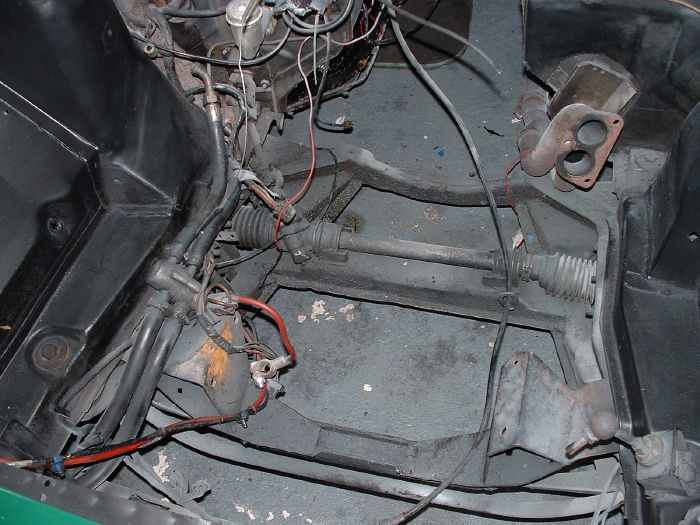 I forgot to take any after I cleaned it... doh!
So then I put the gearbox in situ ready to mate with the engine. I lowered the engine into the engine bay, jacked up the gearbox to line up with the engine, then pushed the engine into place. With great amazement it slotted home first time without any jiggling. Now you don't see that very often, do you?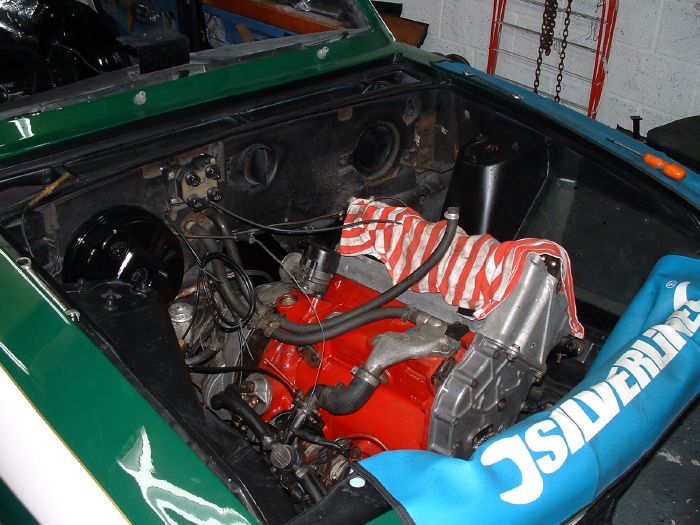 I've also fitted the servo and the EWP. One thing I did years ago was to cut down the two top servo studs. These can be awkward to get to and it used to take forever to get the nuts off & on.
...and finally just a couple of shots from either side...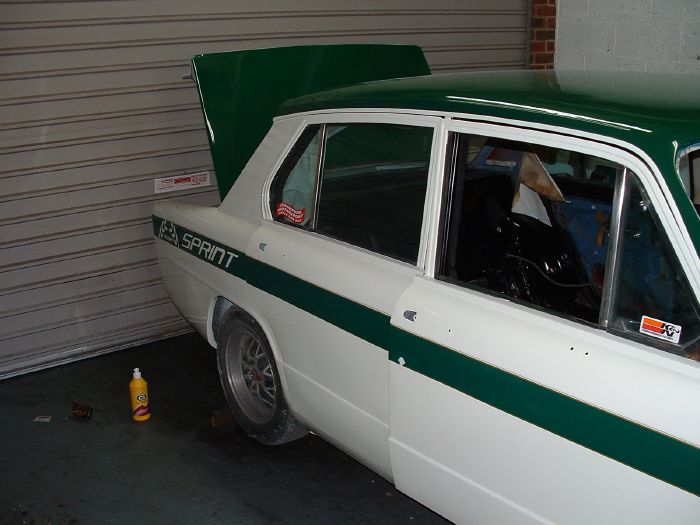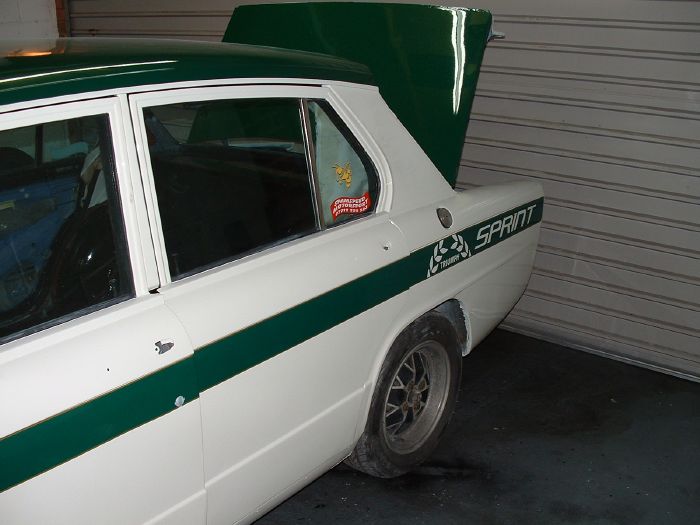 _________________
Sprintless for the first time in 35+ years.

2007 Porsche Boxster S

You can't start a sentence with 'And'.
Grammar:
The difference between knowing your sh#t and knowing you're sh#t.
Schedule: Pronounced "Shedule" not "Skedule"!