Well well well.....here we are again

.
The car has been very kindly stored by my parents whilst I save up the money for the next block of work.
Some of it is stuff we didn't have time to do last time, some of it is stuff I wanted to do to achieve the look I want and the rest is stuff i've realised needs doing.
After inspection and quite alot of thinking(why does my head hurt?), I decided it needed to go back to Alan for some odd jobs before blasting/paint.
see pictures below and also my ramblings

firstly, the N/S/R subframe mount was a bit scabby and the tube was bent where someone had obviously put it on an axle stand or similiar.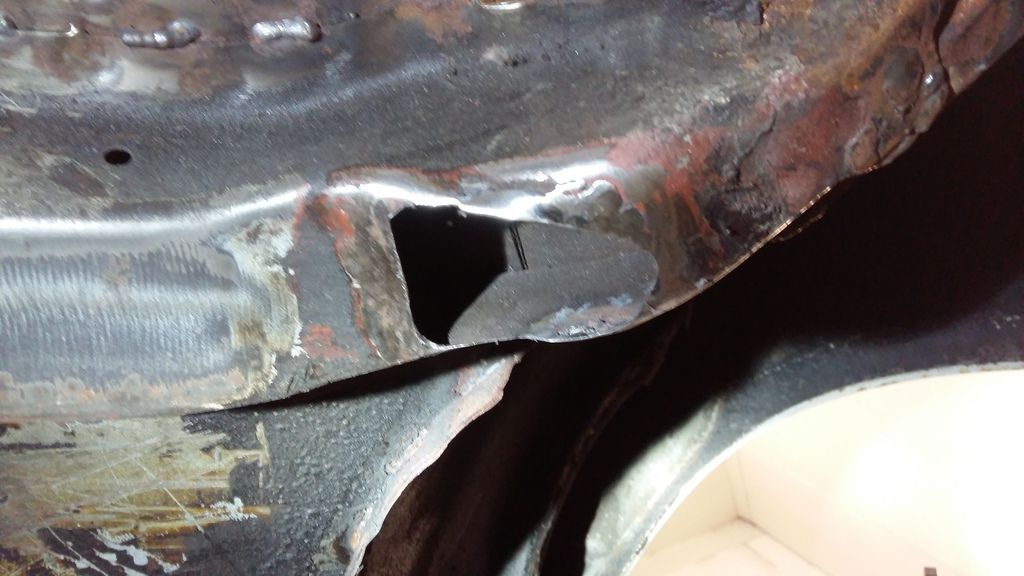 remade and glued back in.
remember we had to cut away at the gearbox tunnel so that the gearbox remote would fit? Alan put the strength back in

because the gear stick will be further back the handbrake also needs to be further back. Alan used a section we cut out of a scrap car to put in my shell.
The forward most holes will be deleted eventually so you wont see that it's moved.
I originally asked Alan to bend over the sill seam but he couldn't......it seems the the three layers of inner/diaphragm/outer welded together twice is pretty strong! This is to give clearance for the eventual exhaust tailpipe(yes it's going to be side exit)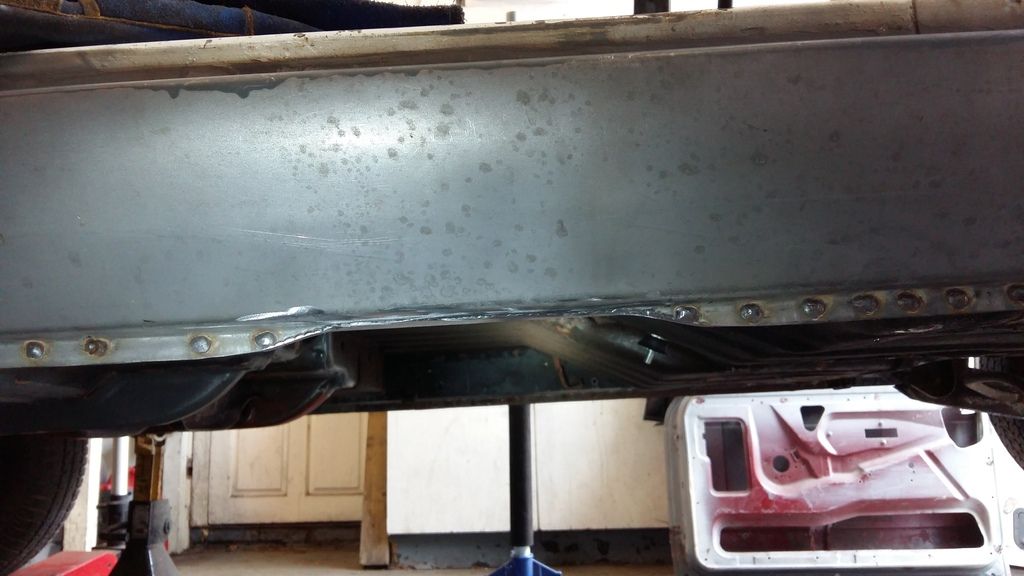 can't decide whether to plate this both sides or not
a flat boot floor is something i've wanted for a while(sad, I know) so here it is. Alan also cut out some rust! *shock horror*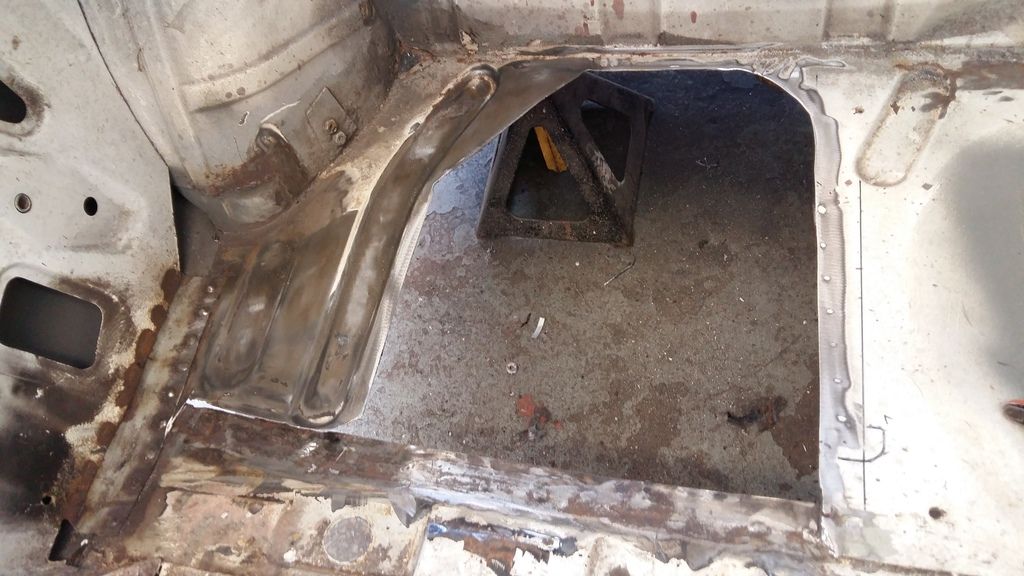 (the rusty bit was the smaller bit)
the rest of the pictures are of purely cosmetic things which are fairly self explanatory.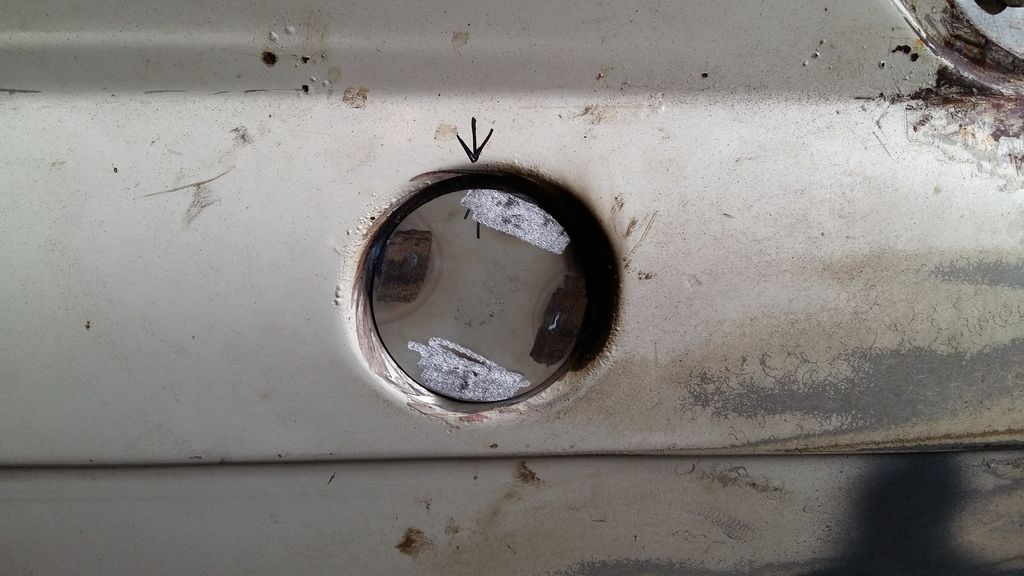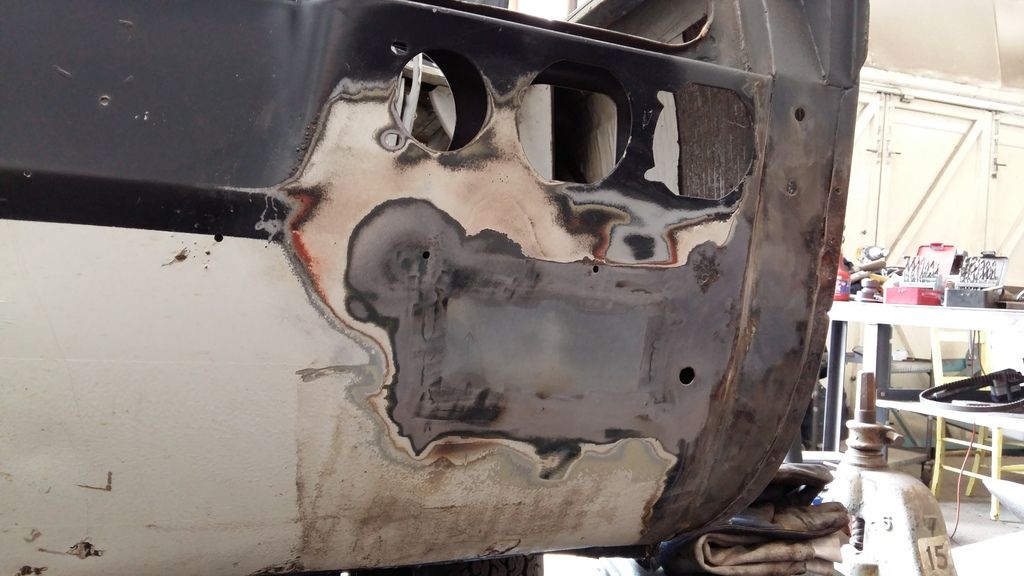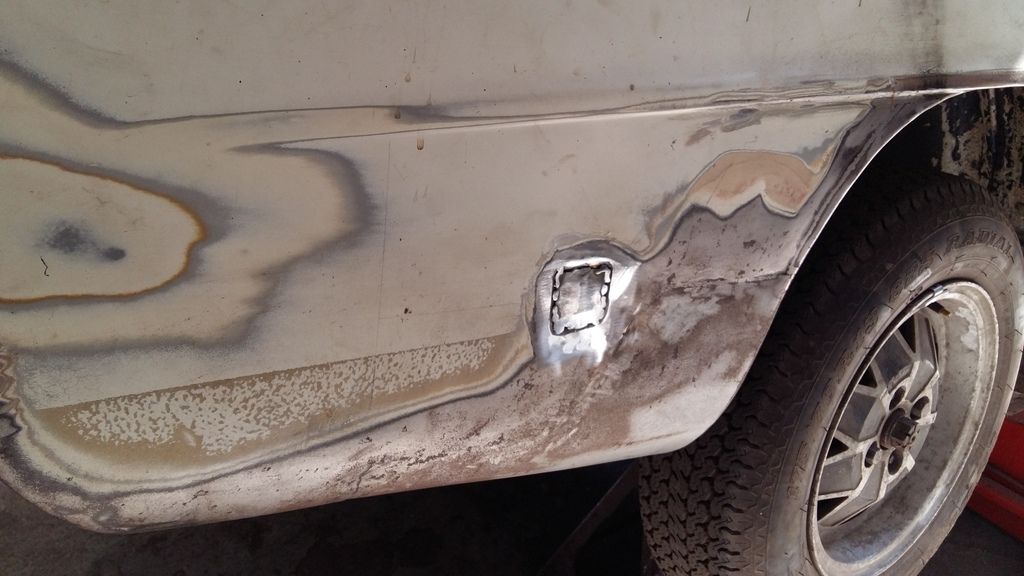 Alan still has more work to do so there will be more pictures as and when

..
Enjoy!
Pete
_________________
1980 Dolomite Sprint Track Day Car....KLJ 895W. now redtopiffied

Volkswagen Golf MK3 Gti....R301UUJ. RIP 22-5-13
Volkswagen Golf MK4 TDGTI 150 MM53VNT Sold 7-8-17
BMW 320d Coupe M-Sport with factory fitted Performance Pack.
Proud TDC Member!
viewtopic.php?f=19&t=23031