Well hello there boys and girls, I hope you're sitting comfortably...?!
I was convinced I'd done a thread about my trusty Toledo but if I had gawd knows where it's gone as I'll be darned if I can find it...!!!
So let's start from the beginning...
I was on eCon (as is often the case!) and I was about to bid on an early TR7 when, for reasons I cannot remember, I forgot to get my last minute bid in

"Darn & blast" I proclaimed, or words along those lines...!!!
I don't know why but I had to buy something that day so with that in mind I carried on searching through the 'classic cars' section of that bloomin' auction web-site and this appeared...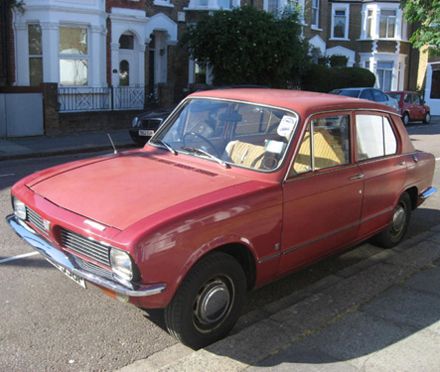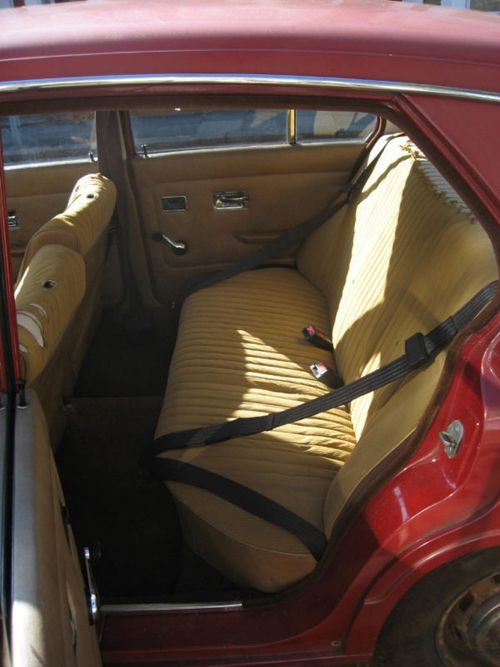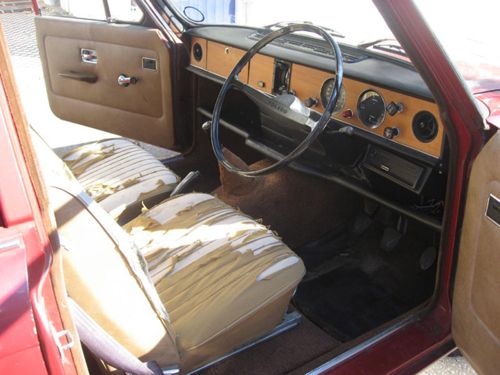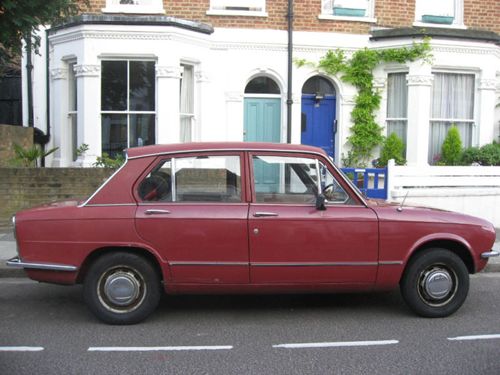 I saw this tatty looking Toledo, it was not too far away from me and it was low mileage with stacks of history, NICE ONE!!! I contacted the owner directly and bought it there and then without even seeing it, whoops...!
Anyhow, I blasted up to get it and I was pleased my classic sense was tingling that day... It had only had a couple of owners and the then current owner loved and looked after this car and although it looked rough, it was solid and on the button! A thin wedge of notes was handed over, a receipt signed and I bumbled off back home...
That was on Valentines Day about 2 years ago and it has been in daily use ever since, it is the most reliable (I've cursed it now right?!) classic I have ever owned...!
It needed a new exhaust first and foremost as it was rustier than rust itself so when it split in half I invested in a new stainless steel system from this wonderful club...
I have then sourced other bits like a better set of seats (the others had, ermmm, disolved!) Dolomite Sprint alloy wheels, steering wheel and chin spoiler as well as a few other trinkets... I like my cars to be nice and subtle with additions that are in keeping and 'of the period' as it were...
So this is how it looks currently...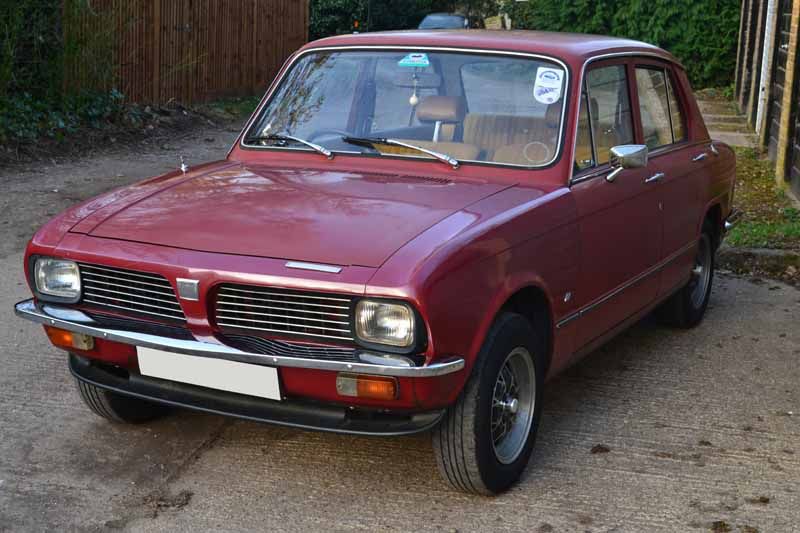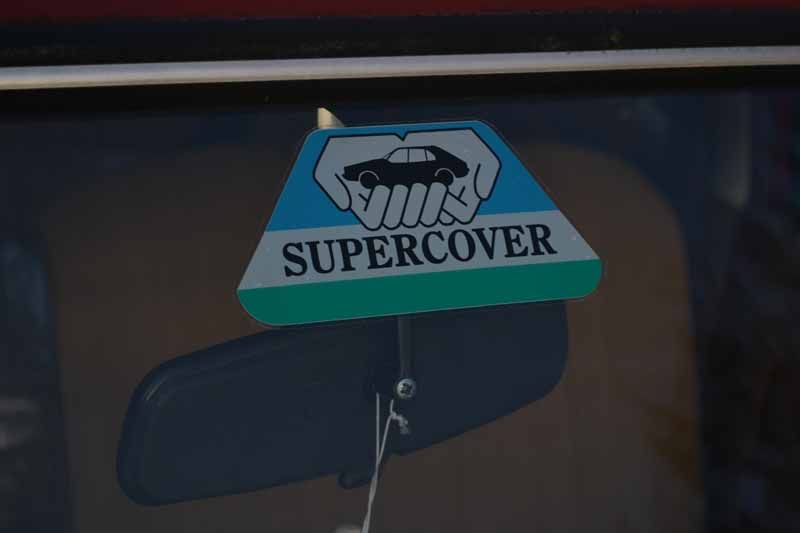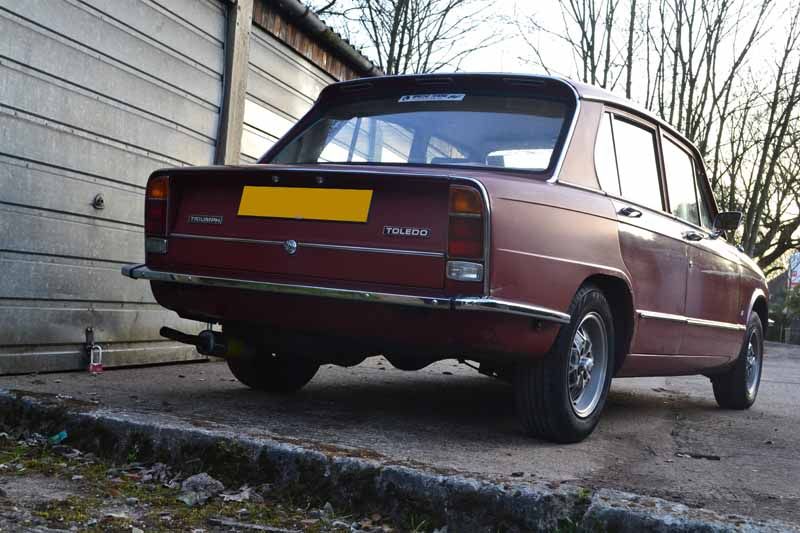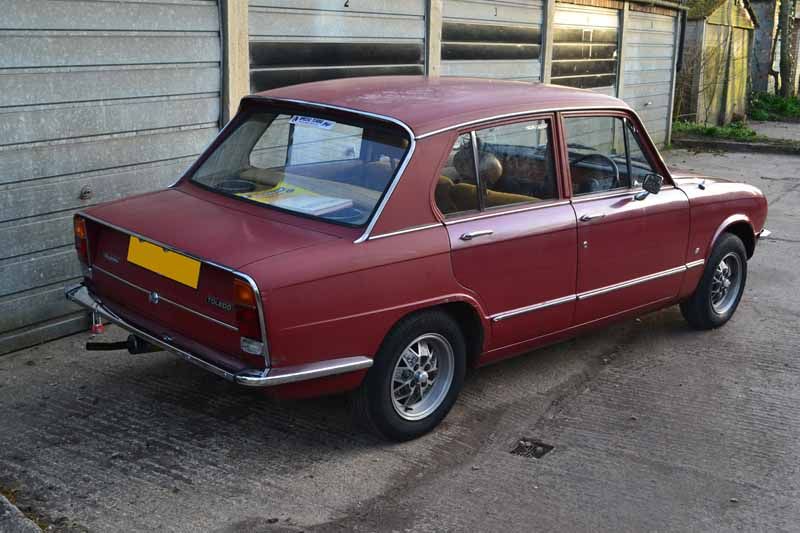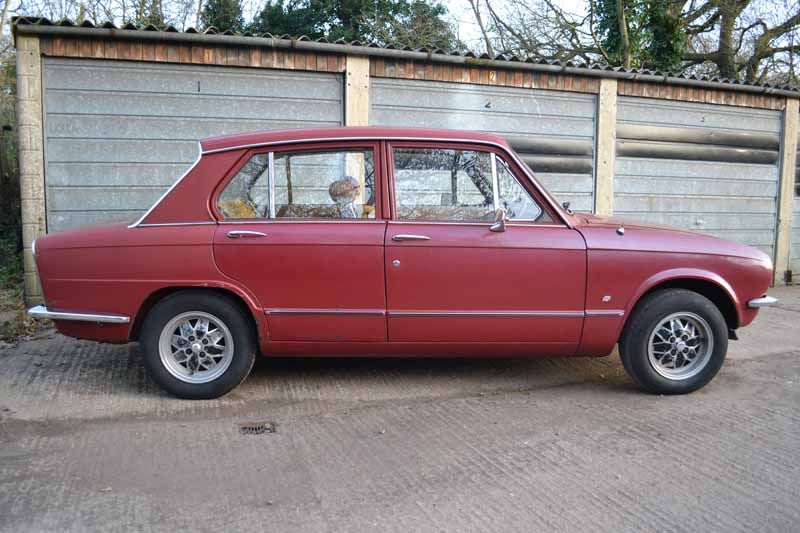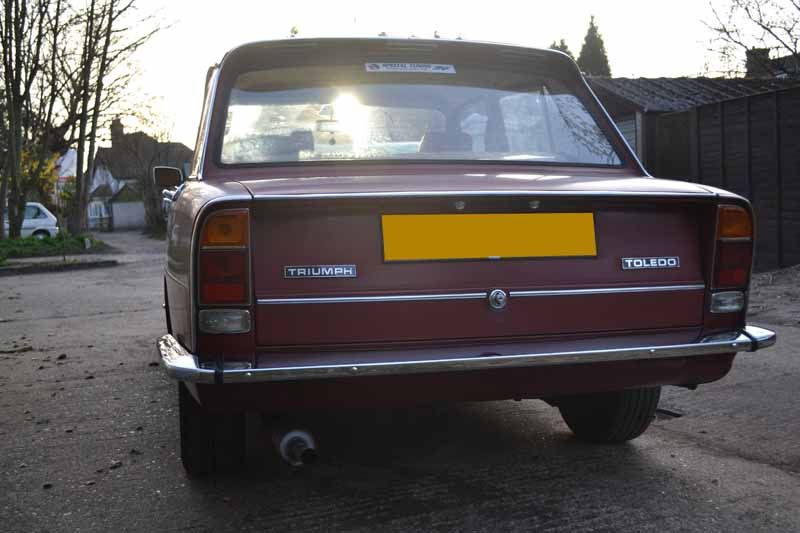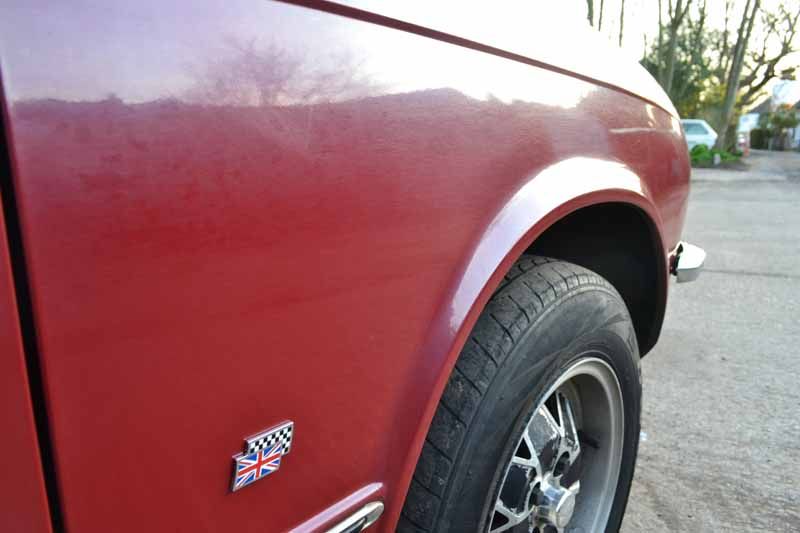 It looks much better than it did but it really does need some serious attention pretty soon as the rust is creeping in to the body here and there and the paintwork has never been overly glossy!
I have spent more on it than it cost me (there is nothing new there then!) and I love it dearly so it needs some more cash throwing at it to bring it back to how it was when it rolled out of Canley in 1976...
I still cannot believe how undervalued these are along with the Dolomite...!!! If you are after a good value classic with bags of character, that is good fun to drive, cheap to run and really very comfortable indeed then I give you the Triumph Toledo (but then you know all that already right?!)... It is pretty much perfect!
I will try and keep this thread updated as, and when, I get my backside in gear and get it stripped down ready for cutting, welding and painting...