Been on this forum for a about a year now & it has been very useful looking at past post on different subjects.
It has helped me alot with ideas & suggestions for modifications for my car.
I purchased MSO 662P last year, the car appeared in Fast Car magazine in 1989 as it had been modified, the article is below:-
[/img]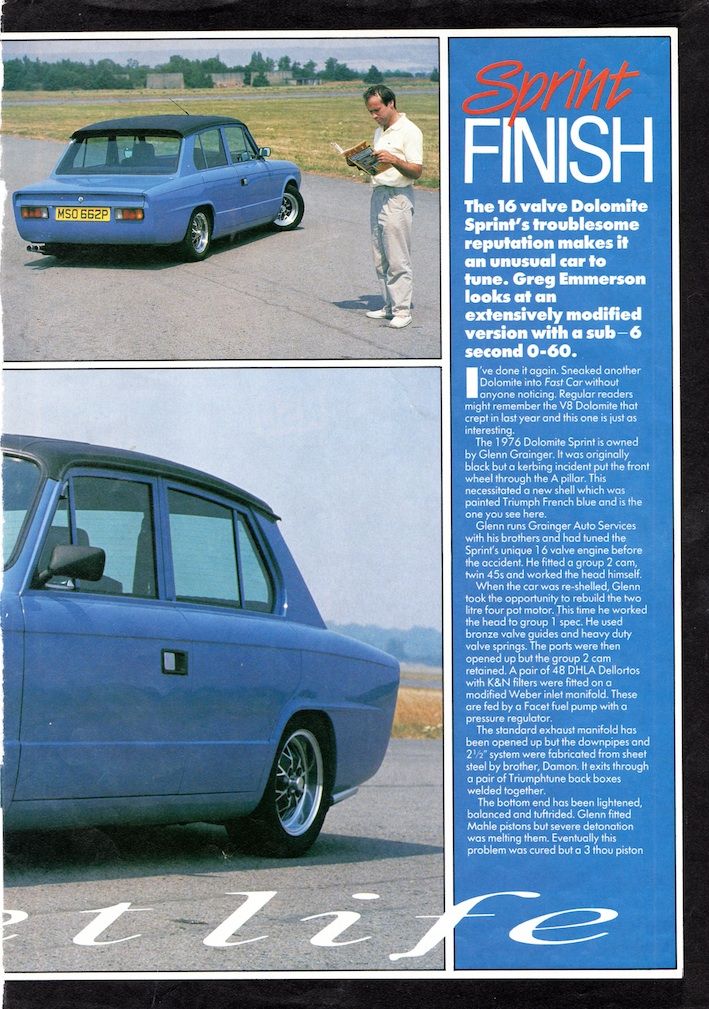 [/img]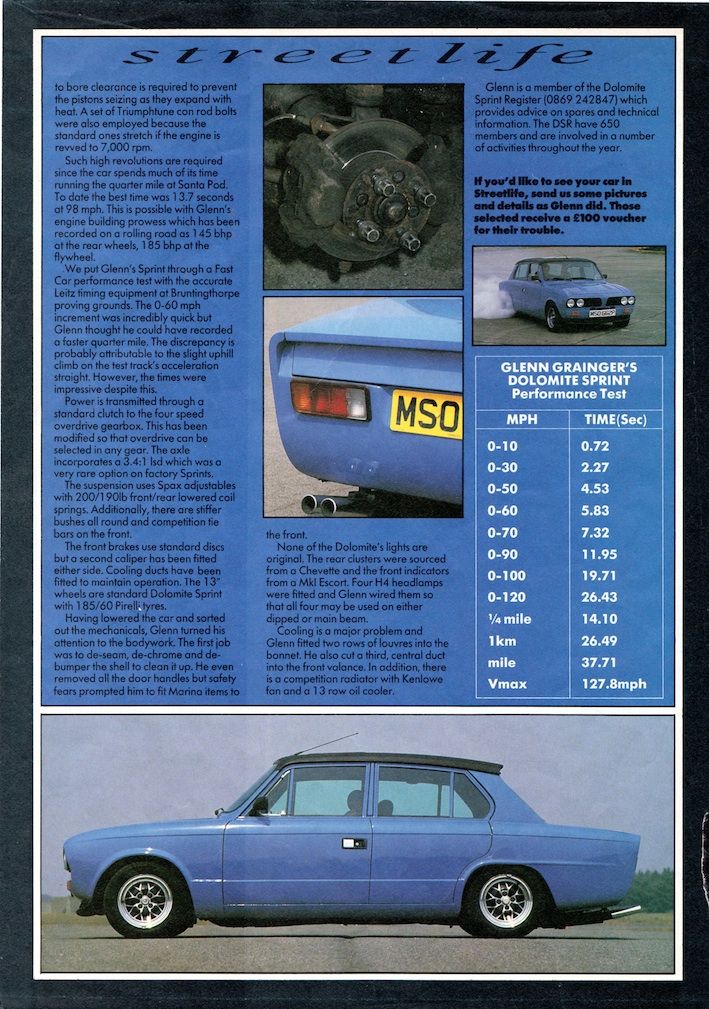 [/img]
Since 1989 the car changed hands a few times. About 6 years ago while parked outside the previous owners house the car was hit by a passing car, damaging the front & rear panels, work was started on the repairs but then stopped, it was then stored in a barn for 5 years.
Car as I purchased it, looking very sad
[/img]
Before I started to dismantle it, I did get the engine running & I actually drove it into the garage, then dismantling started: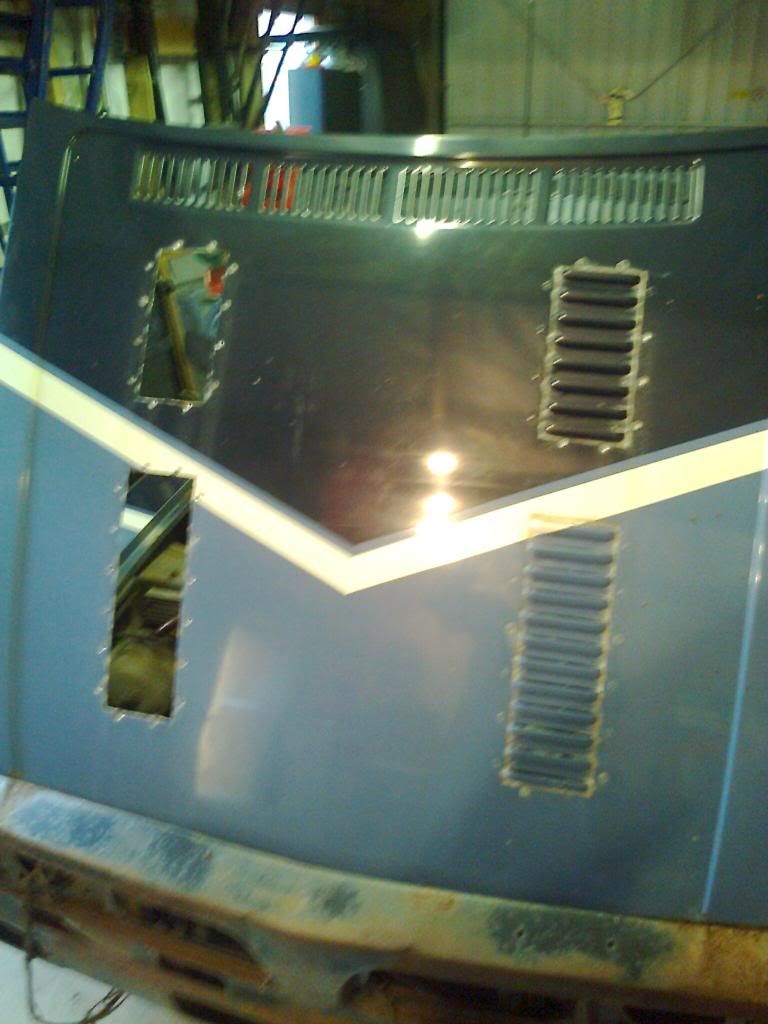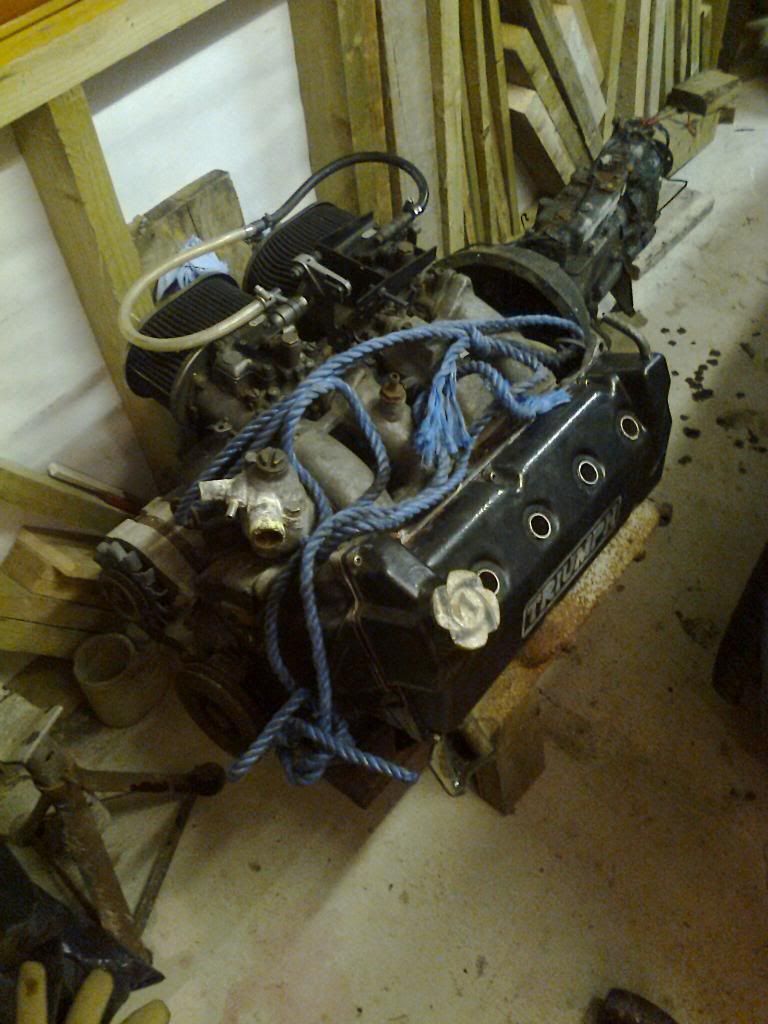 Chassis leg replaced, thanks Alun/club for supplying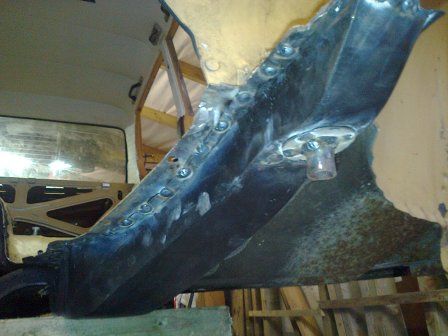 Uprated Front tie bars, identified as T2000, thanks Jeroen,new polybushes sourced.
So that's about it so far, I should be getting the painted shell back in a couple of weeks so in the meantime I am rebuilding the front suspension & cleaning up the back axle ready to go back on the car.
Tony