Been a while but finally got some motivation together to fit my new steering wheel.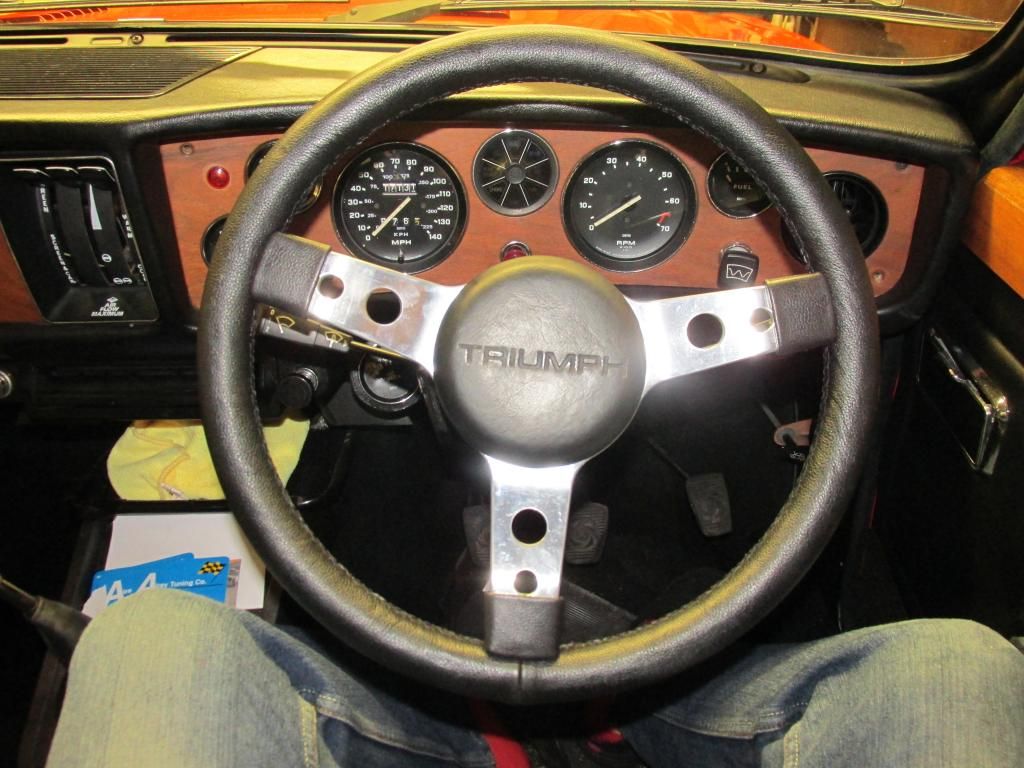 I find the original steering wheel rim a little thin, this one is more chunky like modern steering wheels, which I prefer.
Not bad for £9 off ebay!
Just need to fit the quick rack I purchased about 4 months ago now!