Some inspiration for you! Mine was as bad as yours and look at it now!
At Prodrive
casual snap at a mate's yard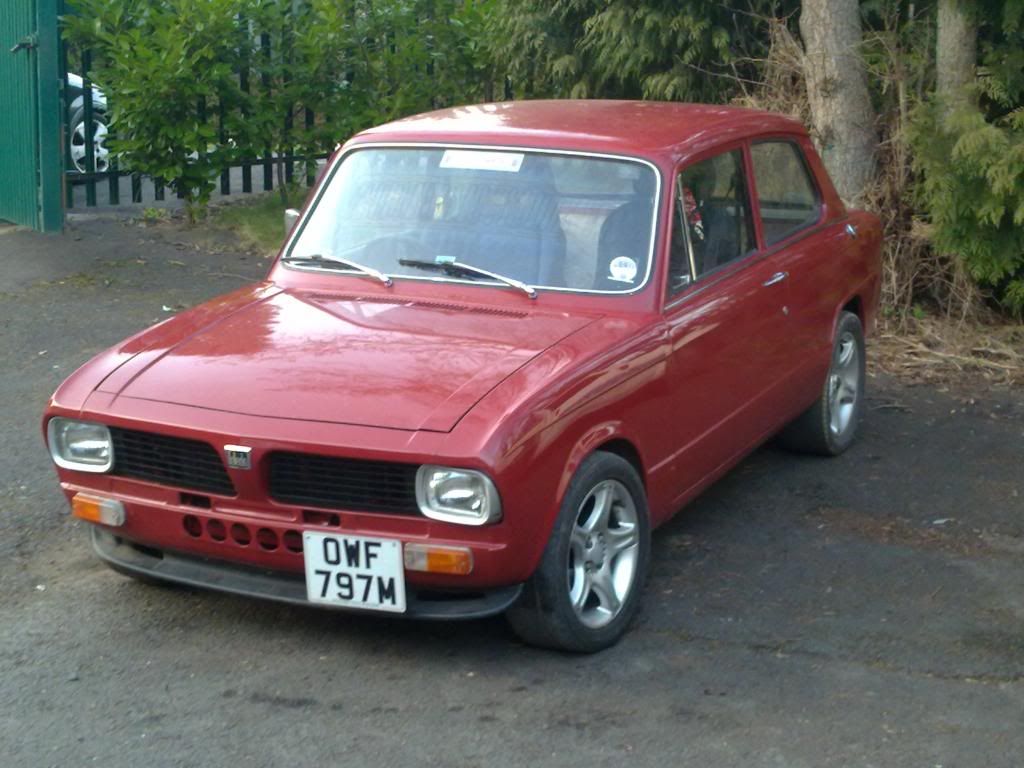 Steve
Club sills fitted and club GRP wings and front panel, the holes at the original numberplate area were my own idea to get more air into the Saab rad I have fitted!