Cheers chaps!
Think it would look good next to yours Tony at the NEC later in the year!
Not sure about the National meet as I think this is the weekend before the Revival and we're going down there ​the weekend before so might not be able to make it. Will check.
In the meantime, started the crank case breather today......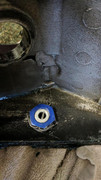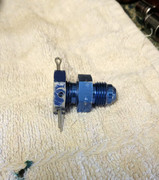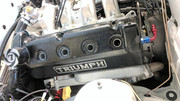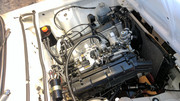 ....and finished the windscreen washer set up.....