Managed to get the car up off the ground today and have a look under.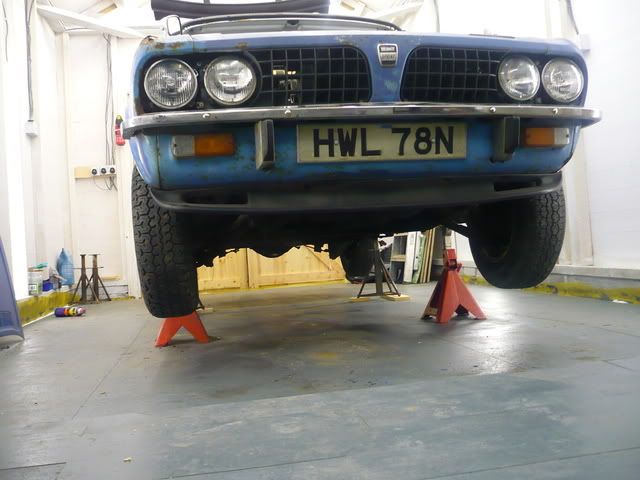 So far found it needs a new o/s chassis leg (why is it always this side on my cars?)
Behind the headlights it's a bit messy, but the front end is coming off anyway so the whole lot will be replaced
Needs a small patch on the front closing part of the sill on the n/s behind the wing
and so far that seems about all welding wise. I was expecting worse. A lot worse Floor are all good
Oh and need to weld a nut to the keyed wheel nuts for which I have no key.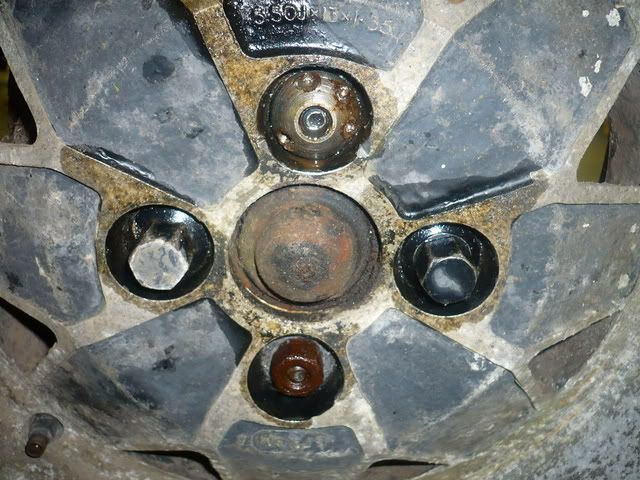 Sounds simple eh? then just need to strip all the paint, strip all the underseal from underside, re-schultz, put 2 new wings and front panel on, new o/s rear door, new bootlid, new vinyl roof, respray, refurb all the wood, rebuild the engine, refurb the wheels, refurb and repaint all the running gear and subframe, new tyres, MOT and tax.............finished. Sound familiar Mart?