Hi all,

Im 23 & from Bristol.

A bit of back ground info on how i ended up here. A few years ago, a family friend told me about a Sprint they had sat in storage that would not start, several people had attempted to get it going. He said to me 'If you can get it going, You can borrow it'. So over i went with some tools and some fuel, An hour later shes running a dream. So i borrowed the car to do a classic car run & absolutely loved it. Thats where my love for the dolomite began! Unfortunately i had to give the Spring back afterwards.

So i then set off to find a Dolomite to buy, After months of looking i could not find anything remotely in my price range. However, with my Dad owning a MGB GT, and borrowing the Dolly i was certain i wanted to get into the classic car 'Scene'.

So i decided to buy a small project to get me going, I purchased a MG Midget 1500, 1977. The previous owner had owned it for 25 years and for the last 10 it had sat in his garaged, Unused & covered up. I got the car home and set to work, New exhaust, Full service, New brakes, Cylinder rebuilds, Wiring repairs and replacement, New floor pan, New roof frame, New seats & Carpet etc etc the list goes on. I put the car through an MOT and it passed. Since getting it on the road in March i have done 4000 miles and nearly used it every weekend with various runs and shows.

However, One evening scrolling through ebay (As usual) i came across NAB 755T, A dolomite 1500HL. It looked good in the pictures and within my price bracket, So a quick trip to view the car revealed it was good as it looks. I was over the moon and left a deposit on the car. It has absolute stacks of paper work dating right back to the 70's. I collected the car this Saturday. I haven't had much chance to look over the car yet, However the previous owner said the brakes felt spongy and kept loosing fluid. A quick inspection found a leaking brake master cylinder, So ive got a replacement on order through club spares.

I will keep this thread up to date with any progress i make, But i hope to use the Dolly as much this year as i did with the MG.

P.S the MG will be up for sale in a few months!
Attachments:
IMG_0393.jpg [ 461.82 KiB | Viewed 4337 times ]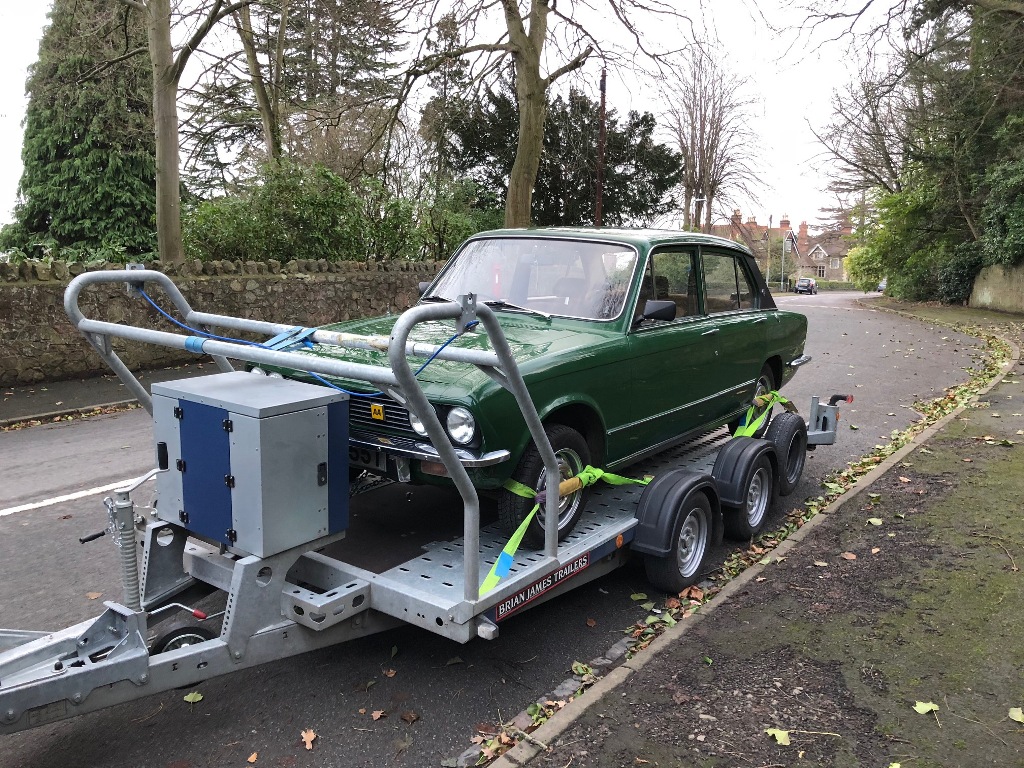 IMG_0392.jpg [ 412.09 KiB | Viewed 4337 times ]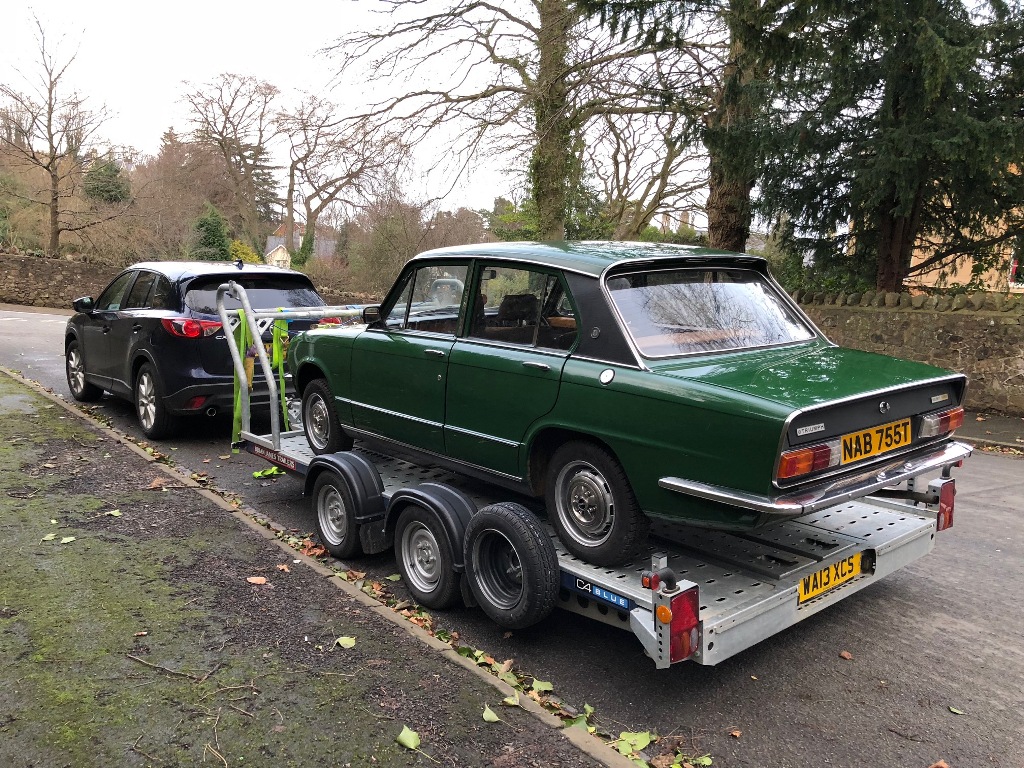 IMG_0391.jpg [ 419.24 KiB | Viewed 4337 times ]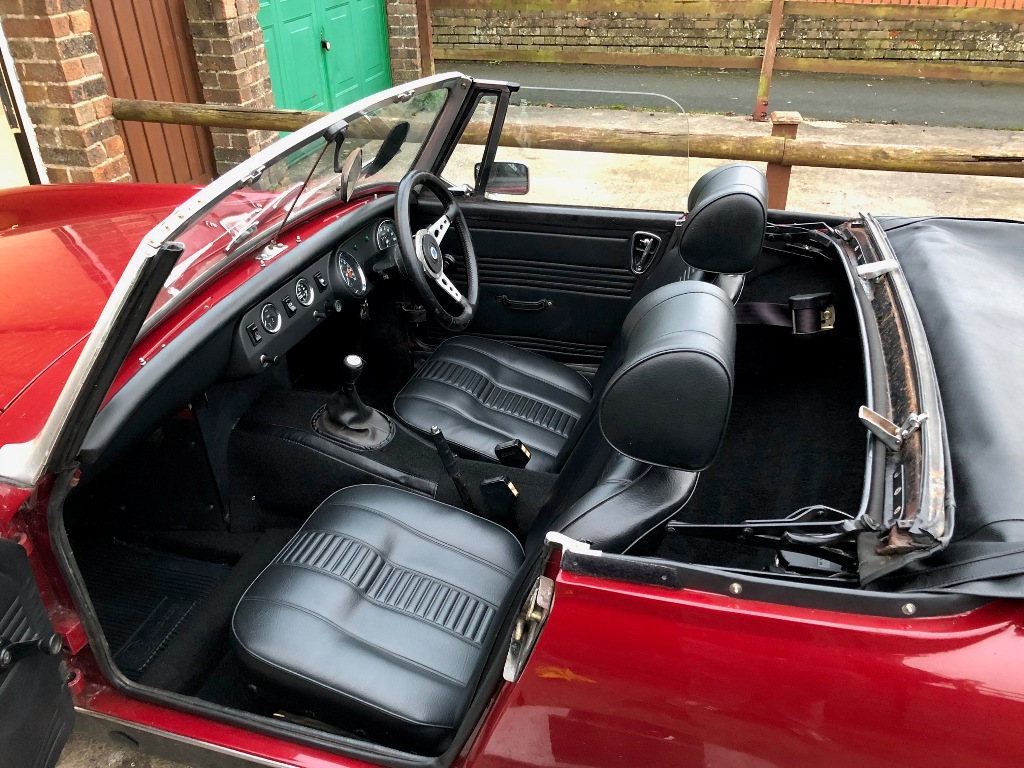 IMG_0359.jpg [ 329.02 KiB | Viewed 4337 times ]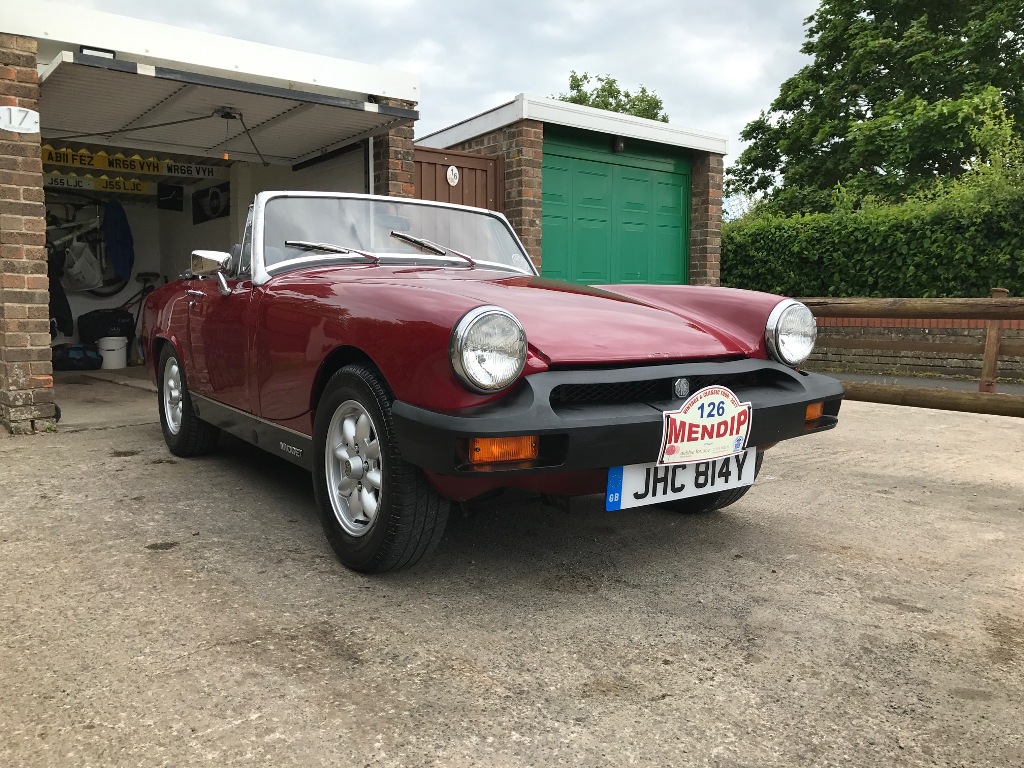 IMG_7173.JPG [ 339.22 KiB | Viewed 4337 times ]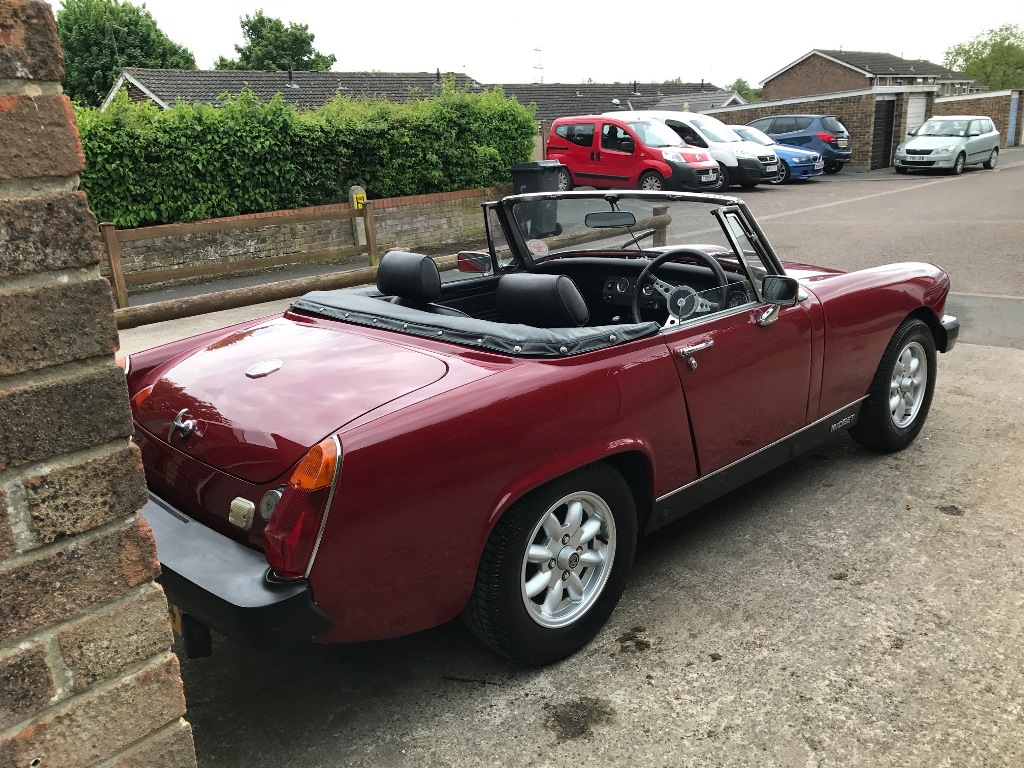 IMG_7172.JPG [ 342.87 KiB | Viewed 4337 times ]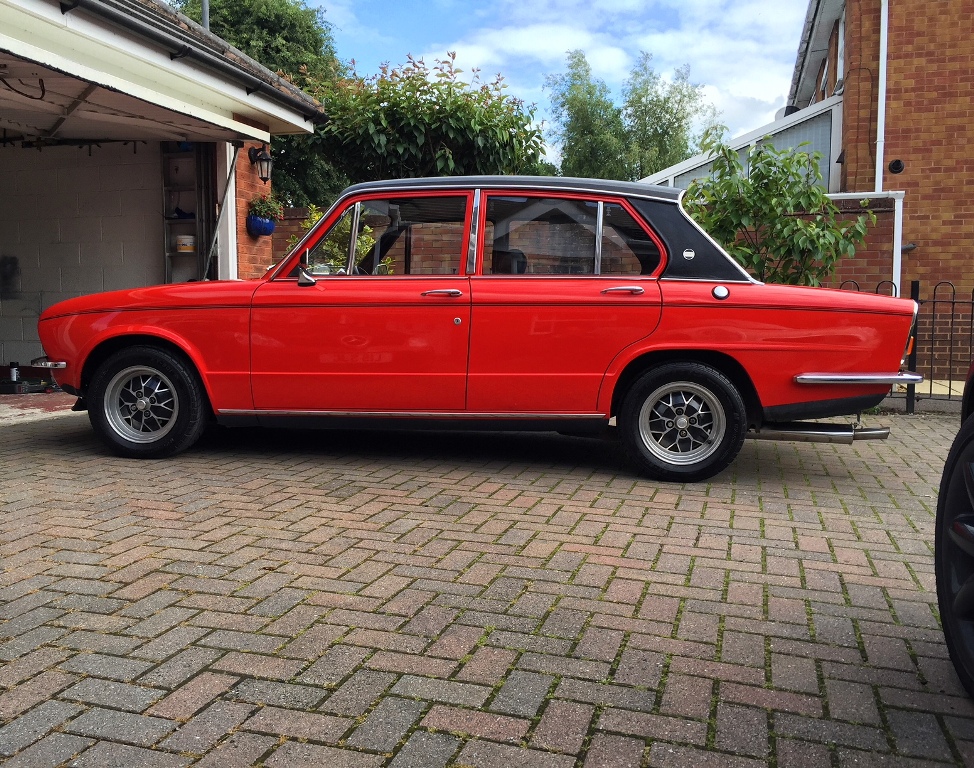 IMG_1448.JPG [ 461.54 KiB | Viewed 4337 times ]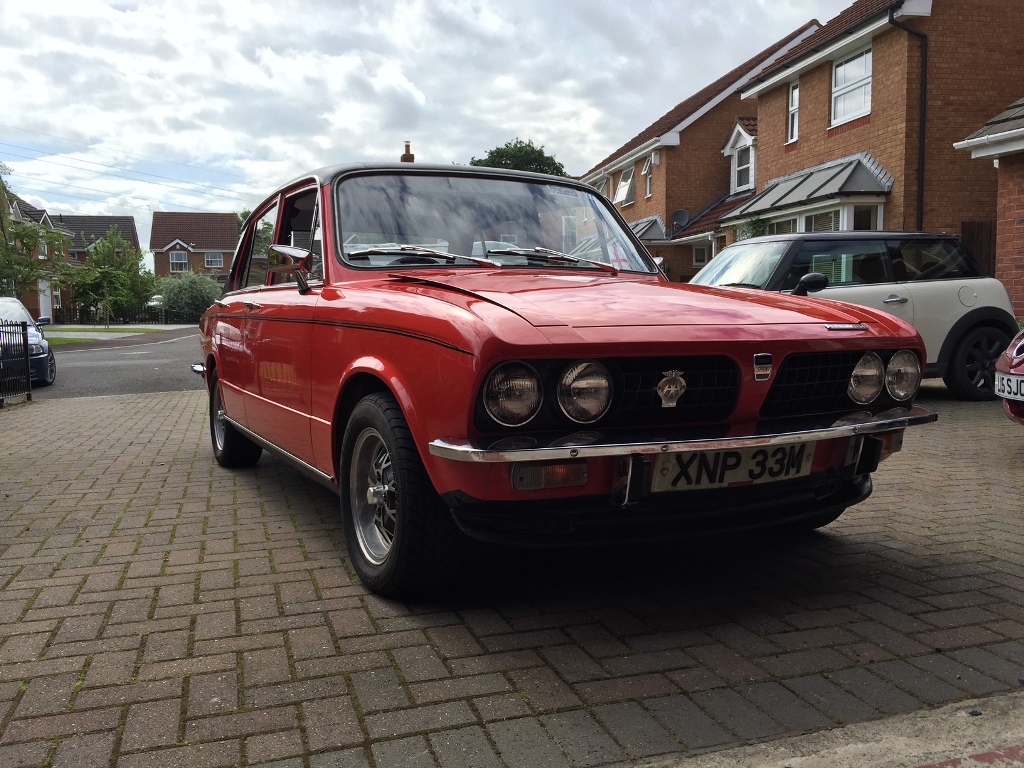 IMG_1434.JPG [ 376.16 KiB | Viewed 4337 times ]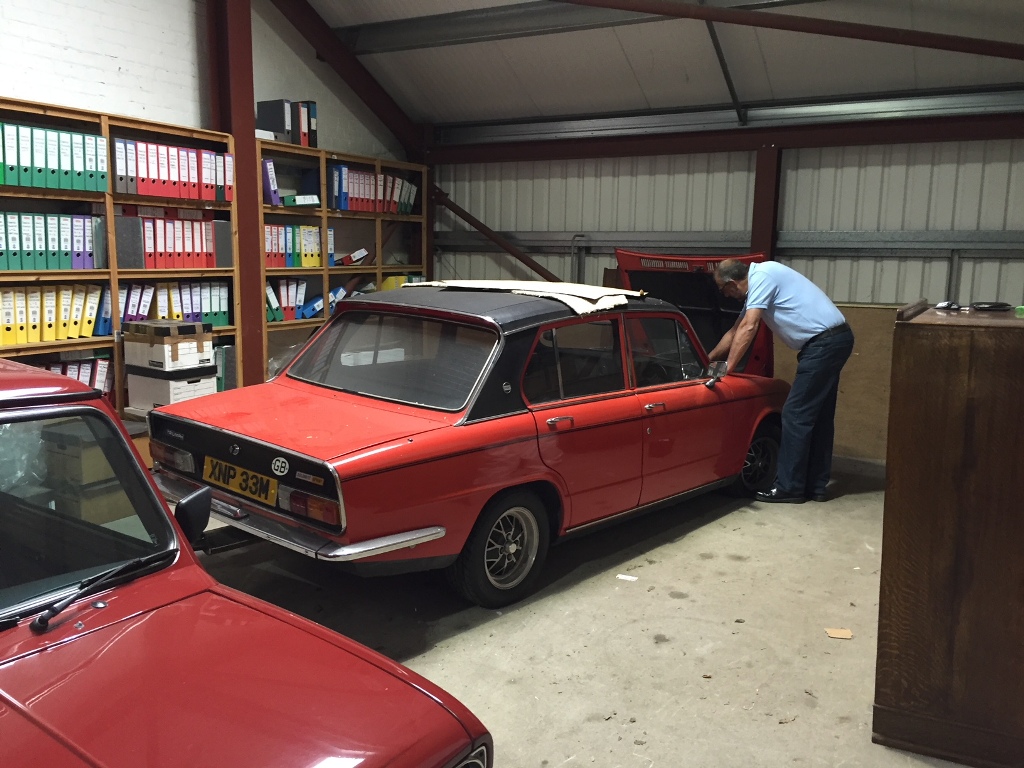 IMG_1346.JPG [ 310.68 KiB | Viewed 4337 times ]