Thank you Bish and sorry for not replying before

Well the car was almost finished at the NEC Classic Motor Show last November, I had a break for a few months, then corona happened, and there's been little motivation to finally finish it off when all the shows have been cancelled. But I have been ticking my todo off slowly.
The only part of my Toledo which hadn't been fully rebuilt and refurbished until now was the steering rack. It was the one fitted to the car when it was laid up in 1982, I was hoping it'd be OK but turned out to have some play. So today I replaced it with a Triumph Dolomite Club refurb one, TD Fitchett intermediate coupling and Superflex mounts. Fast shipping from the club.
This was relatively straightforward but fairly time consuming as it take some time to figure out which direction to orient the rack so it can be eased out of the engine bay.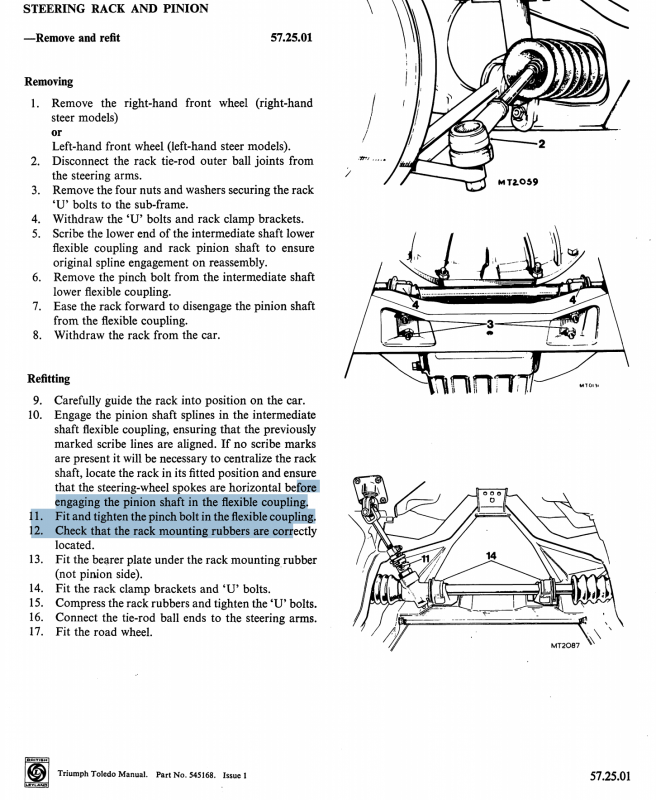 New rack and exchange unit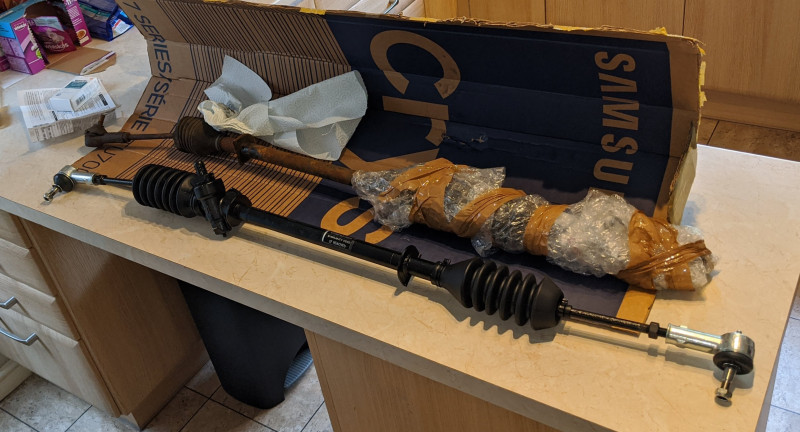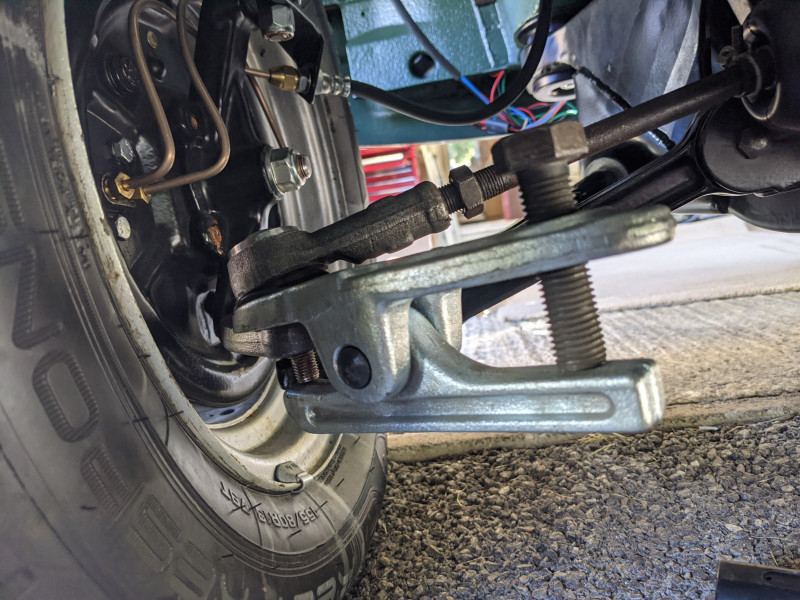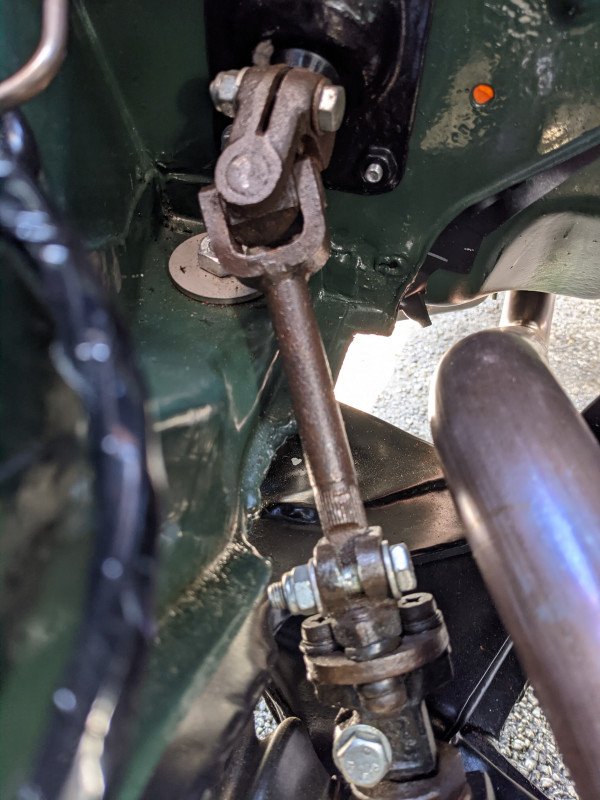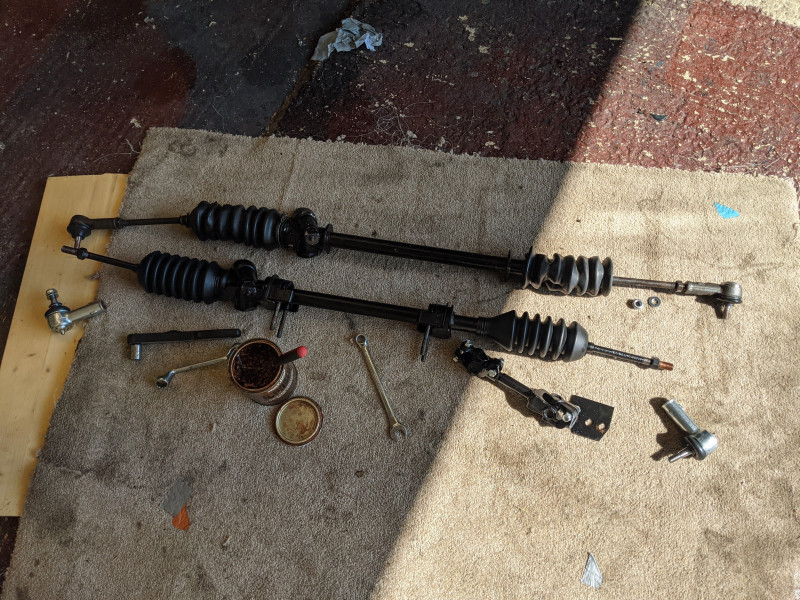 Test drive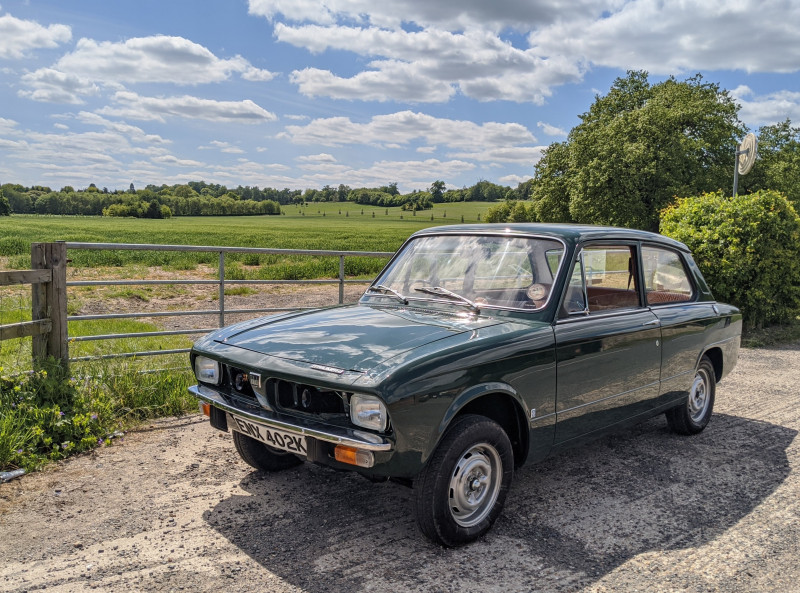 And apparently Toledo front grilles make great cat beds.