Time to make a restoration thread. I think this is a strong contender for the longest ever restoration, 36 years so far...
The Toledo was bought new by my father in 1971, so he's a one family car. He is a fairly early 2 door short bumper Toledo, with no brake servo, so quite rare now.
I don't have a huge number of photos of the car, but I've got a couple from the late 70s on regular trips to Sweden. In those days you could get a ferry directly from the UK to Gothenburg, so it's a little less driving than it is now, but still quite a journey for a little Toledo.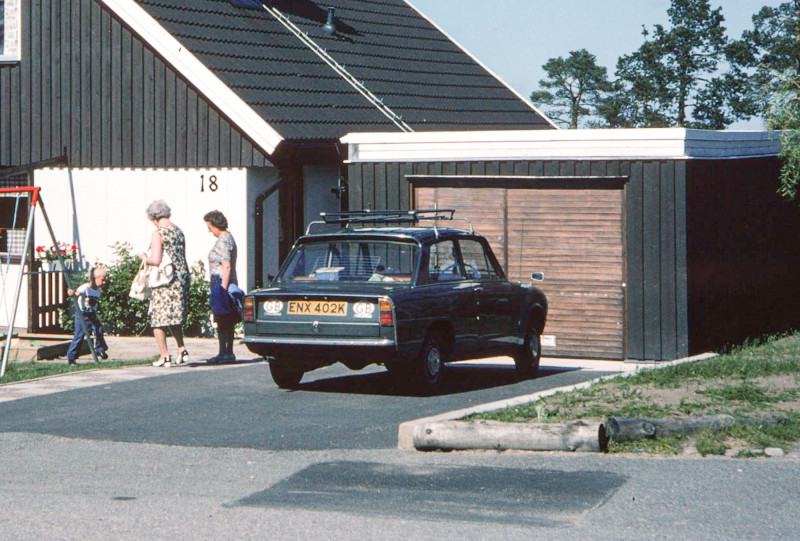 The Toledo was parked in the garage in 1982 with 110 000 miles on the clock for a light overhaul due to rust, although this turned out to be significantly worse than originally thought.
This photo was taken around 1995.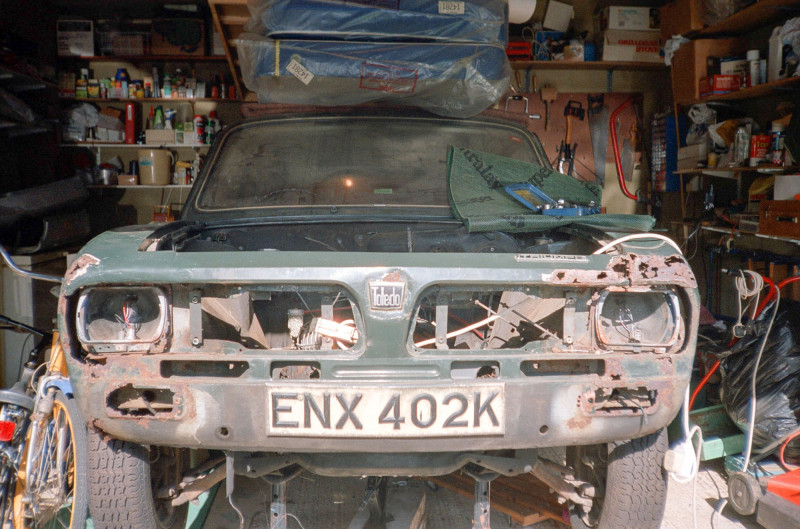 The Toledo was parked in the garage before I was born and is around 15 years older than I am. I have no experience with classic cars although I am fairly practical and not afraid to read instructions. I had never driven a car with a manual choke until a few month ago. I started working hard to get the Toledo back on the road at the start of 2018. I didn't know what points, condensers or inches were back then, so it's been quite a learning curve over the last few months