Quote:
Drill an extra 25mm drain hole near as possible to the front (lowest) edge of the tank recess.
Steve
unthinkable Steve
, I've had to take a brandy after that suggestion
. Now if I could purchase an NOS hole I'd go with that no problem
Hopefully the only water this will see is tap water with car shampoo, unless I get caught out, which is highly likely in the Hebrides.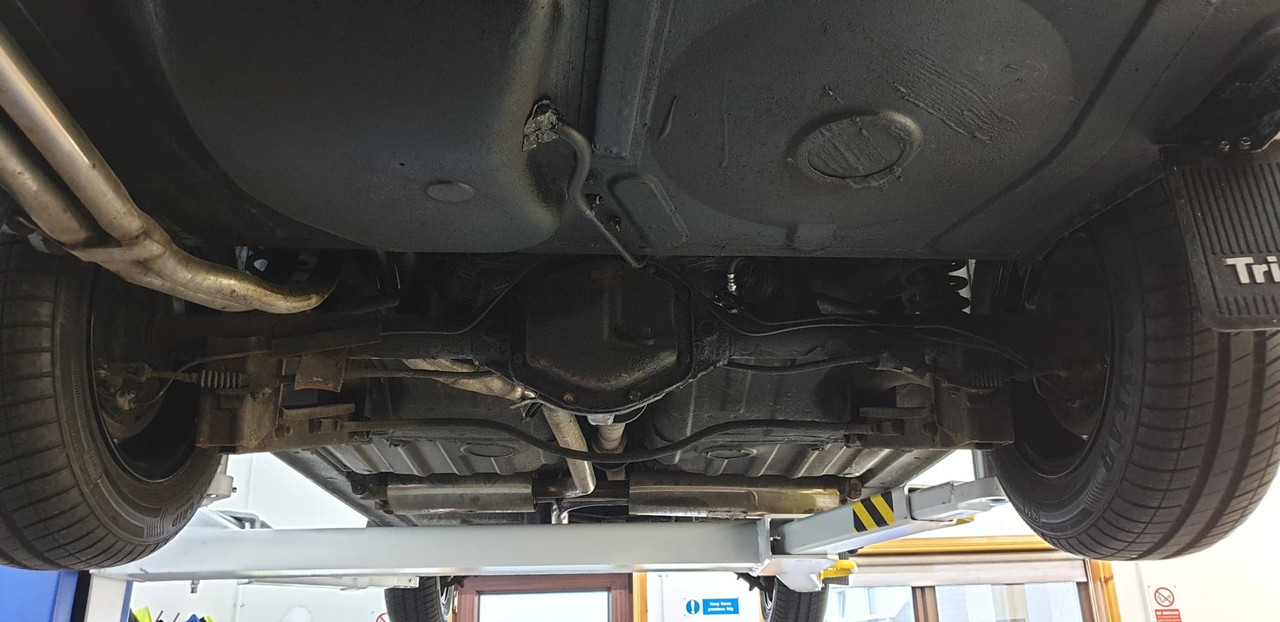 There's a tiny hole there.