The Rover is pretty much done, but have to wait to get a MOT, so it is still taking up my garage space.
Anyway such a nice day so I decided to make a start on RPJ, job for this afternoon was to remove the Triumph Tune Spoiler.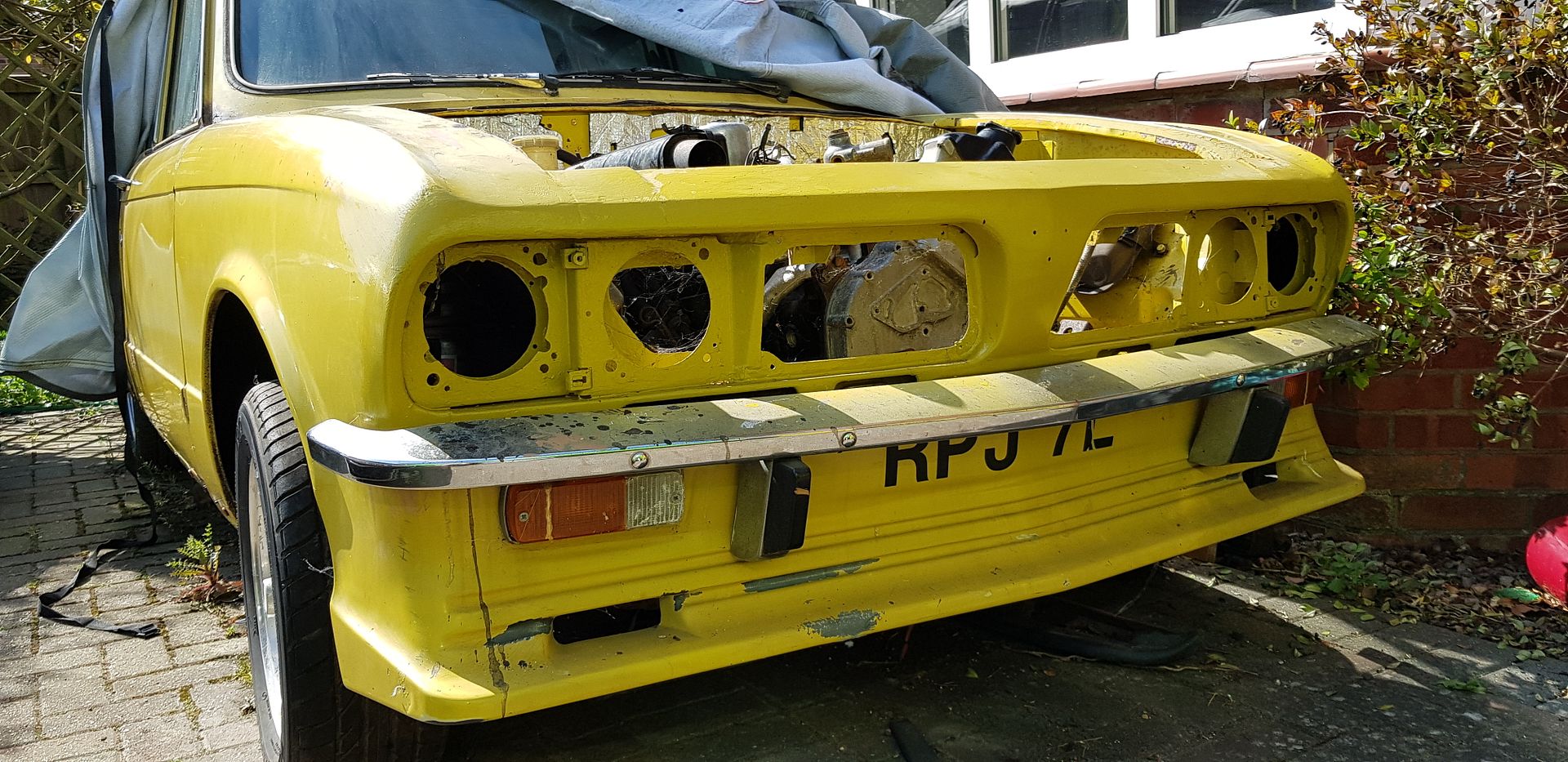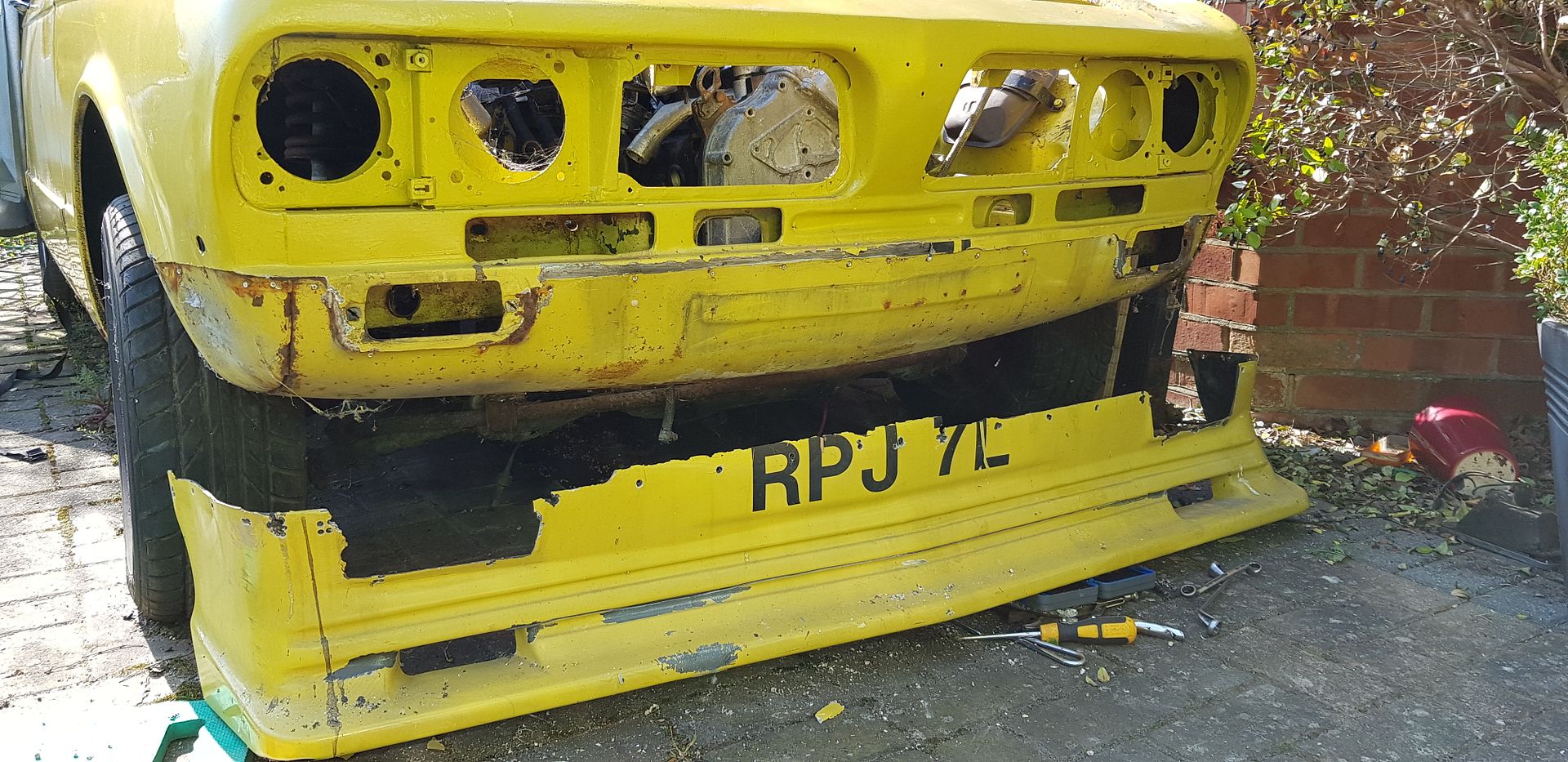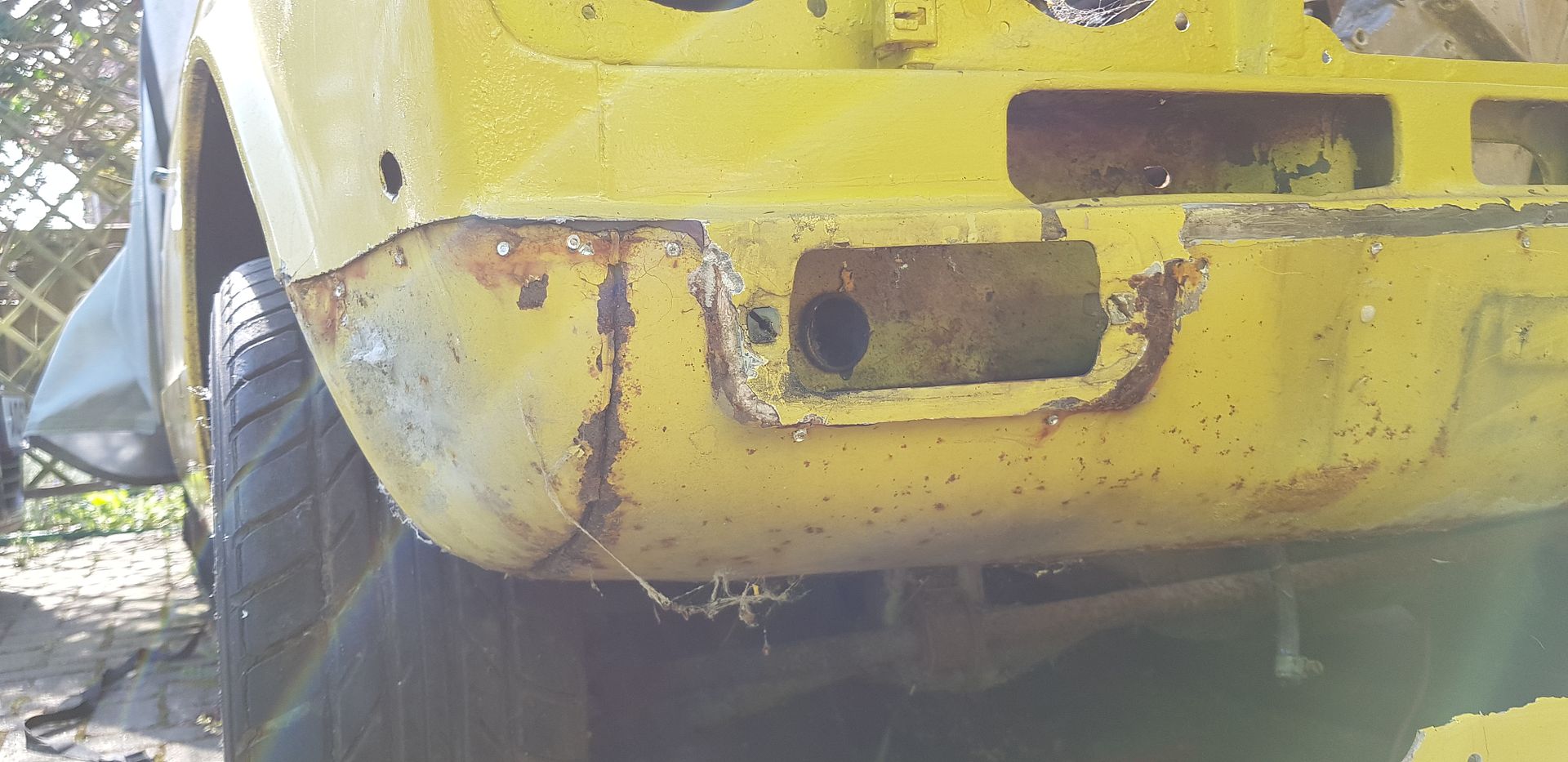 The spoiler was riveted on, so just had to drill these out then prise it off as there was quite a lot of filler applied to smooth it out.
Underneath the lower valance is not too bad, a bit of a dent that might pull out & the wings look good as well.
The spoiler is for sale if anyone is interested, PM me if you are, or I will put it on ebay, it does need some repair but would be easy with a bit of fibreglass.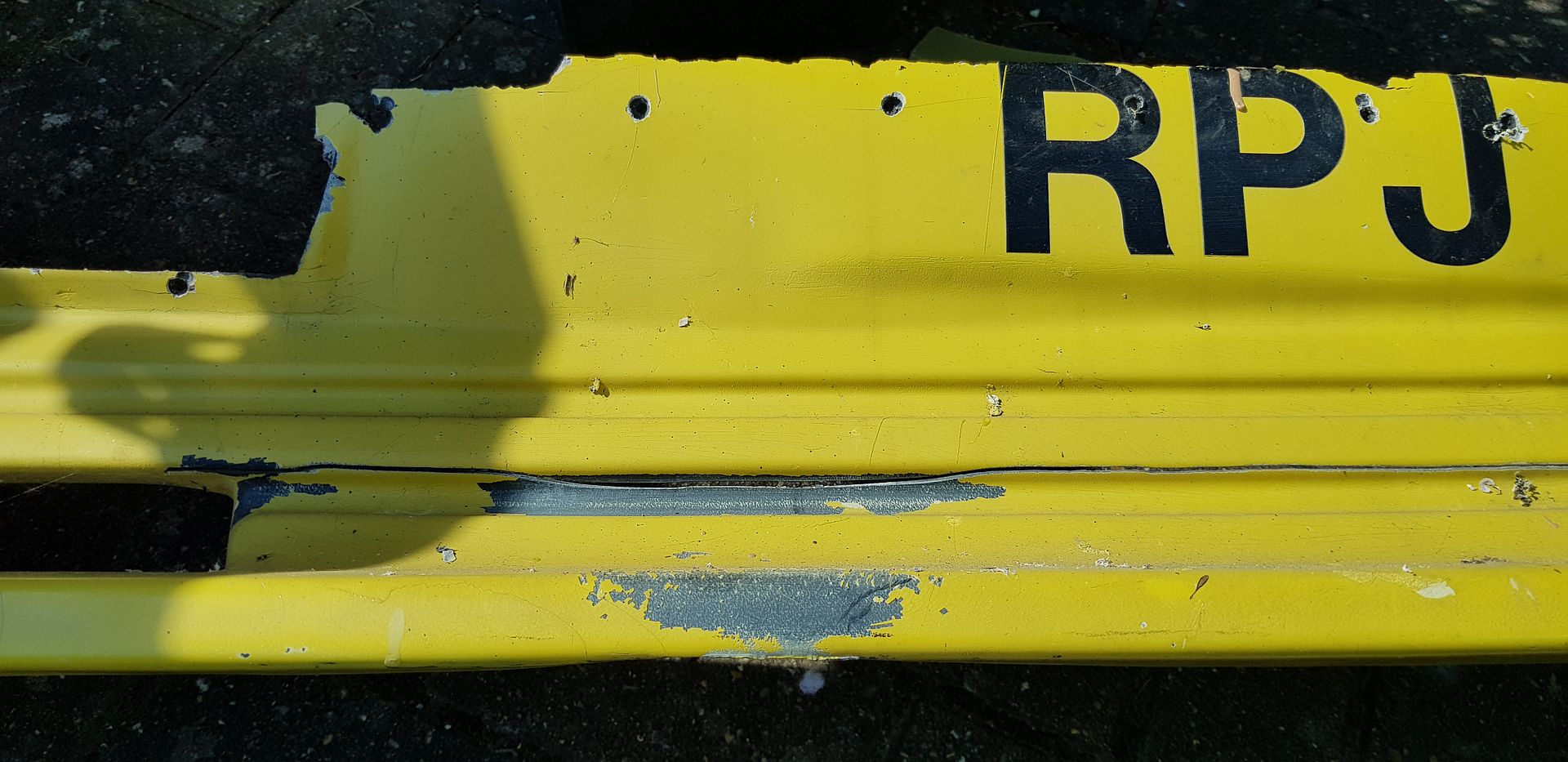 The car had 2" HS8? carbs fitted, the manifold looks to have been ported to suit, these will go on ebay to help fund the project!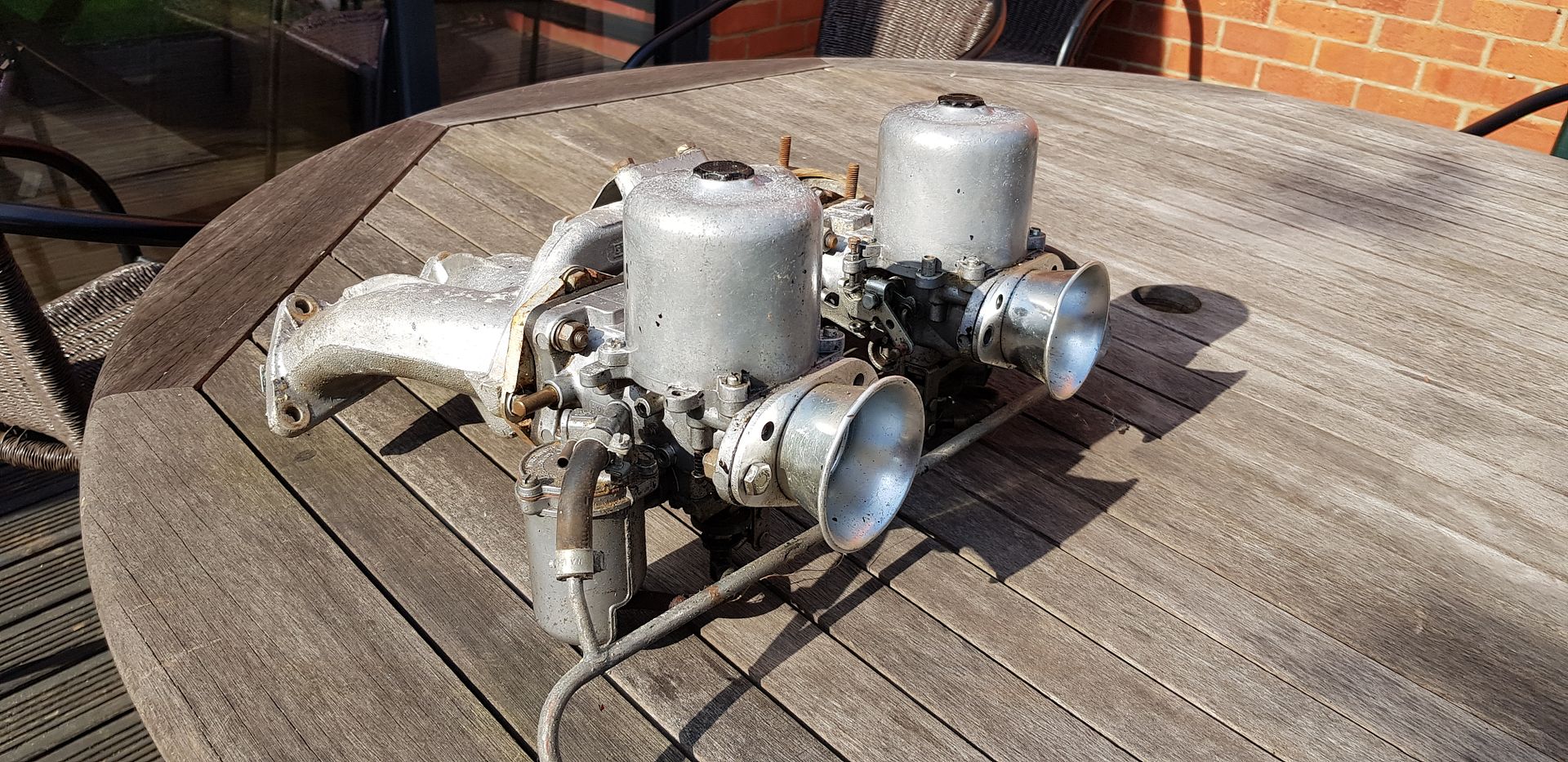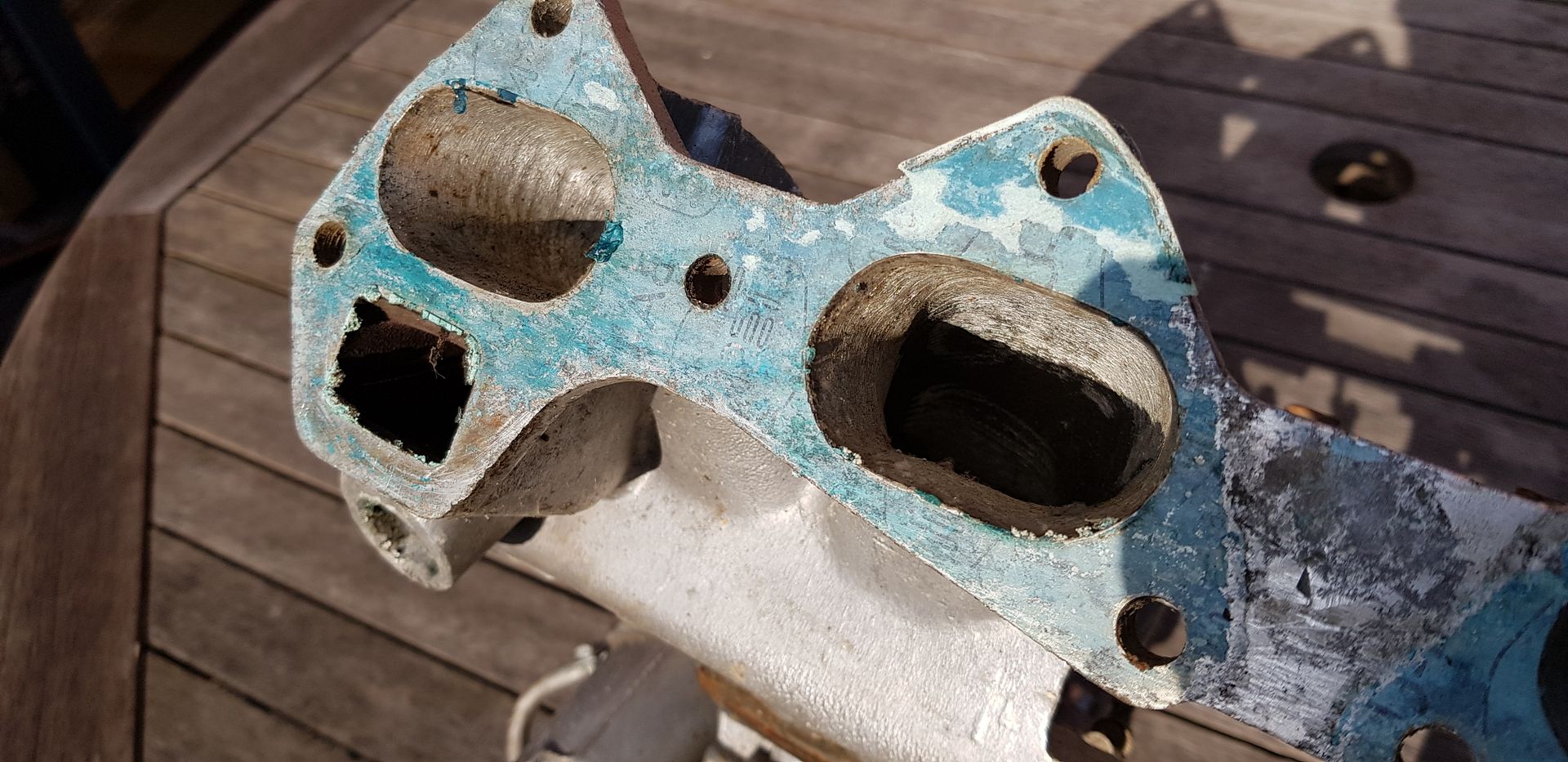 Got a bit hot so called it a day.