Yes Dave, that is the worst corner although the one before isn't much better. The club circuit part has yet to be built so these corners are by far the slowest.
I have always had a problem that even with full throttle I cannot induce power oversteer - the back just digs in and sticks. Maybe the LSD is set too tight so it acts like a locked diff most of the time? Maybe I should just play with raising rear tyre pressures and see what that does.
Problem is that in fast corners it behaves very well indeed - stable and very fast. Suspension set up has always been a mystery to me - more like a black art! Thanks both for you comments - any other welcome. Will let you know how I get on eventually.
Geoff
This is a recent picture of the car in this tightest corner - you can see the fresh air under the inside tyre.
Attachment: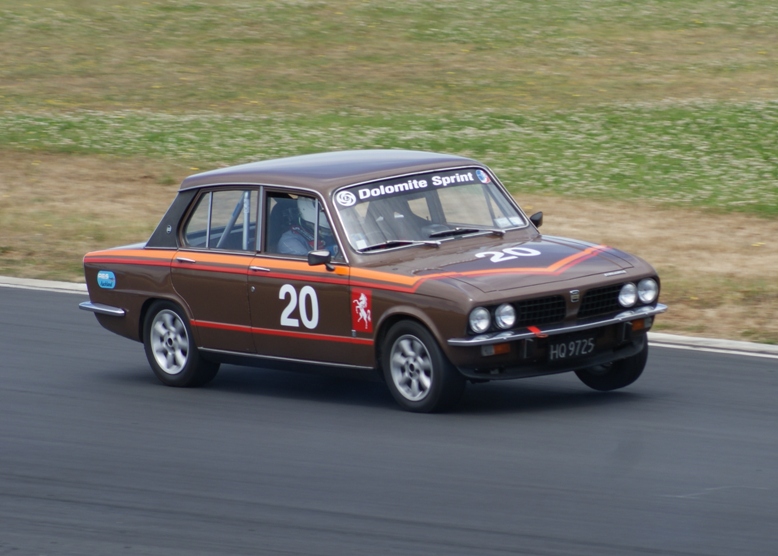 DSC05519B.JPG [ 210.57 KiB | Viewed 5403 times ]