We've had a spell of exceptionally hot weather at the last two race meetings and I'm back to thinking about how I can get more cooling than natural airflow provides.
I'm running BMW E21 vented rotors, Willwood four pot callipers (Minilites I think) and Ferodo DS3000 pads under 14in wheels mounted with 195.60x14 Dunlop Direzza 03G R2 tyres. The pads last three normal race meetings at best and I've had that heat sensitive paint on the rotors that indicate they get really hot so I can't go for a lower temperature rated brake material. Tyres are also only doing about 5 meetings. The rotors are tending to warp/distort and therefore need frequent skimming. I've put this down to difficulties cooling them quickly and evenly.
The photos show that there really doesn't appear to be any easy way to push more air to the rotors, so I would be interested in what others are doing or any ideas please.
Attachment: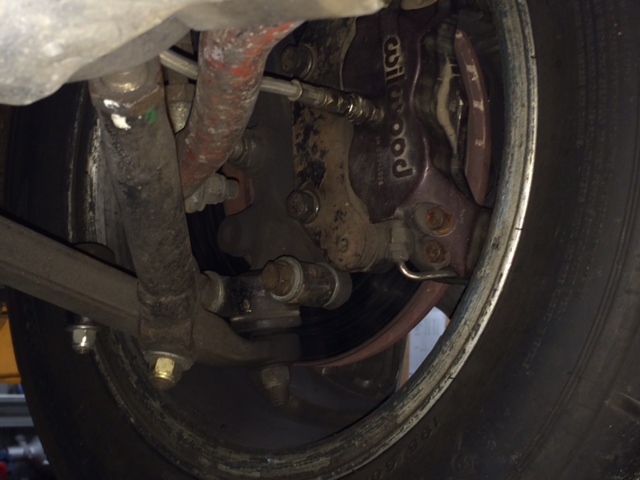 photo 4.JPG [92.59KiB |Viewed 1854 times ]
Attachment: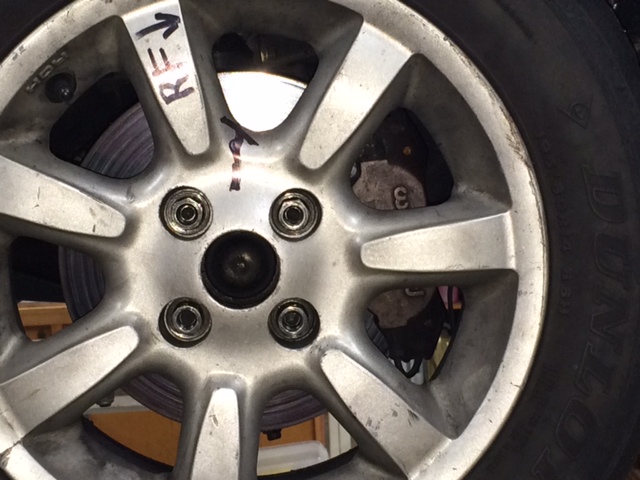 photo 3.JPG [115.5KiB |Viewed 1854 times ]
Attachment:
File comment:comparison of pads after about 100 laps with new ones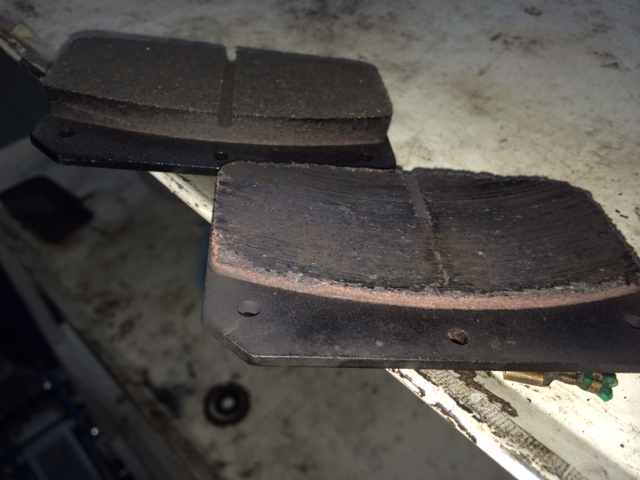 photo 5.JPG [97.37KiB |Viewed 1854 times ]