Quote:
Quote:
By the misses , dolly on east Enders, can not believe she recognised it just from the rear quarter , think it was Valencia, don't think it would be anyone on here .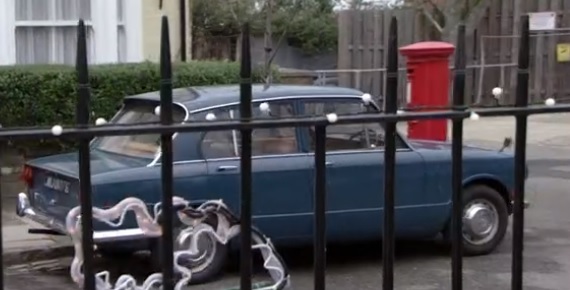 That one?
Updated in an attempt to fix the image
That is a 1300 fwd not a Dolomite.
_________________
1973
yellow
Sprint L reg
1979 1500 SE T reg
1979 1500 SE V reg
1980
vermillion
1500hl W reg
1975
green
1500tc auto P reg
1971
wedgewood
blue
2000 auto mk2 J reg
1979 Sandglow 1500HL auto V reg
1972
valencia blue
Toledo 2dr K reg
1973 Brown Toledo 2 dr L reg
1977 white Datsun 100a f2 S reg
1988 Toyota Tercel 4x4
1999 Toyota Corolla vvti est
because one triumph just isnt enough