The fan is not clearing on the back of the pully.
Im sure the brackets are right... theres no way in hell my engine is sat proud?! ... is there?!
same fan as the last rad... new rad tho.. but its the same thickness...
so im pretty sure its me. whoever gets it right gets a packet of smarties sent to them first class...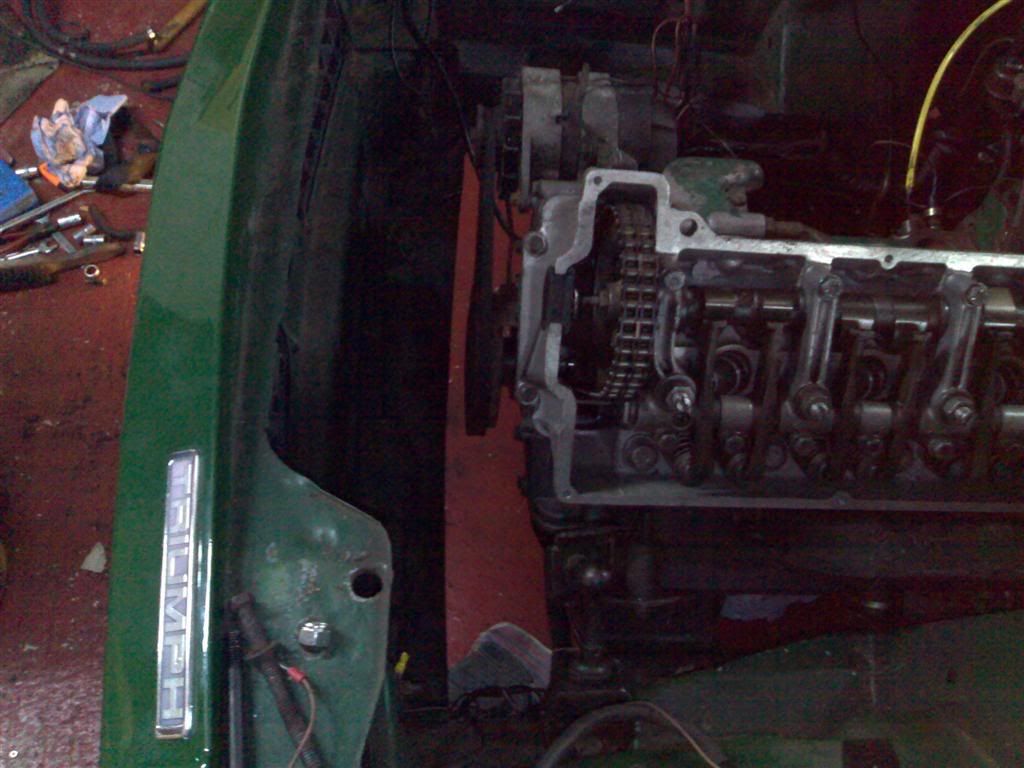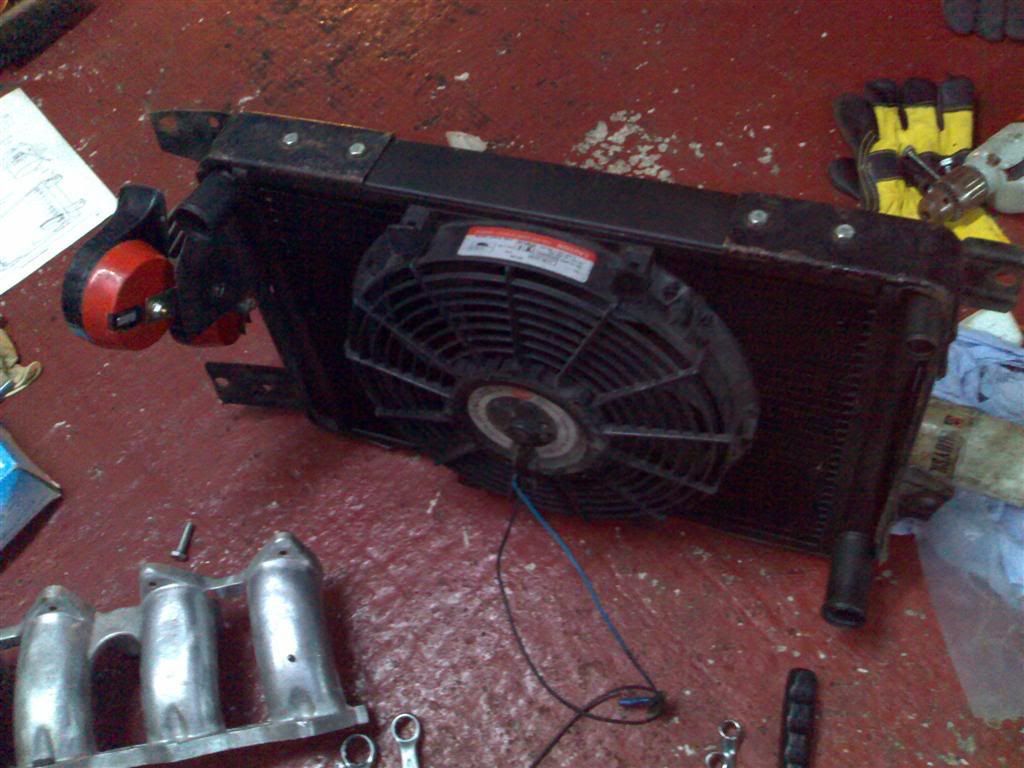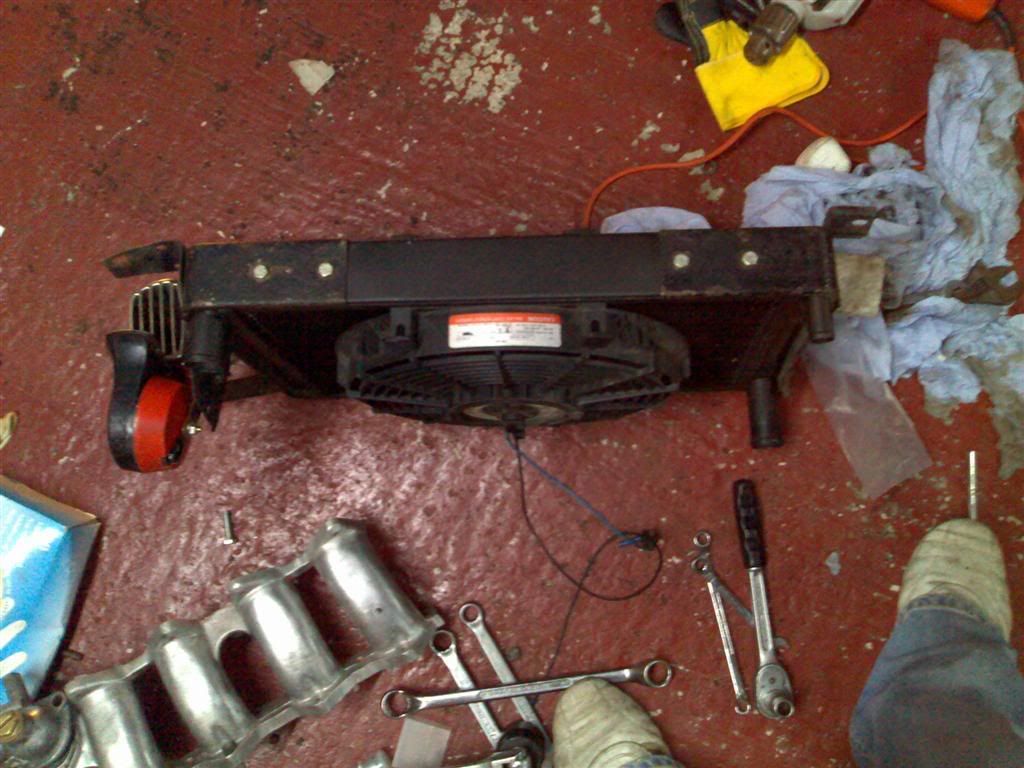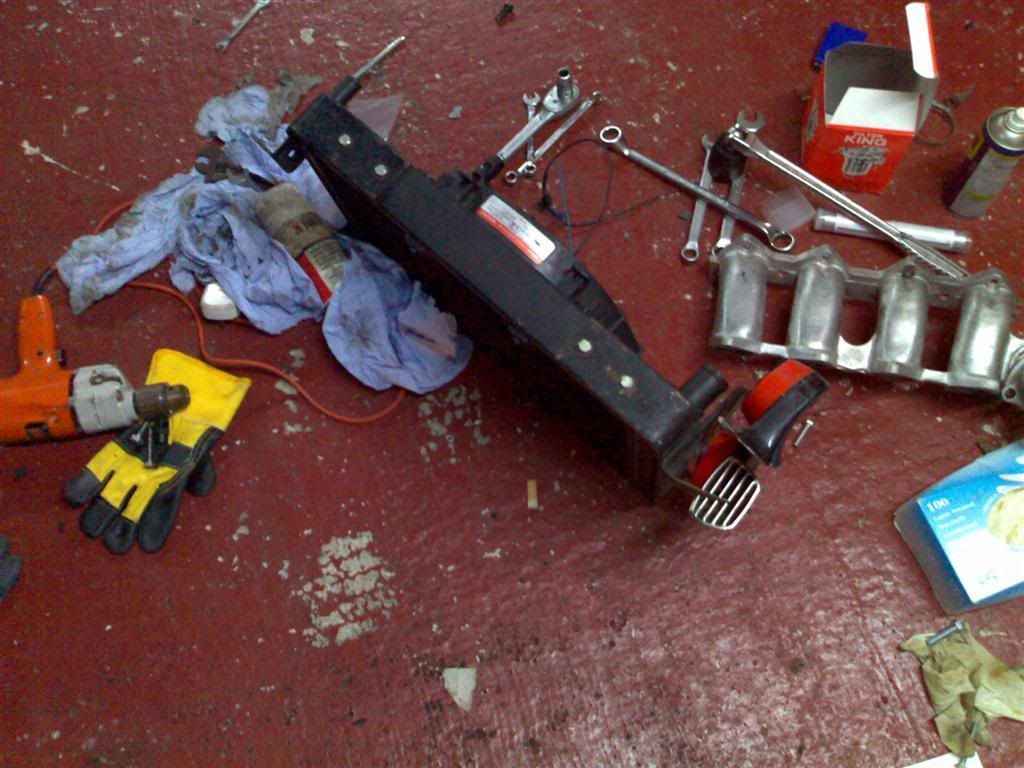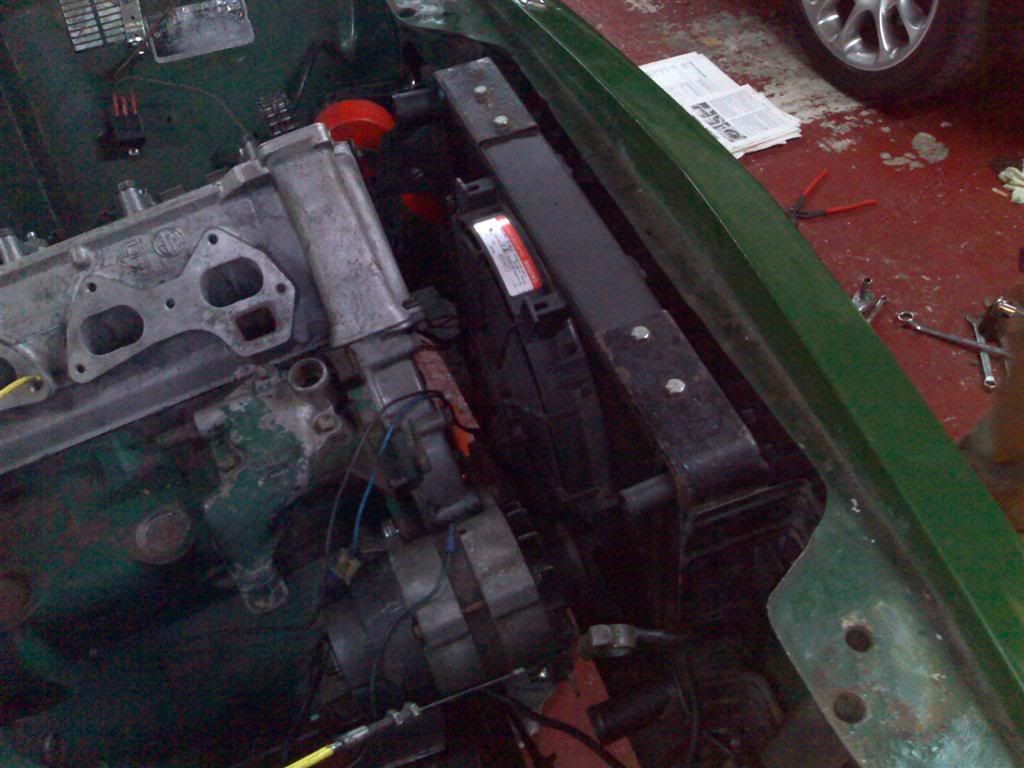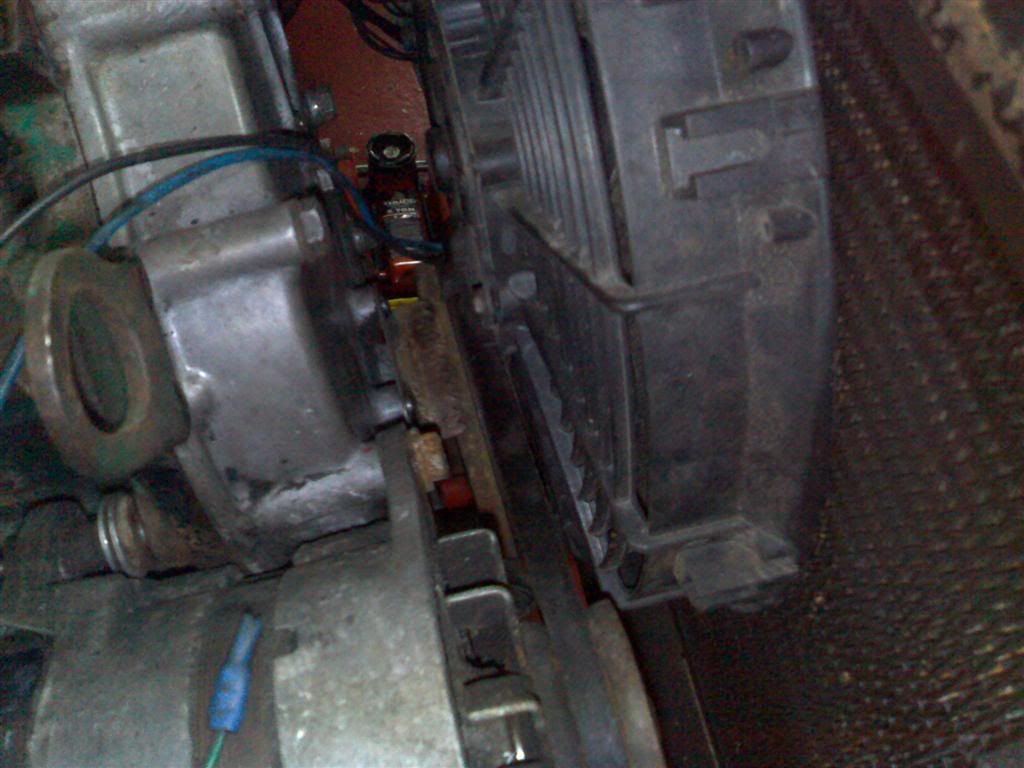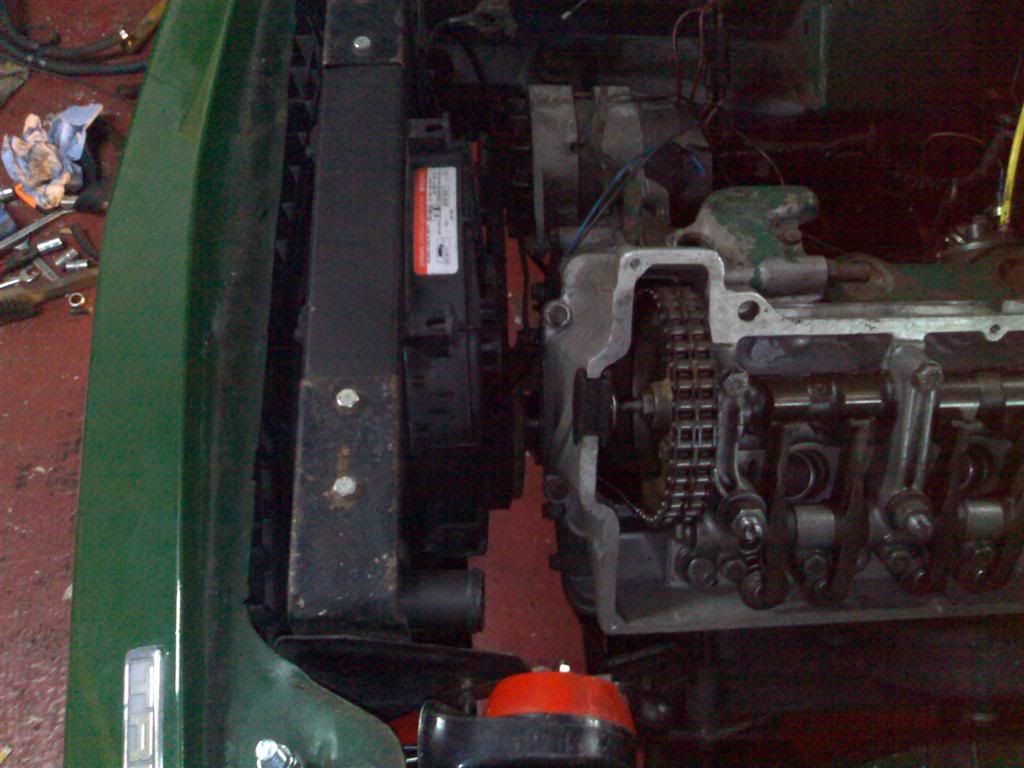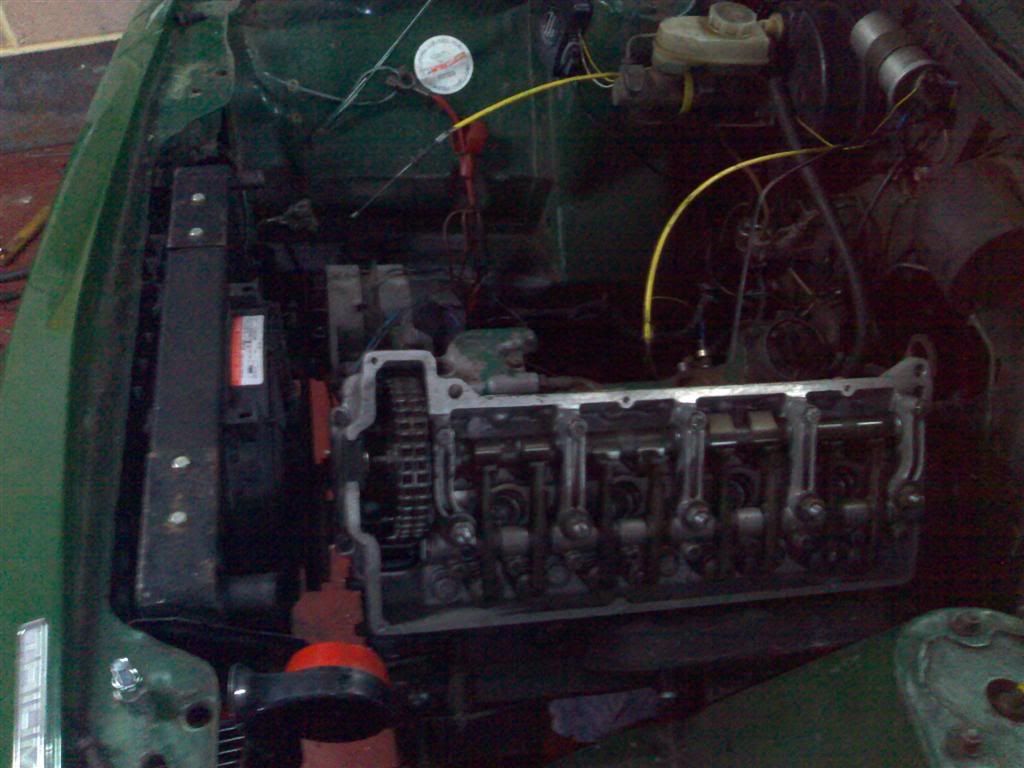 Thanks guys.
James ( dullard)