Reading this thread got me pondering the survival rate of the Geneva press cars although I'm sure that someone will have done this before. Possibly 23 cars were taken to the Geneva release, I think that the highest plate was FRW820L; not sure if the Kitley car 812 was there? -
Taking VA1 & VA6 & VA16 as datum points ( although I don't think VA16 was there) it looks like registrations were issued in chassis number order -
FRW797L VA1 last taxed 01/01/83 Reg 11/01/73 - in Coventry museum
FRW798L gone from DVLA
FRW799L gone from DVLA
FRW800L gone from DVLA
FRW801L last taxed 01/09/84 Reg 19/01/73
FRW802L VA6 sorned 02/03/13 Reg 12/01/73 - subject of this thread
FRW803L gone from DVLA
FRW804L gone from DVLA
FRW805L gone from DVLA
FRW806L gone from DVLA
FRW807L last taxed 01/08/82 Reg 14/02/73
FRW808L Last taxed 01/11/82 Reg 14/02/73
FRW809L Last taxed 24/06/84 REg 19/02/73
FRW810L gone from DVLA
FRW811L Last taxed 01/01/84 Reg 01/02/73
FRW812L Taxed until 01/10/13 Reg 01/02/73 - Brian Kitleys ST Rally Car, Did this car go to Geneva?
FRW813L Last Taxed 01/06/84 Reg 06/02/73
FRW814L gone from DVLA
FRW815L Last Taxed 25/11/83 Reg 07/02/73
FRW816L Last Taxed 01/08/83 REg 20/2/73
FRW817L Gone from DVLA
FRW818L Last Taxed 26/07/75 Reg 01/03/73
FRW819L Last Taxed 01/03/85 Reg 01/03/73
FRW820L Last Taxed 24/04/83 REg 01/03/73
FRW811L was last taxed in 1984 & was last spotted in the background of a random family photograph that was taken in Lancaster in the early 80's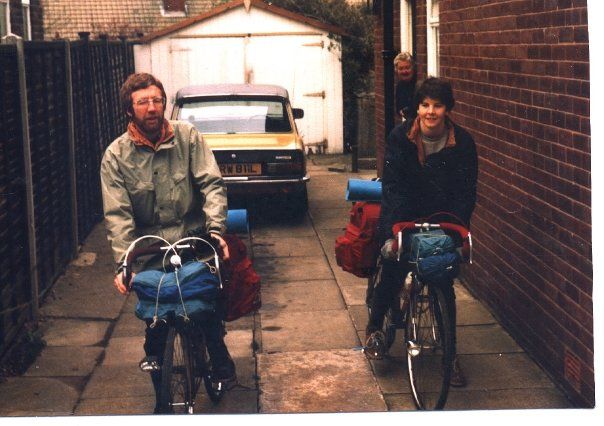 The earliest death looks to be FRW818L a car that was last taxed in July 1975. The car did appear in quite a bit of the Geneva footage
I'm surprised that quite a few survived to the 80's only to get discarded. By that time I would have thought that owners knew what they had. Unless some others are tucked away somewhere.