Quote:
And there are a zillion options.
I would like to hear from forum members who reckon they have purchased replacements that look like the originals from a cosmetic viewpoint.

For me the brightness is not an issue, just how they look.
Quote:
For me it's the other way around, my Sprint is driven mainly at night, so brightness is the priority.

Having said that I have overdone it, brighter than most moderns now.
My concerns are both brightness (i.e. intensity) and beam pattern.
My 1974 Triumph Toledo 1300, has had 7 x 5¾ inch rectangular Lucas "Brighteyes" 60/55W H4 quartz-halogen headlamps since mid-1976; later supplemented by matched pairs of Lucas 20/20 Homofocal, 7 inch rally auxiliary driving lamps (will illuminate a white five-bar gate at 1/3 mile distance!

) and fog lamps with 55W H3 bulbs.
I'm thinking of substituting four 5¾ inch diameter Bosch or Hella, second-generation ellipsoidal-reflector quartz-halogen headlamps, as used on some 3-Series & 5-Series BMWs. With this system, the main beam of the inboard lamps is designed to overlay the dipped beam of the outboard lamps, to optimise intensity and beam pattern.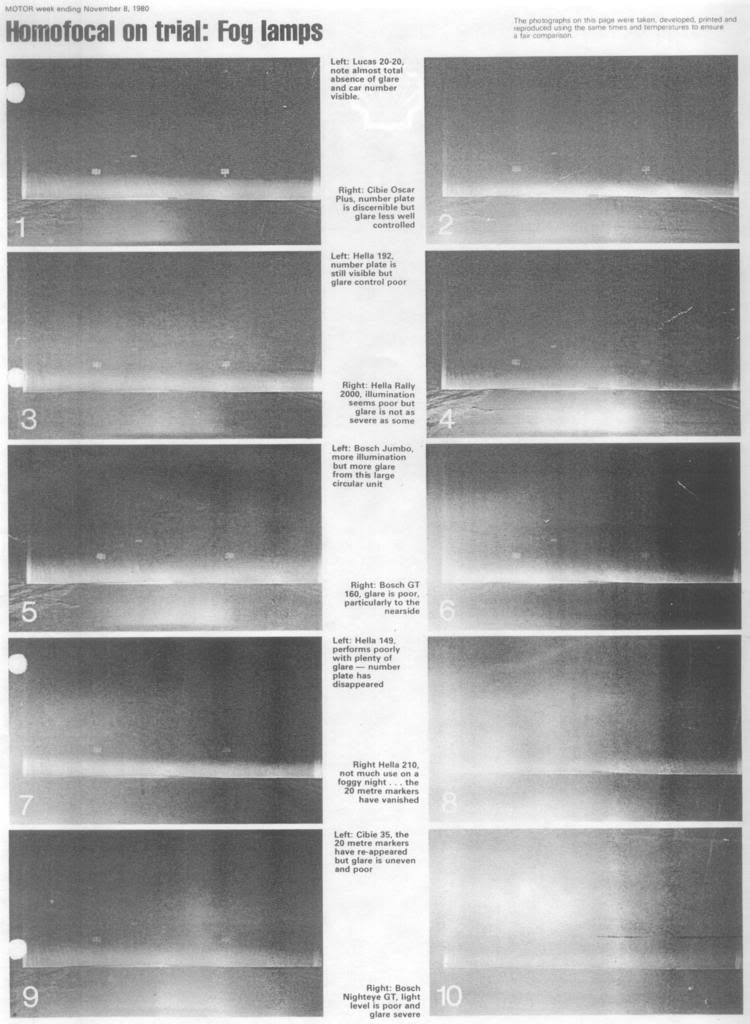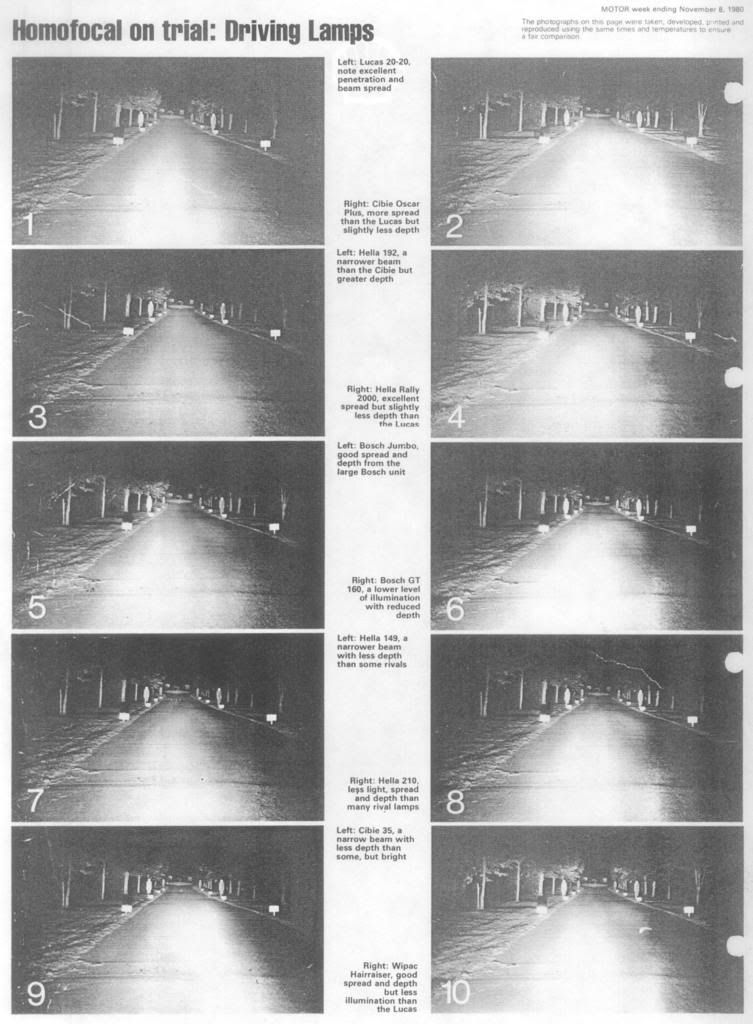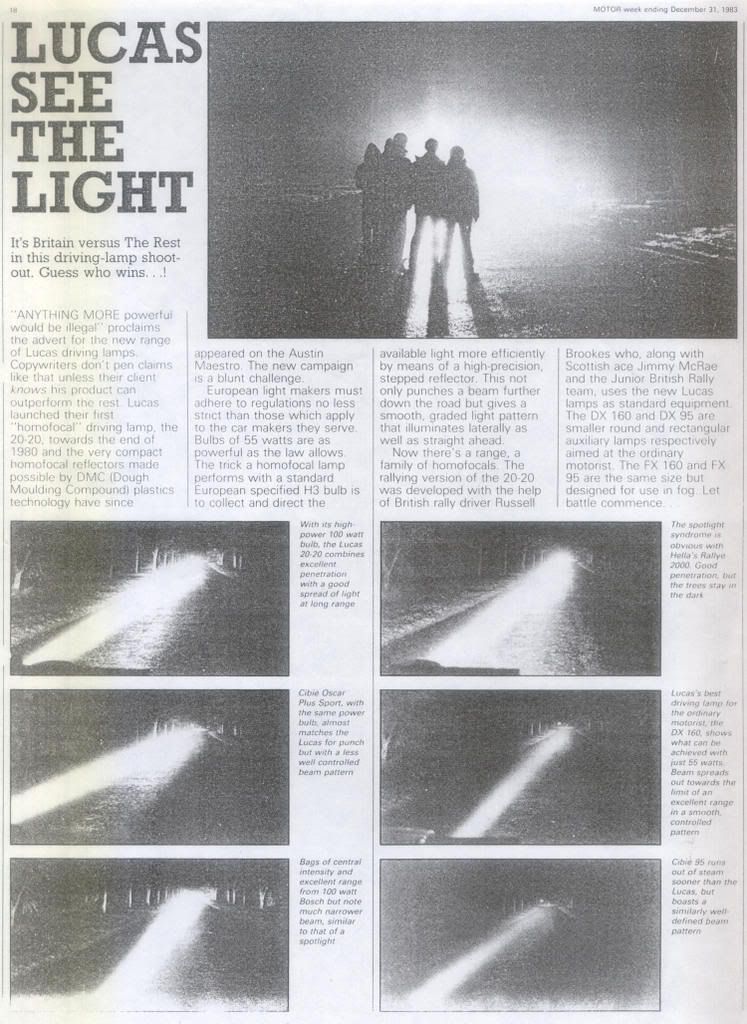 _________________
Regards.
Nigel A. Skeet
Independent tutor of mathematics, physics, technology & engineering, for secondary, tertiary, further & higher education.
https://www.linkedin.com/profile/view?id=308177758
Upgraded 1974 Triumph Toledo 1300 (Toledo / Dolomite HL / Sprint hybrid)
Onetime member + magazine editor & technical editor of Volkswagen Type 2 Owners' Club