I cannot find the pictures but this is more related to the original topic.
Make the transfer plate fit. i did also drilled with a tapered drill the in and outlet connectors what are screwed in. As you can see the flow is much better because the flow now doesn't hit the edges.
My expierience is with this kind of modifications, spin on and transfer plates it is just for the sale and profit and not to benefit the owner of the product. The longer i look to this kind of parts, not just dolomite, the more i like the original. There's a lot to modify before to have the result you think you gain what's promised in the manufacturers advert. Just like the extra rocker feed for the 1300/1500 what actually destroy the lower half of the engine but hey, another set sold.
Jeroen
Attachment: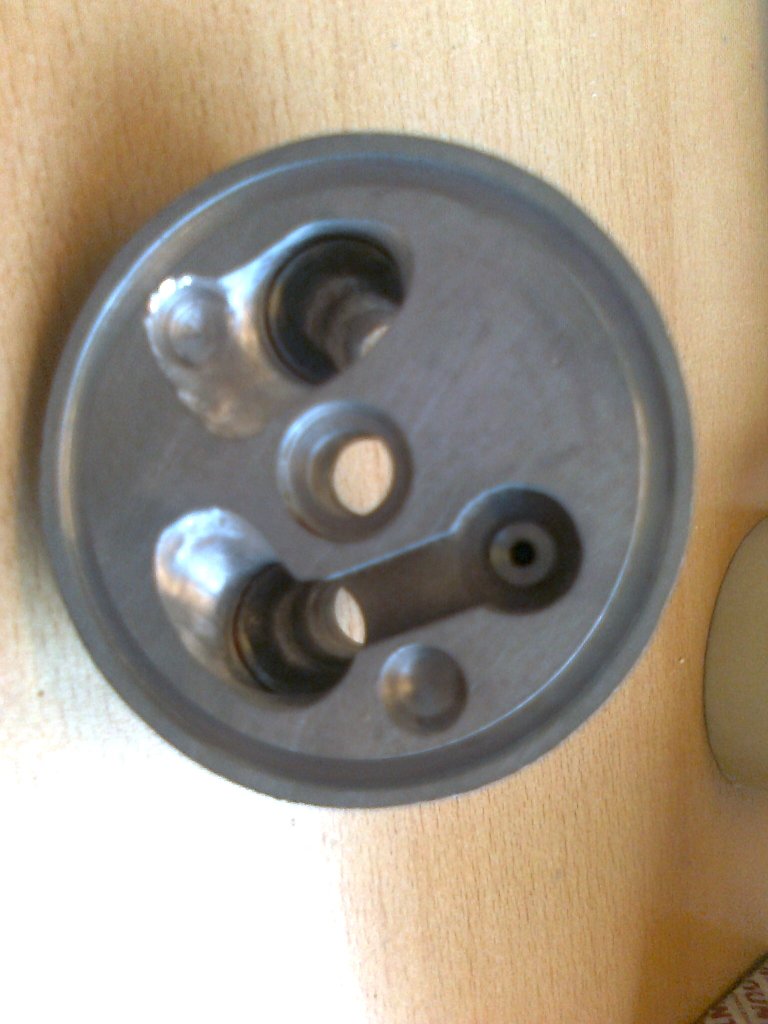 foto0164.jpg [ 101.9 KiB | Viewed 1112 times ]
_________________
Classic Kabelboom Company. For all your wiring needs.
http://www.classickabelboomcompany.com