Tonight was cranckshaft night. It all started with a freshly balanced combi of a cranckshaft of another engine, my "old" lightened flywheel and a new saab clutch cover. I wanted to re use the cranckshaft what was originally in the engine so i didn't need to have all balanced but there was too much wear on that one.
Attachment: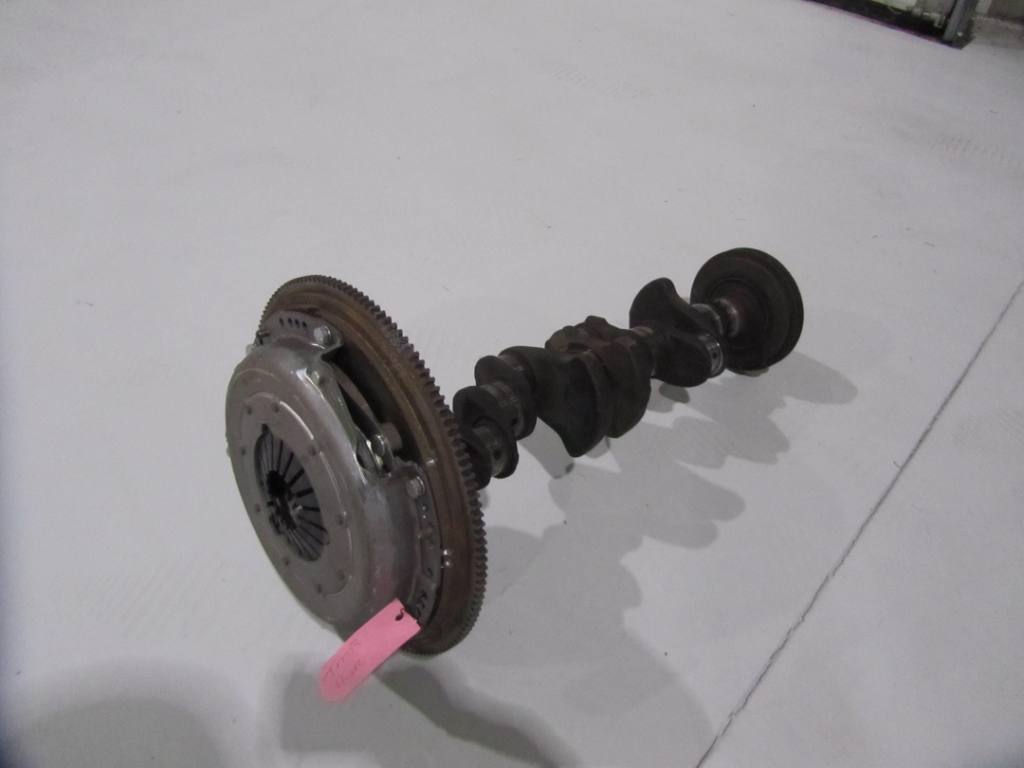 IMG_4903.jpg [ 47.32 KiB | Viewed 1261 times ]
I like to use std size cranckshafts because the hardening is deeper, it is cheaper, no grinding and 70% of my vandervell stock is std size. I took this one out of a very original engine and it was on size. The marks on the journals are just optical marks. This engine did not run for a very long time and then you can get these marks/discolourisation.
First you use some scotts brite to remove all the marks and residu's of old baked oil. Then you have to lap the journals to have the smooth shiny surface. That is with a sort of canvas grinding band but very fine. You can tear it of a roll to journal width.
Attachment: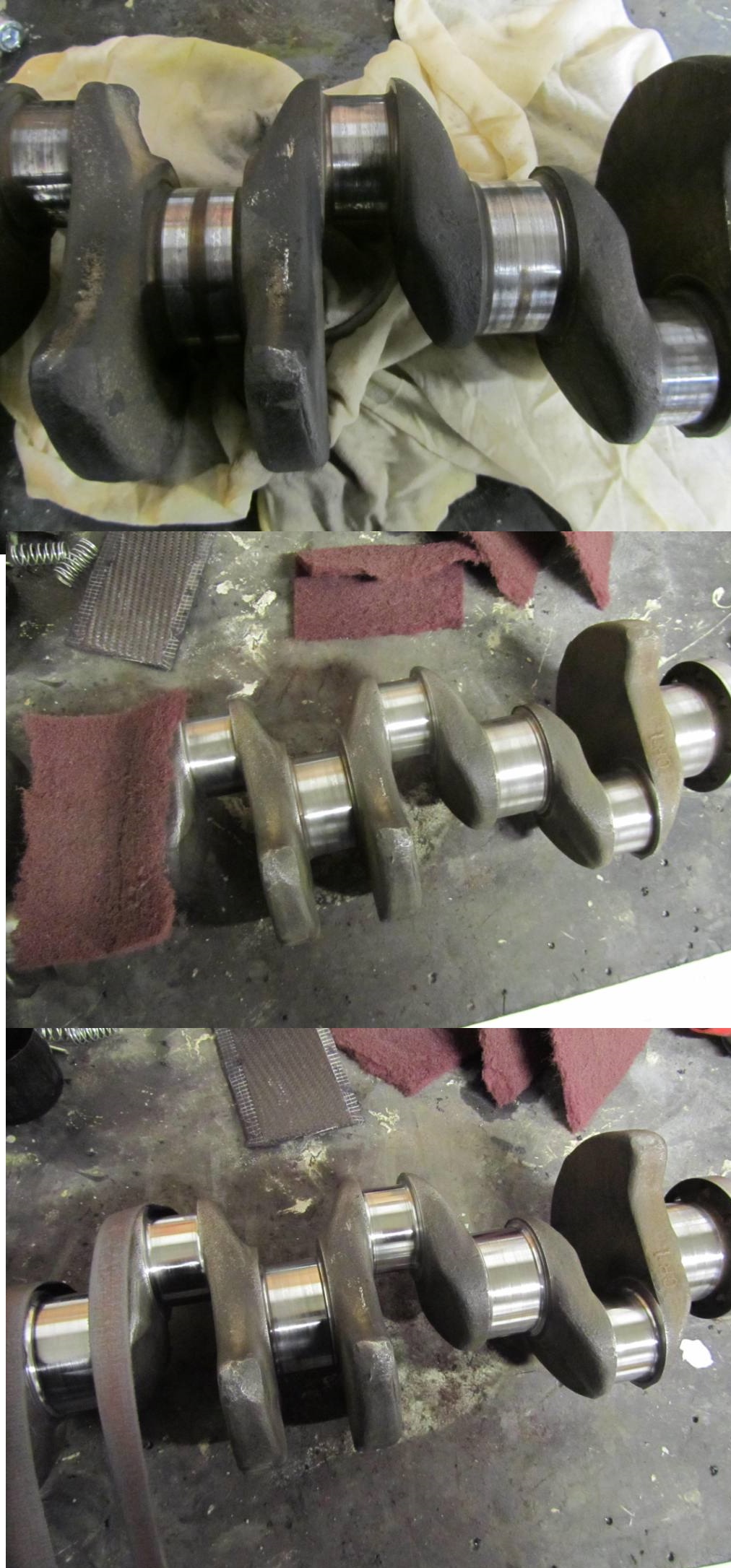 IMG_4905.jpg [ 422.51 KiB | Viewed 1261 times ]
Then it is cleaning. I use a riffle barrel cleaner stick with different diameter brushes and that goes fine. It is a copper brush. For alloy parts i have nylon brushes.
Attachment: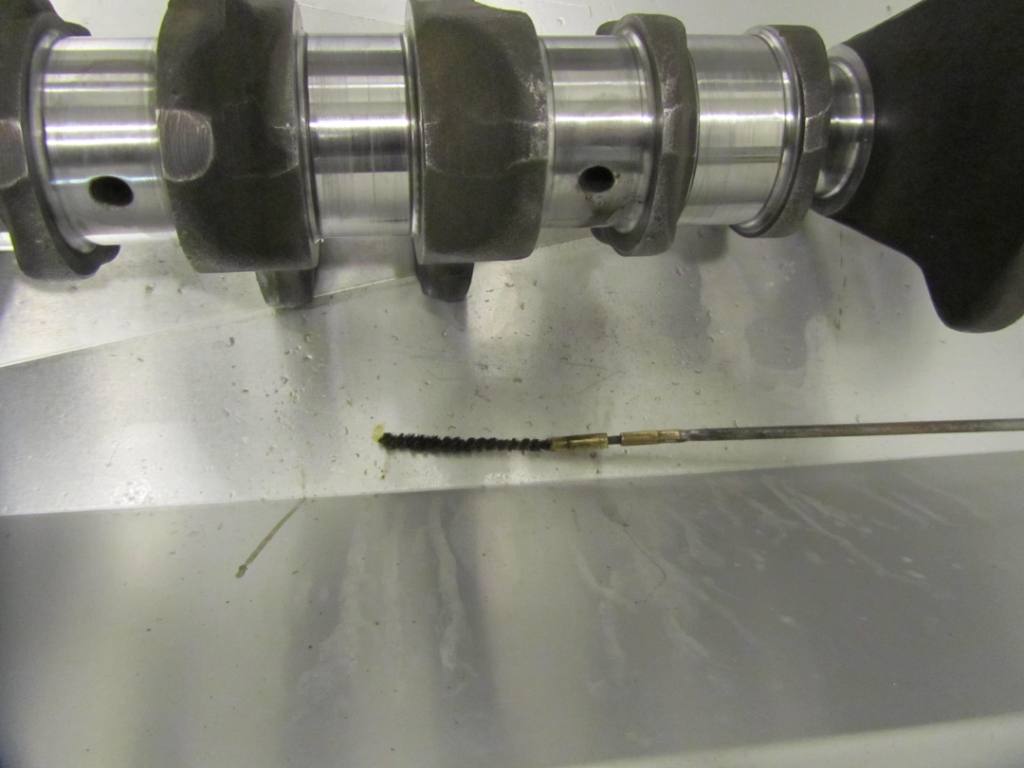 IMG_4909.jpg [ 65.06 KiB | Viewed 1261 times ]
_________________
Classic Kabelboom Company. For all your wiring needs.
http://www.classickabelboomcompany.com