Quote:
They aren't MGF wheels either, as they look like this:-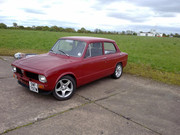 Steve
PS, I don't understand your objection to 4 studs and 5 spokes on the same wheel, the 2 numbers don't need to correlate, the studs are just to attach the wheel to the hub and the spokes support the rim, 2 totally different sets of forces. The 5 spoke MGF wheels on the car above have been with it for the last 8 years of fast road and track work, coping admirably with in excess of 130bhp. I wouldn't imagine for a moment that they'd flinch at the 64bhp of a "normal" Toledo.
It's all about aesthetics and mathematical degrees of rotational and/or reflective symmetry!

6-spoke or 6-slot wheels would be just about acceptable to me, given than 4 and 6 have the highest-common-factor of 2, but 8-spoke, 8-slot, 12-spoke, 12-slot, 16-spoke, 16-slot, 20-spoke or 20-slot would be better in this respect, as 4, 8, 12, 16 & 20 all have the highest-common-factor of 4.
Psychologically, people are rated as more attractive, the more symmetrical their faces and bodies are with regard to reflective symmetry, in the plane from head to feet.
An Austin-Rover 2000 Montego Turbo-Diesel's circa 80 bhp in a Toledo would be more than adequate for me and would give much better fuel consumption of probably 50+ mpg with an appropriate gearbox and rear axle, but whether I will ever get around to investigate this is a moot point.
I think my Toledo 1300 engine is rated at an eye-watering 58 bhp, which is 8 bhp more than a 1973 VW 1600 Type 2 campervan!


My MG Maestro 5½J x 15 inch cross-lattice style wheels will cope more than adequately with my
slow-road & medium-speed-road work
of 20~60 mph, but definitely not exceeding 70 mph!
I also have some 2001/02 Mercedes C-Class 7J x 16 inch, 5-double-spoke alloy wheels (intend to retro-fit either 205/65 R16C or 215/65 R16C tyres) for my 1973 VW "1600" Type 2 campervan, which has five wheel-fixing studs, but as 5 & 2 x 5 and 5 have the highest-common-factor of 5, this is aesthetically acceptable to me.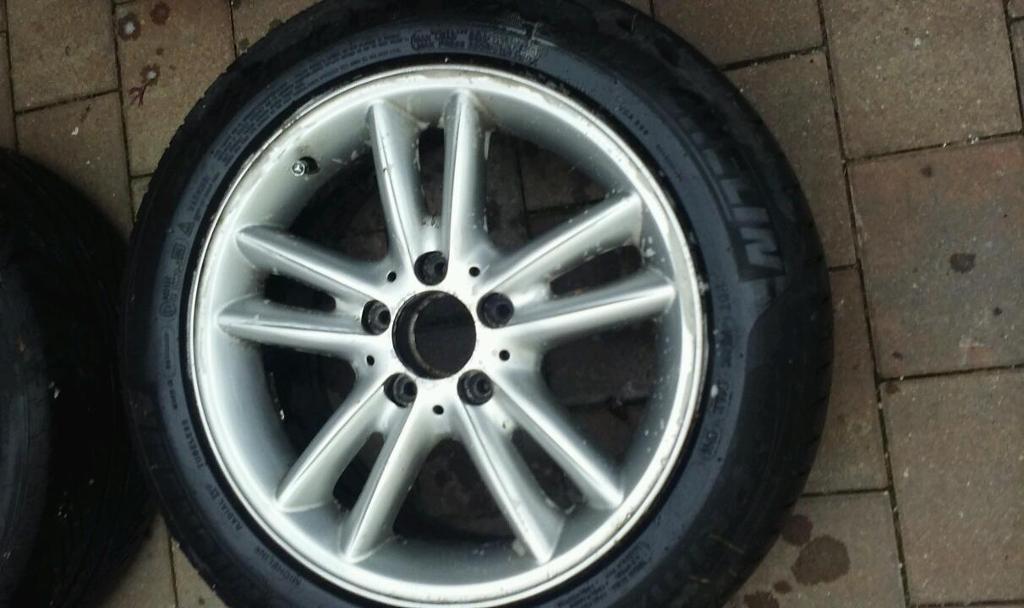 I rather fancied a set of these for the VW Type 2, with an ideal wheel-offset of 35 mm, but the 8 inch rim-width and the appropriate 225/65 R16C or 235/65 R16C commercial-van tyres would have been much too wide for the wheel arches.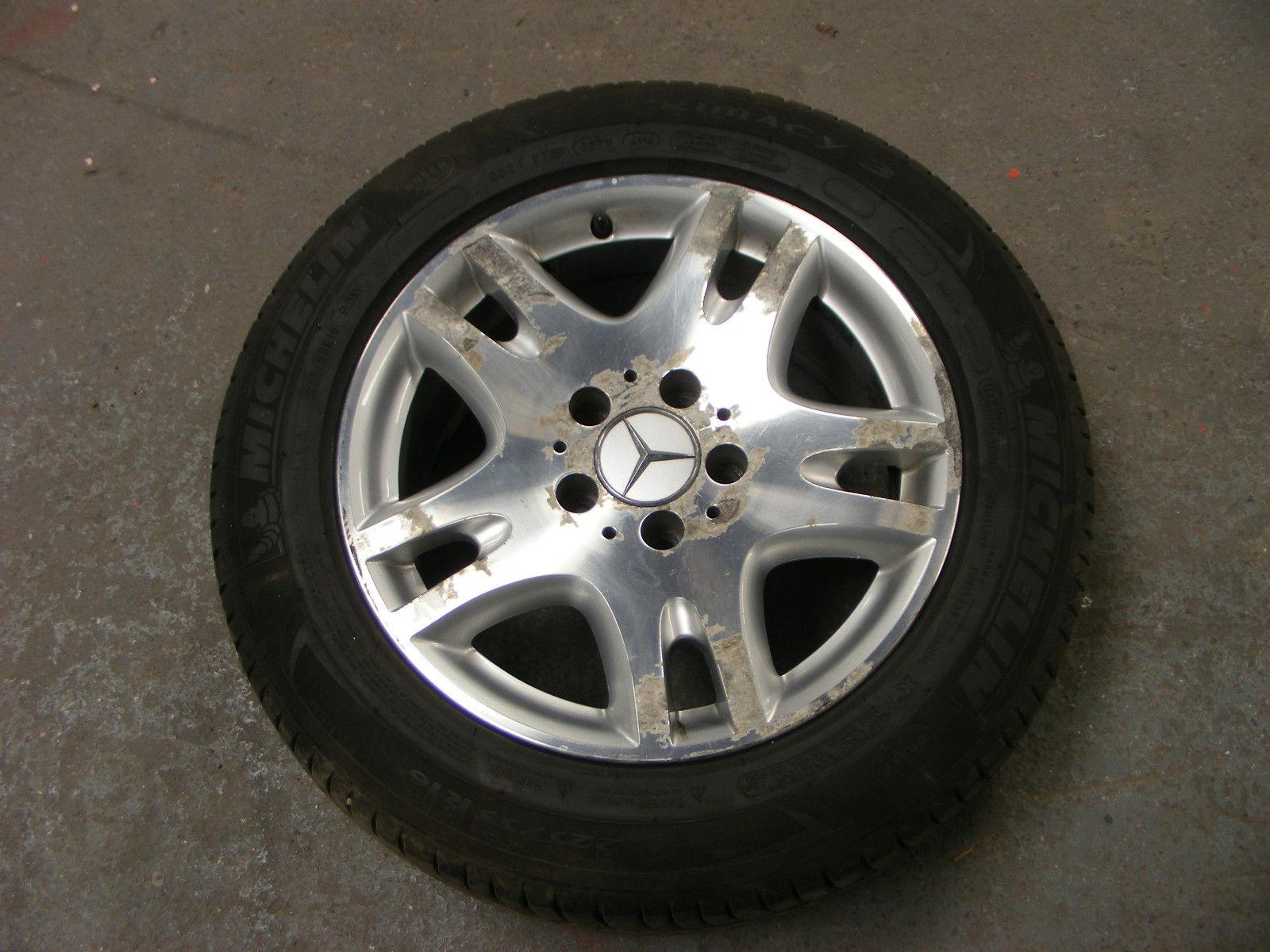 _________________
Regards.
Nigel A. Skeet
Independent tutor of mathematics, physics, technology & engineering, for secondary, tertiary, further & higher education.
https://www.linkedin.com/profile/view?id=308177758
Upgraded 1974 Triumph Toledo 1300 (Toledo / Dolomite HL / Sprint hybrid)
Onetime member + magazine editor & technical editor of Volkswagen Type 2 Owners' Club