Here you go, starting at the back, pipes exit trans vertically then angle across bellhousing closing together as they do so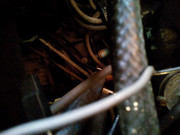 As they cross the bell housing joint they are together and clipped to a bracket that appears connected to one of the bellhousing bolts. This is the only bracket still fitted to this car. There may have been more!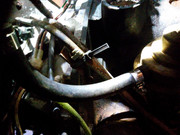 Above the oil transfer housing, below fuel pump and then below dipstick to approximately sump joint level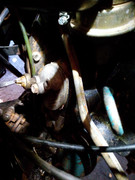 Forward together below engine mount and above subframe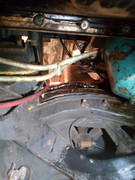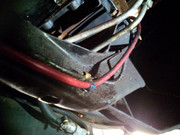 This is where it all gets a bit confusing and hard to photograph the car pictured has been "repaired" on one pipe so both the original joints to rubber pipes should be here, instead, one is back out of sight above the subframe.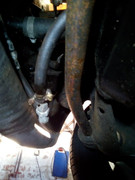 Rubber crosses from engine to body and thence separates to turn metal again and into the separate fittings on the cooler.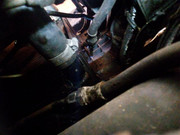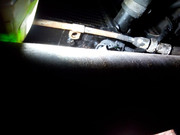 Hope this helps, Steve