Hi folks,
I wanted to top up the oil in my gearbox and diff (I've a rumbling from the back at 20 mph and above that I'm sure is the dreaded wheel bearings, but I've some ep90 in the garage and will be popping a little oil in just in case).
So I open up the driver's side grommet in the tunnel: no drain plug. Crawling under the car and blindly feeling around I put fingers on it, but it's on the passenger side under the clutch slave. Further investigation shows I have an adapter plate between box and engine, and the box leans over slightly on it's mount towards the passenger side. The gear lever position is a little off, too: I didn't really notice before as my daily is a modern and much wider than the Dolly, and my reach is about the same in the two - but in the Dolly I'd better be real friendly with the passenger when I put it 1st! Also my tunnel has been altered a little on top for a new gear lever outlet position, sadly losing the coin tray in the process

.
I'm thinking my car has a Sprint gearbox to go with the Sprint badges I took off

Can you guys confirm or deny? I've never seen what an 1850's gearbox should look like, but I've seen Sprint / TR6 boxes and this looks just like it.
Some photos:
My drain plug, passenger side under slave: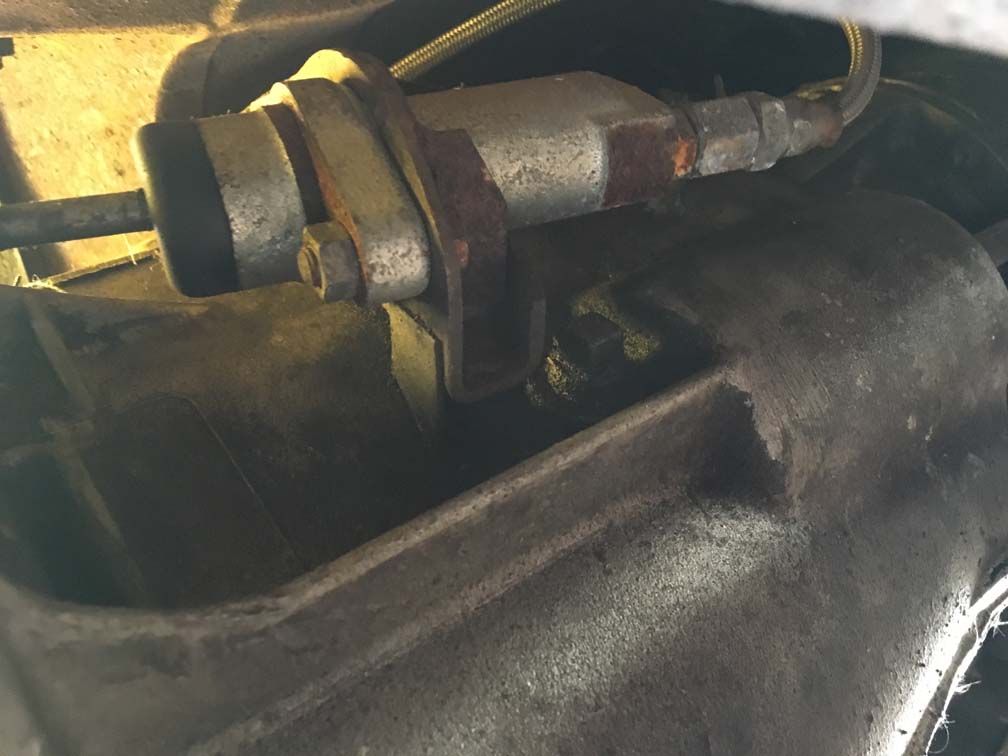 Shot from underneath of box and support, and the angle between them: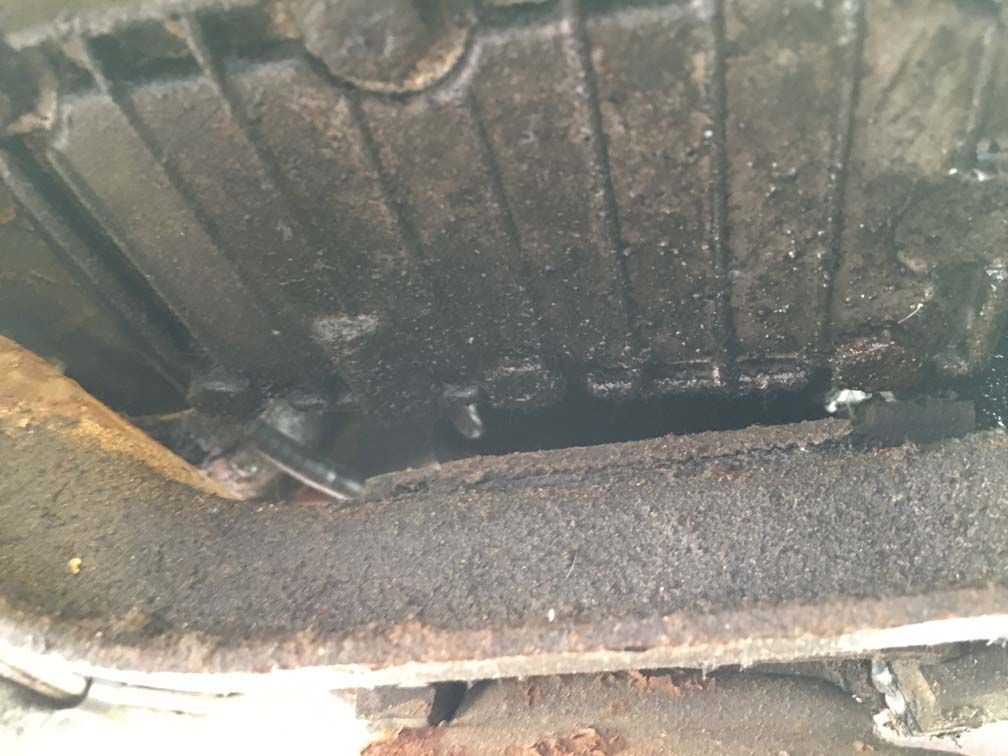 This is 3rd selected, and the bottom of the lever is at the far left of the gaiter: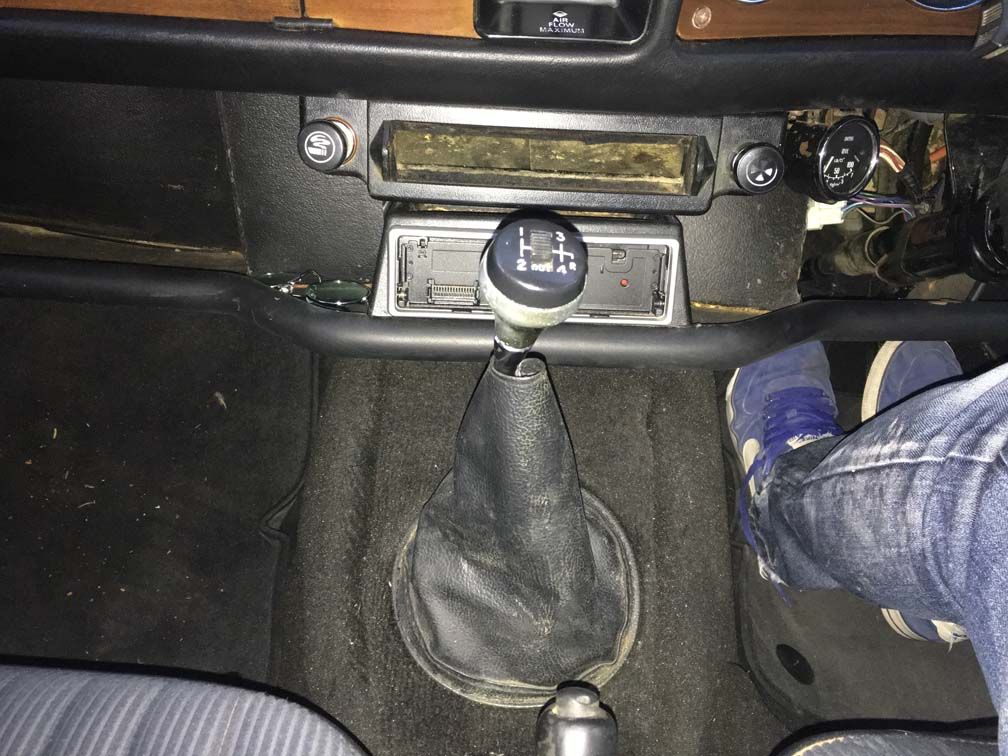 Drivers side view of box between bell and OD:
My car definitely has an 8V slant 4, and from what I can tell has an 1850 prop and diff. If this is a Sprint box, is it likely to cause stress like this? If so, what can I do to resolve, put in a Sprint engine subframe?
I'm happy if I'm wrong and it's an 1850 box- the car drives really well (rumbling from rear aside), but then it's the first Dolly I've driven so can't comment on if the gear ratios are off. Fuel economy is really good I can say though, and that's no mean feat given the perished carb rubbers and lack of tuning..
But if I'm right and my nice 1850 is not quite as original as I thought... I'm thinking that I may as well finish the job rather than put in the correct box

. How much would a decent Sprint engine + carbs, axel, prop etc set me back? Or are they a rare luxury these days, reserved for keeping real Sprints alive?
Cheers,
Mike.
_________________
Bradman.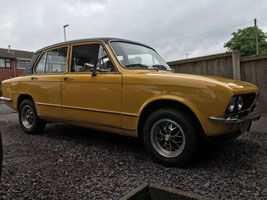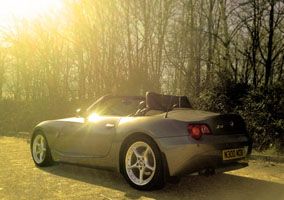 Current classic cars: 1974 Triumph Dolomite (Honey), 1978 Triumph Dolomite Sprint (Holly)
Current modern cars: 2003 BMW Z4 roadster 3.0 (Marty), 2010 Mini One (Rusty), 2018 VW Touran (Jack Sparrow)
Past classic cars: 1972 Triumph Spitfire IV with 2.0 I6 (Polly), 1972 Ford Escort 1100L with RS2000 running gear (Nora Batty)