Hi all
Here are the photos of the head off.
The gasket was stuck to the head and when I removed the last stud the head and gasket slid across the block. The first two are the head and block just as they came off.
The rest are when I have wiped the oil and water off to clean the faces.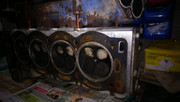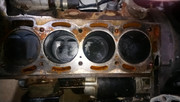 This one is a close up of the corrosion and its about 2mm deep at one point.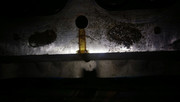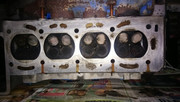 The last one is the bock face wiped off with a rag.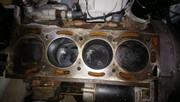 Any advise.
Thanks
Mike.