This is my journey from London to the Outer Hebrides, it was quite eventful...... The viscous coupling went south of Penrith, except no-one worked out that's what it was until I got home.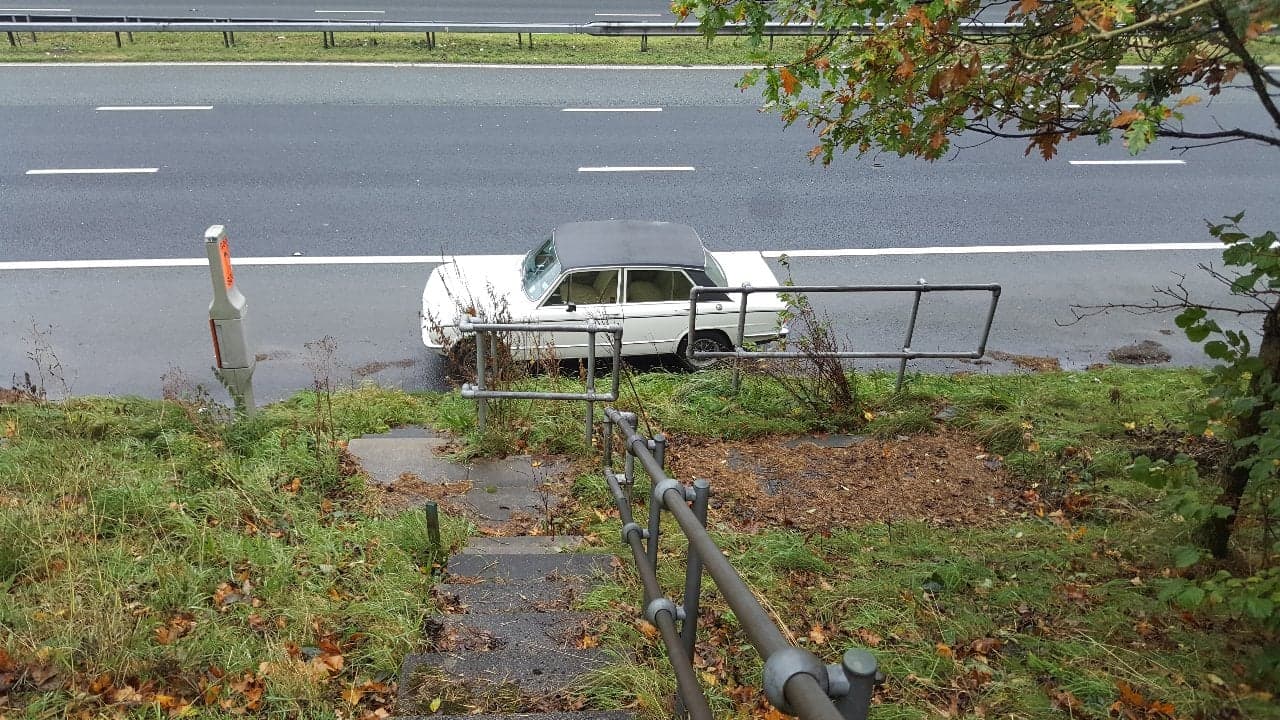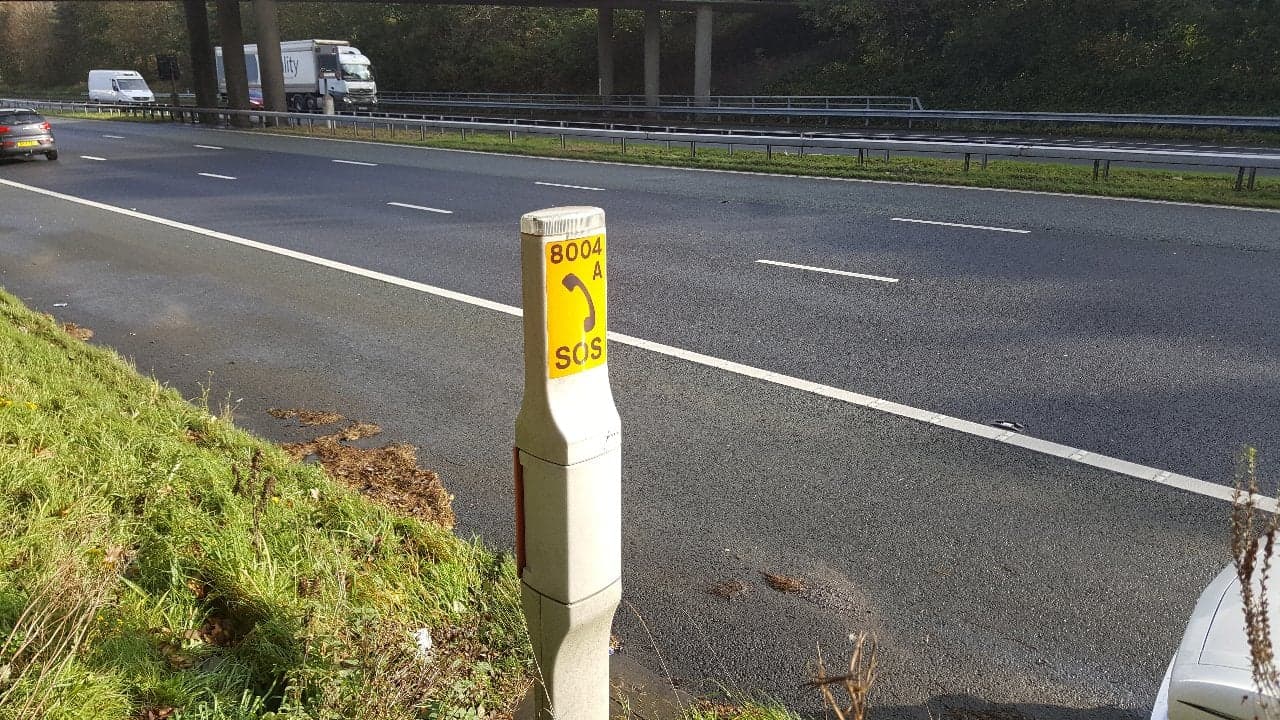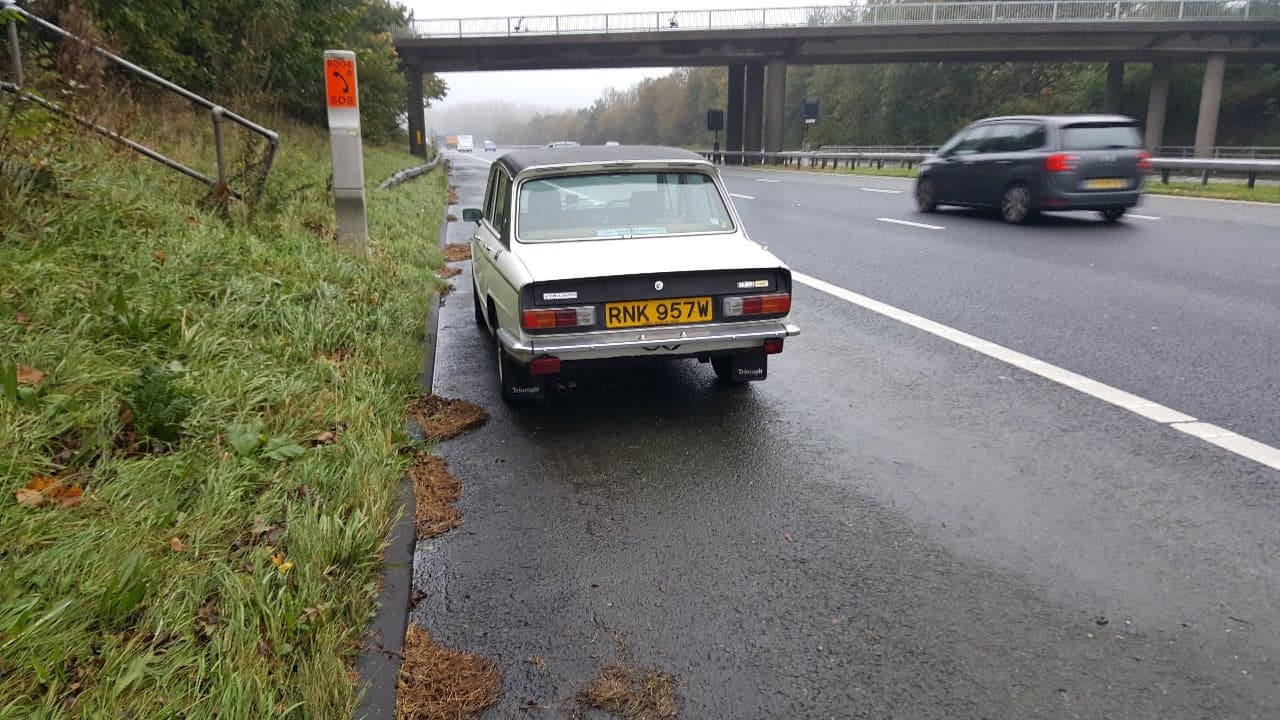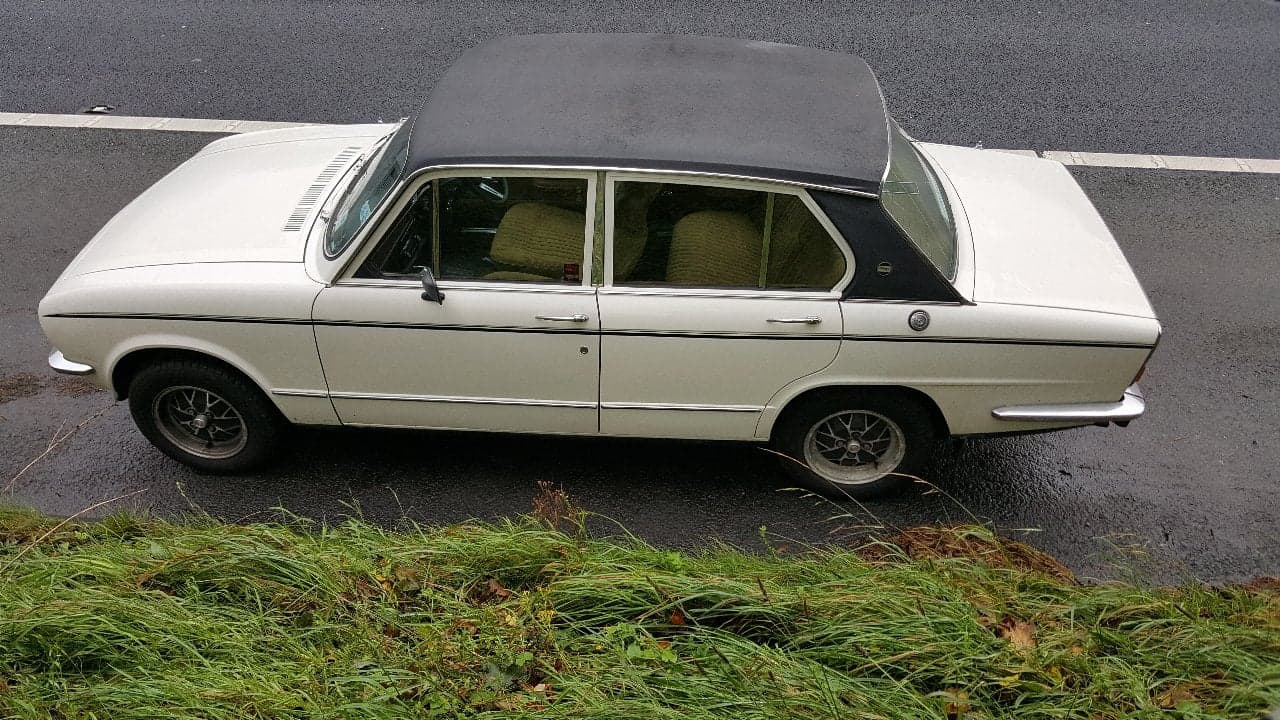 Onto the AA wagon.....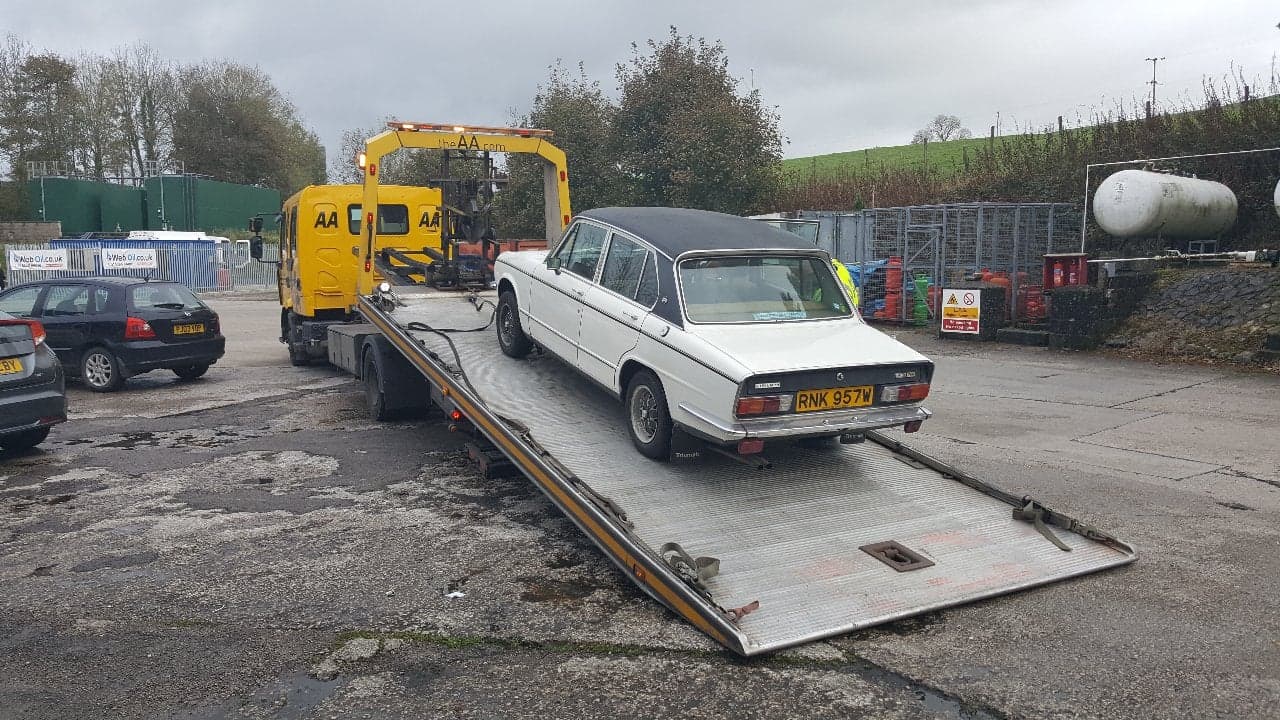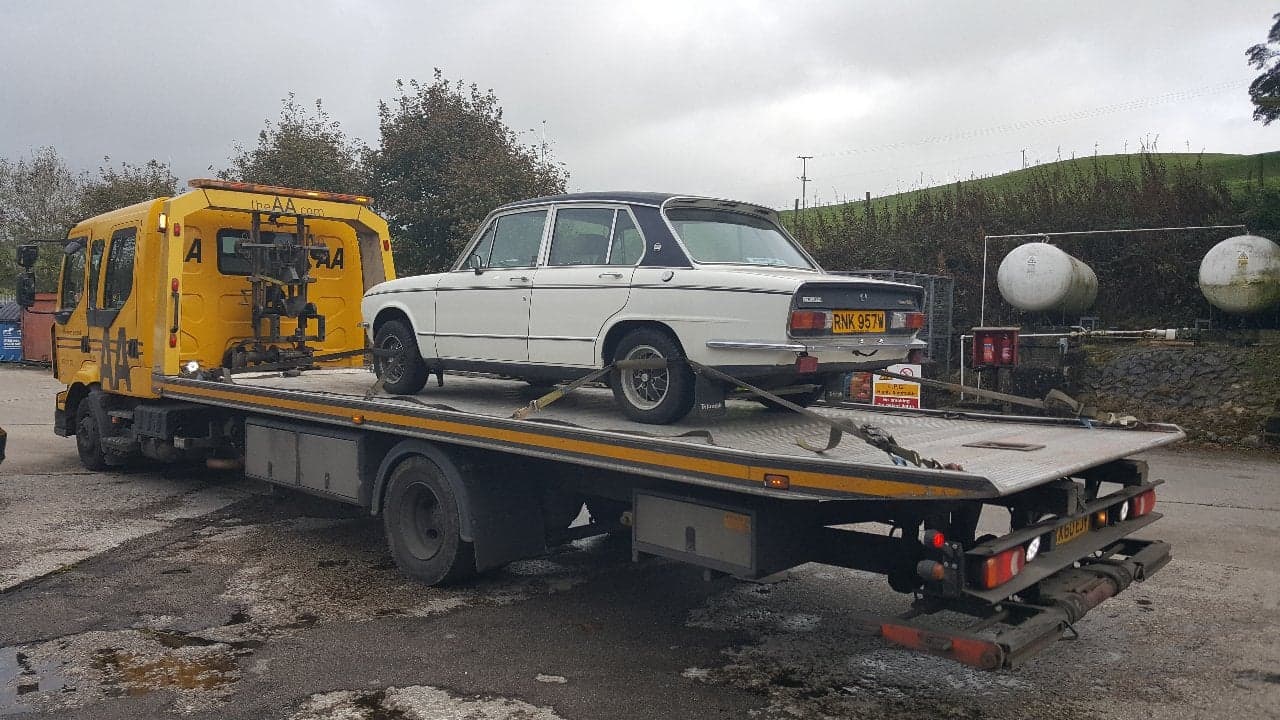 This photo was taken at a service station and later found on instagram, I don't know the chap but he was driving up to Edinburgh in his Spitfire and stopped when he spotted the Sprint and snapped a photo of it, and added it to his instragram page - it was a friend of mine that noticed it, what's the chances of that happening...….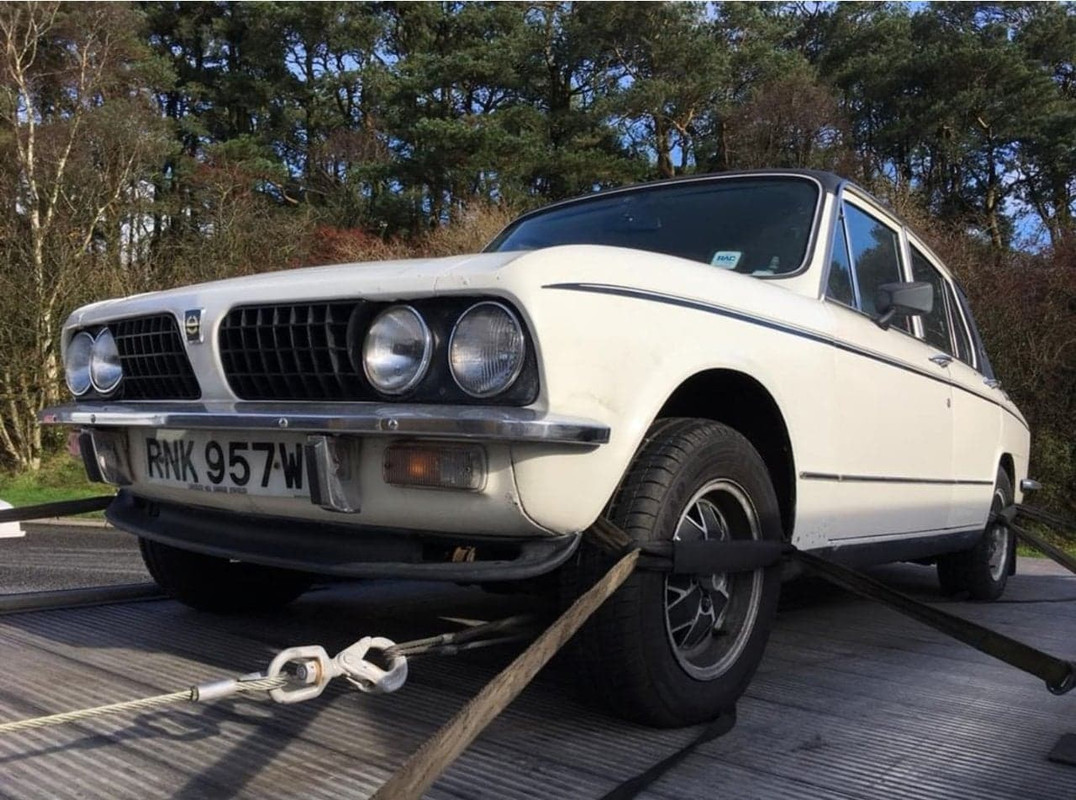 Onto the ferry home, long day and night, this was 2am on Sat morning at Ullapool.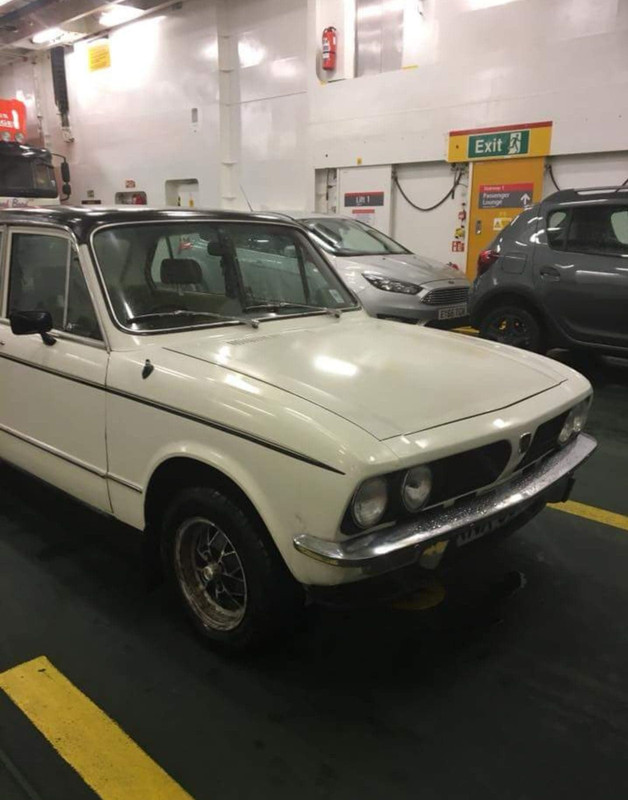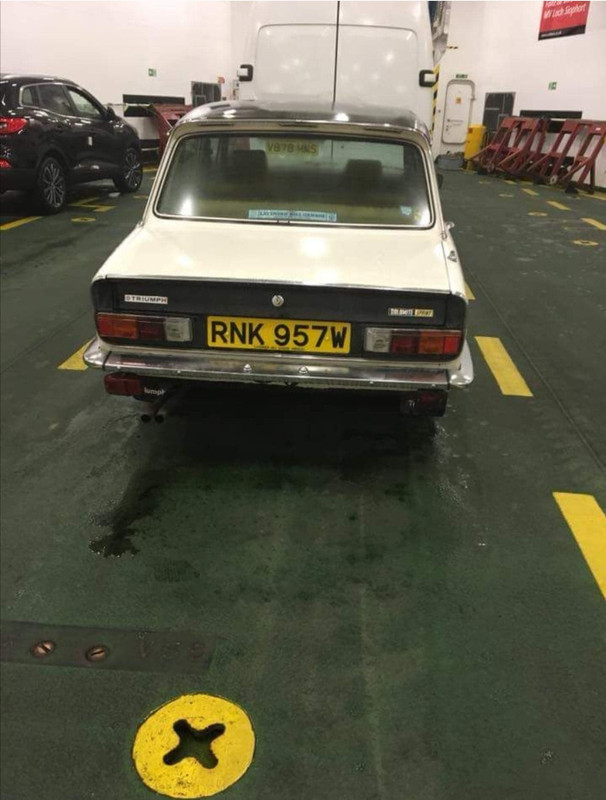 Then I drove it home as it was only 2 miles from the ferry terminal. I left London at 10pm on Thurday 19th and got home at 6am on Sat morning, totally shattered and fed up!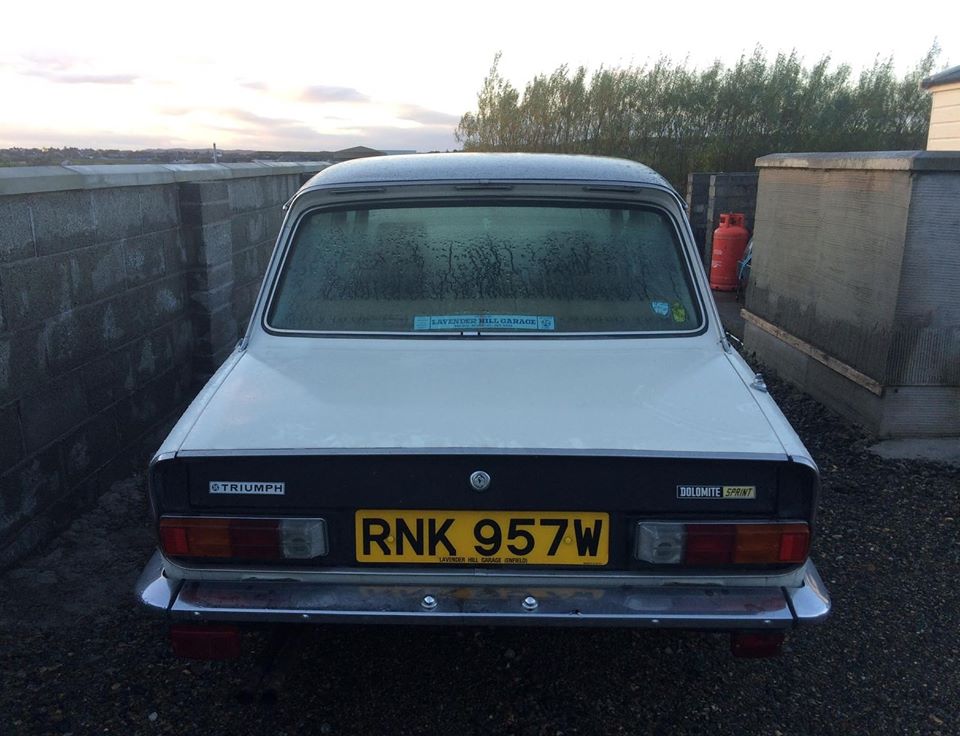 But she was home and I was delighted