I was chuffed when I got the bumper back from re-chroming, it was a 3 month wait but the result was brilliant.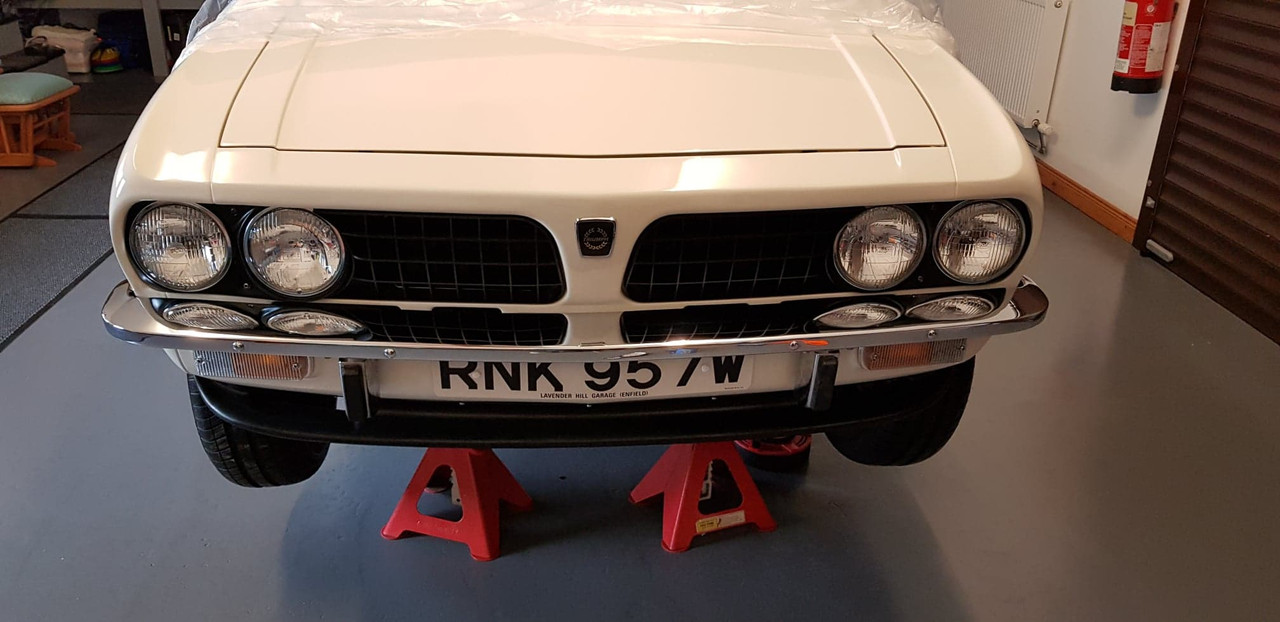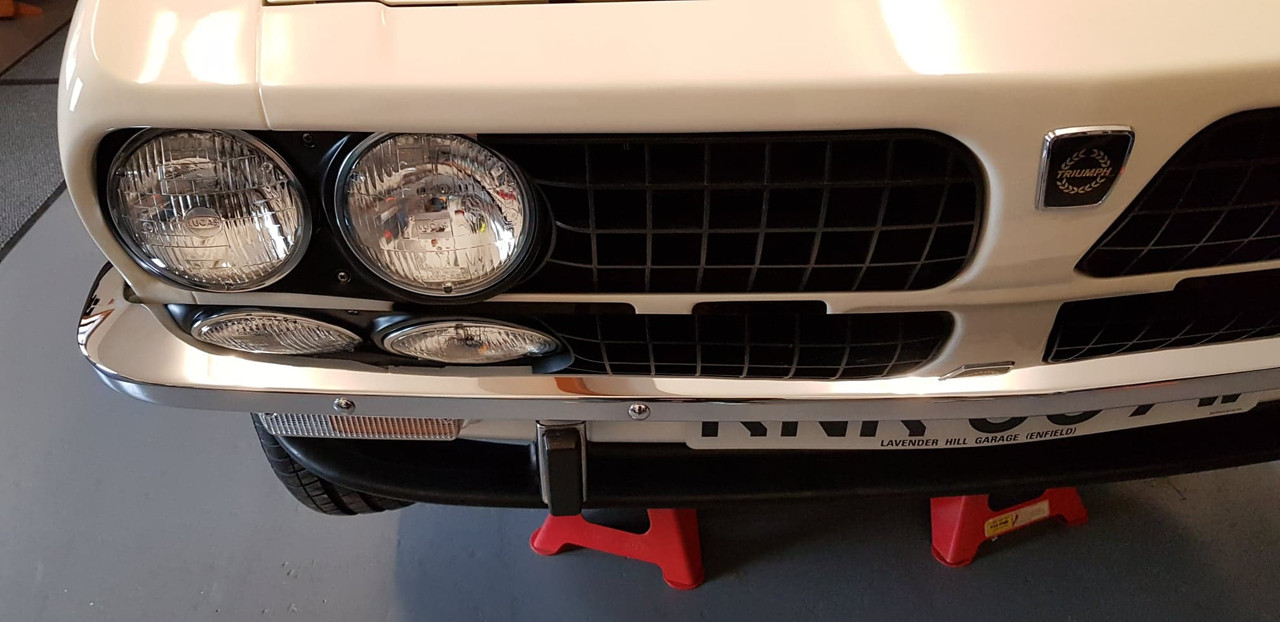 It was a difficult decision what to do about the boot mat, it was the worse for wear and really would spoil the boot area, I really did want to use it though. I discovered that Aldridge Trimming had the exact material, the same as Triumph used for the Dolomite, I had nothing to loose (but cash

) so sent down the original one to see if they could match it exactly and to confirm it was the same material - it was well worth the carriage charges for both ways, the mat it an 'exact' match - I have kept the original one (as I paid to get it sent back up

) and have the two now, so can decide which to fit depending on what show I go to, best of both worlds, 'old and new'.
You can see how it's worn quite badly.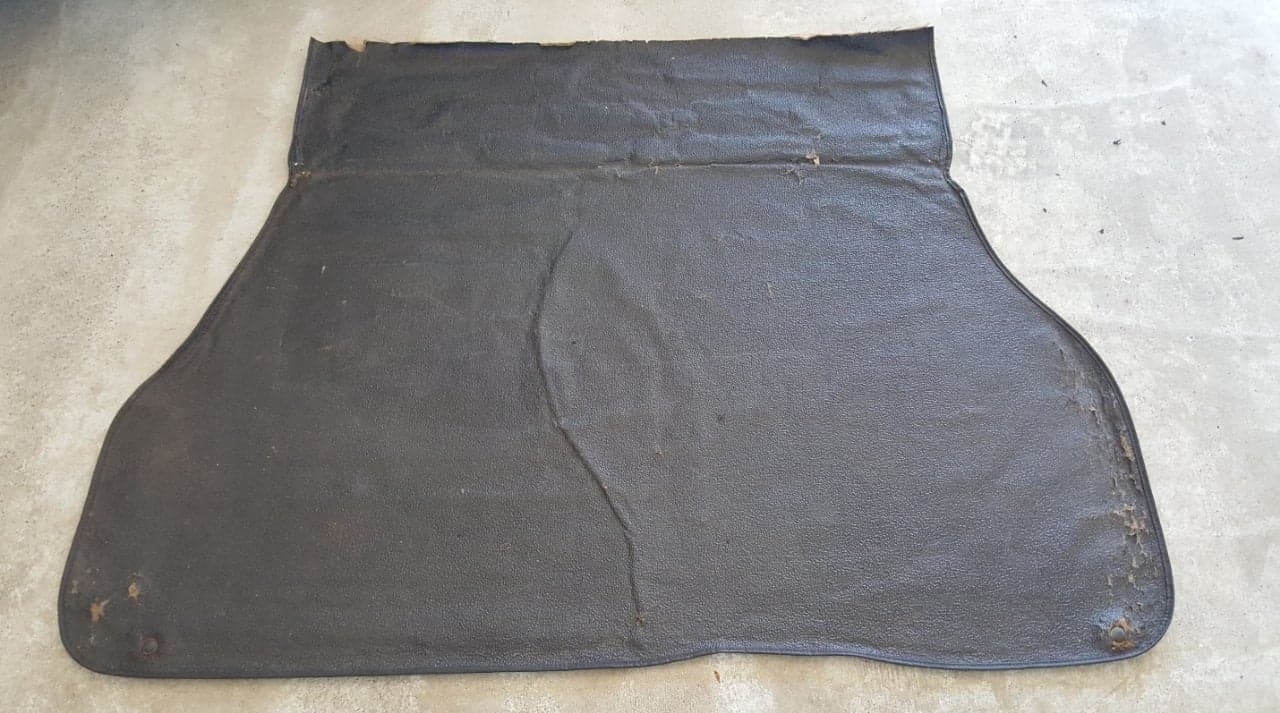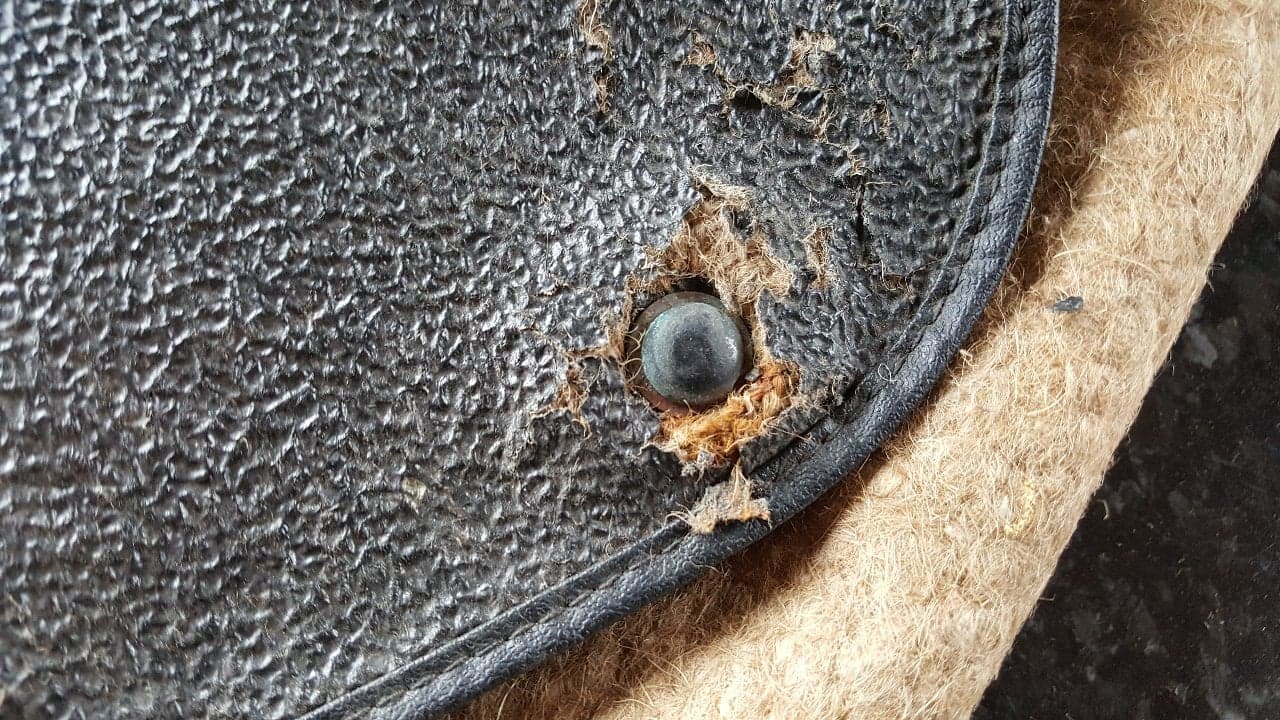 You can see just how perfect a job they made of it, studs fit perfectly in the boot too.