I mentioned in one of the earlier posts that there was a factory flaw in the passenger door that needed sorting, it was sitting in from the front wing enough to catch your eye and there was no more adjustment to allow it to come out, and was really irritating to look at, especially when looking down the side of the car. It didn't look to be anymore than about 1mm which sounds like nothing, but it really did stand out enough to need sorting. You can see it in this photo.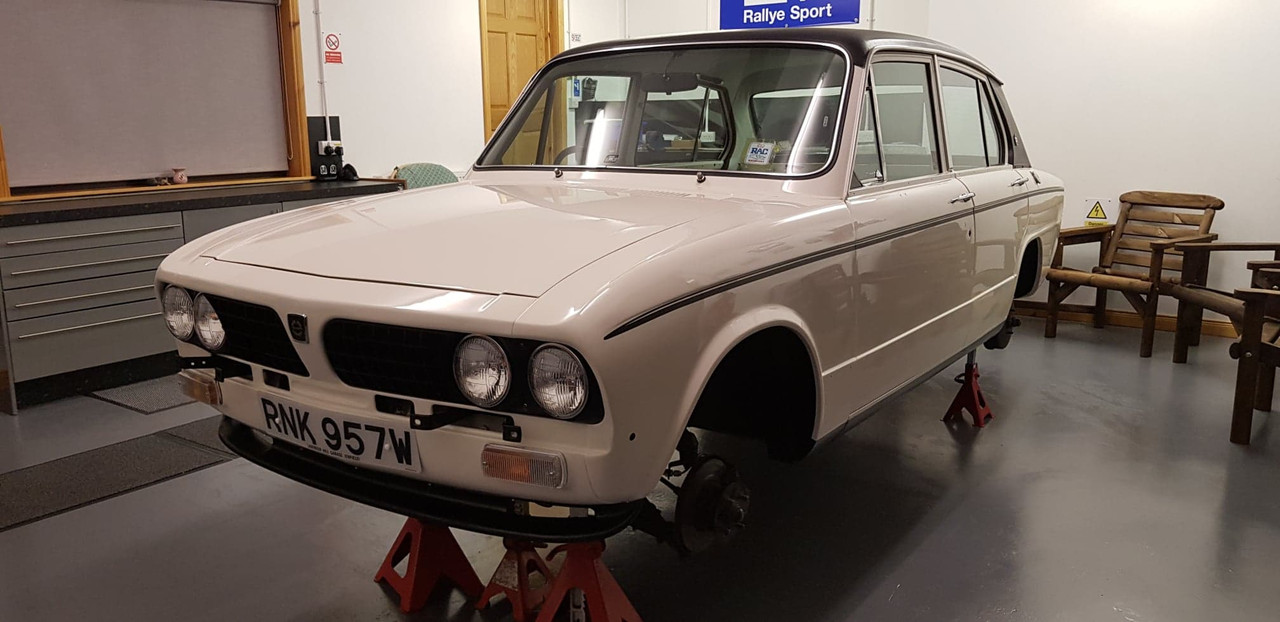 I got some stainless sims made up and had them powder-coated, so they'd blend in and not be noticeable, which I'm really glad to say they're not, you can't see them all which I'm really pleased about. Because I didn't know what sizes we needed and the bottom needed less adjustment to the top, I got them made up in 0.25mm, 0.5mm, 0.75mm and 1mm.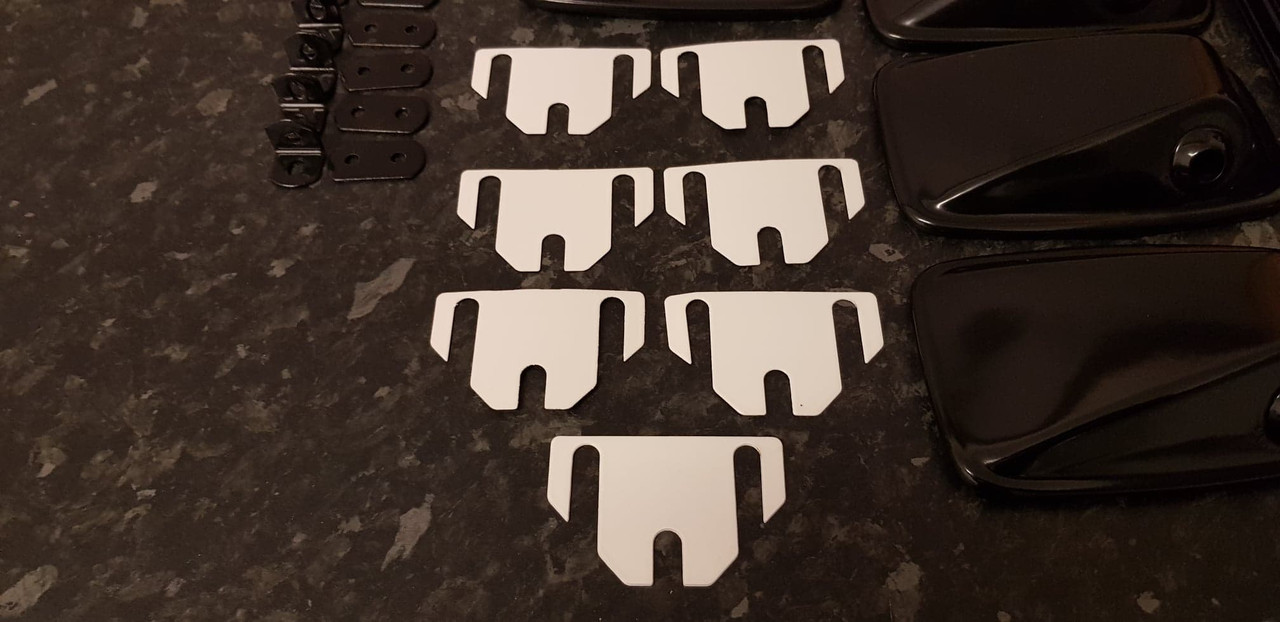 The top took 1mm to get it flush with the wing, and the bottom 0.5mm - it's sounds like really small sizes to have been that noticeable, but it was, what a difference it's made and well chuffed with how it's sitting.