Rear axle seals. Not sure the best place but I use Rimmers. But get the front gearbox seal. It's cheaper and it seals better (141756).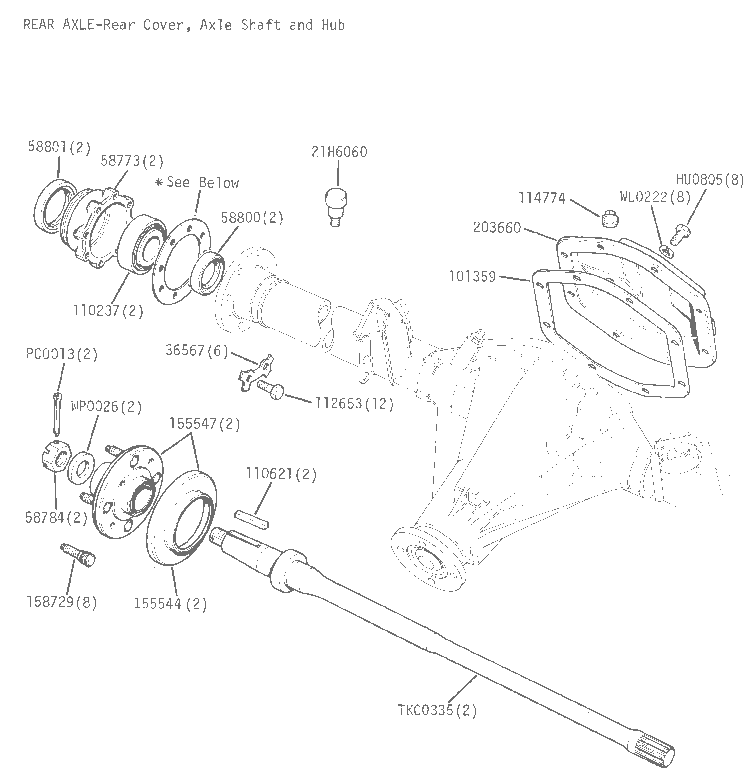 _________________
Sprintless for the first time in 35+ years.

2007 Porsche Boxster S

Grammar:
The difference between knowing your sh#t and knowing you're sh#t.
Schedule: Pronounced "Shedule" not "Skedule"!