I replaced one of these in the boot: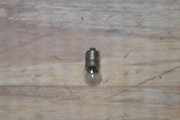 with one of these: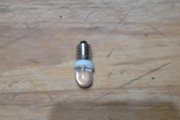 That was because I'm a bugger for leaving the boot lid up with the tool box in it while I'm doing stuff. But all I got with that was one really bright spot in the middle of the boot.
So I replaced that with one of these: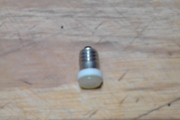 And quite literally, the whole boot lit-up. I'd take a picture to show you, but that would mean tidying the boot and it's too cold. But trust me, it works well.
Unfortunately, I could only find the COB Type 12V LEDs at a reasonable price from China -
https://www.ebay.co.uk/itm/12V-DC-E10-L ... SwAsRfMgwU
- and in pairs. But for £3, even with 15 days delay, they seem very reasonable.
Graham