With the arrival of spring and me still not returned to work we get to walk a bit (sanctioned by my occupational therapist

)
In our travels we pictured these beautiful common vipers sunning themselves in the sun on Liss common in Hampshire.
http://s139.photobucket.com/user/dolly- ... 8.jpg.html
http://s139.photobucket.com/user/dolly- ... 1.jpg.html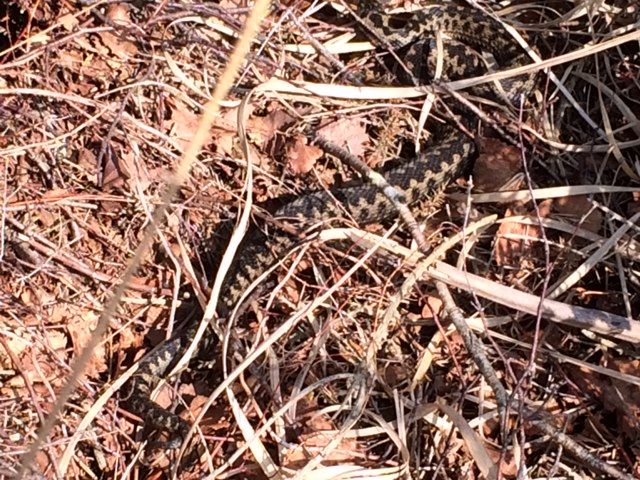 That was last Friday but on the Sat we walked on Hayling island and as the light of day was fading we spotted a seal hunting for fish in Langstone harbour. Up until a couple of years ago I had never seen a seal in Langstone but this is the second time as the last was off Thorney island and that time we saw several on a mud bank and were surprised at how big they are.
When as a child I walked in Pook lane Warblington I found out that frogs can withstand being frozen in ice as found them so. Forward fifty years to last weekend we found frog spawn in exactly the same place that I had made that astonishing discovery.
Wildlife has always fascinated me and is a totally free pleasure which is handy when you are not earning much