So am I correct in thinking that you would expect a 'classic' car to give the same level of reliability as a modern car or that build quality between the two eras is comparable?
Any car made in the 60's and 70's particularly British ones will most likely be riddled with rust unless you are extremely lucky.
If it wasn't for people like us who take these basket cases and make them better than new then there would be no cars on Britain's roads over 20 years old, and that mon Ami, is half the fun.
You think this is s##t, go and look at a 40 year old MGB.......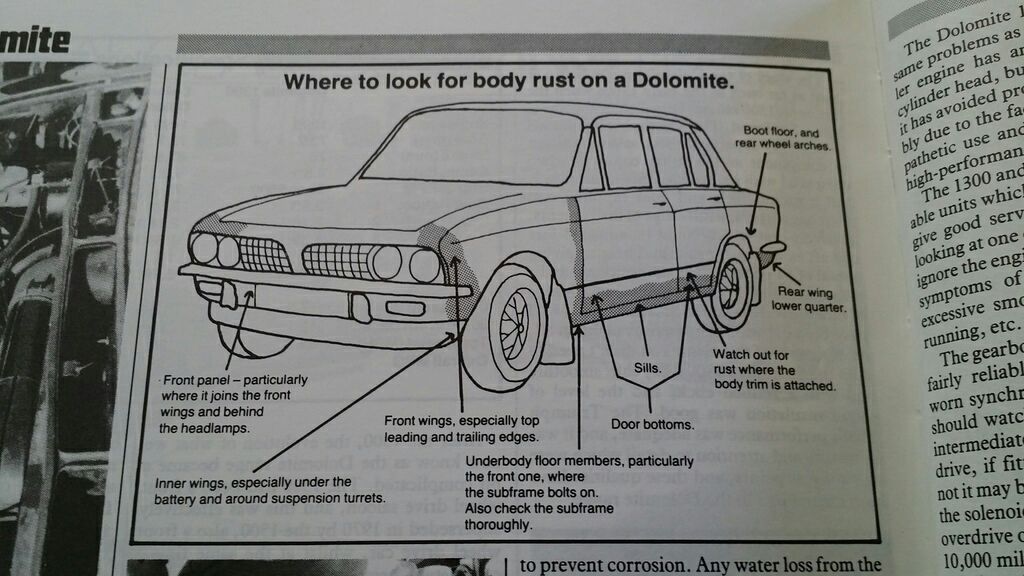 This pic should be on a sticky Shaun, it's simple and relatively comprehensive.