Well after many years since my last Sprint 35years, I bought one on eBay for £4000
MYK21OP, runs and drives very well. The car has a lot of history with it. Mechanically very good.

Bodywork looked worse for ware, I thought I would do it as a running repair, took it to my friends workshop and got carried away. I have it stripped back at present all trim, glass, lights, bumpers.

Pleasently surprised.
The body is in good condition, rust was all very superfisal, only two door bottoms that really needed any major work.

Should finish the bodywork by next week and get it sprayed, was expecting a couple of months worth of work to get it 100%. Not two weeks work, been very lucky with it.

I am going to paint it Mercedes light Ivory, as not a great fan of the Honeysuckle colour (light yellow) looks a bit like custard. Will have a set of 4 Genuine minilites with 175 70 Dunlop's from it for sale as putting Sprint wheels back on.

The pictures are as bought from eBay.
Attachments: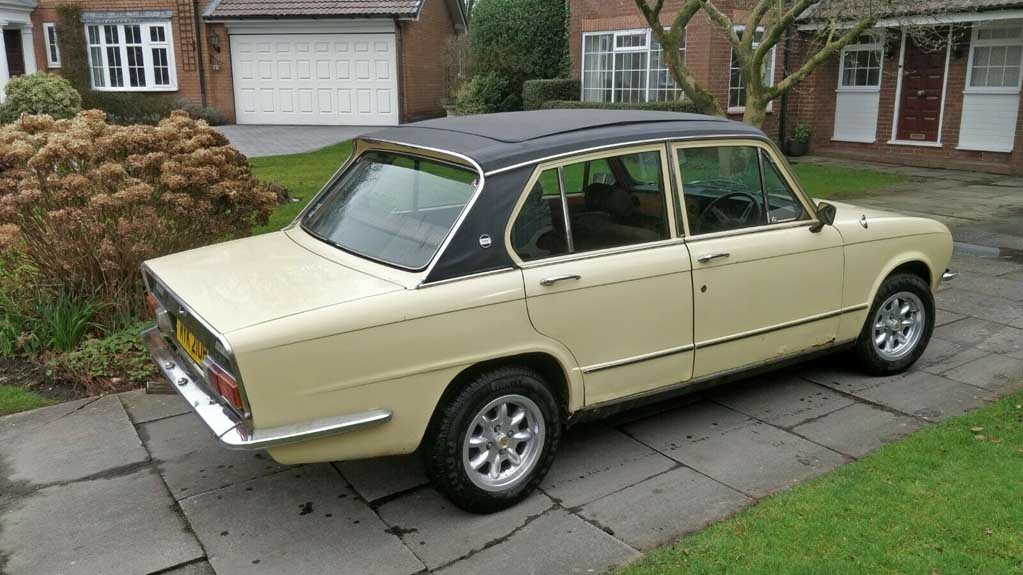 sprint3.jpg [99.35KiB |Viewed 352 times ]
File comment:Sprint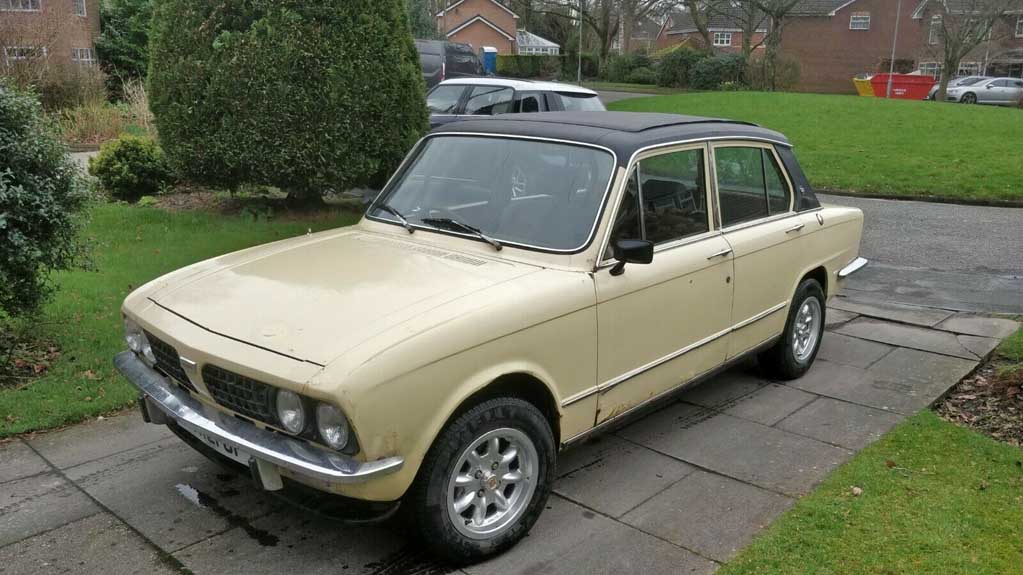 sprint1.jpg [97.25KiB |Viewed 352 times ]

_________________
Alan
Dolomite Sprint, Jaguar E Type , BMW 502 Baroquengel , TVR Chimaera 500 (twin turbo), Jaguar XKR, Jaguar XJSC, Jaguar X type, MG Midget race car, MG Lenham Le Man race car, Alfa Sud (wreak), Morris 1800 rally car, Nissan Elgrand, Whitlock 305 (Ford 4000).