I have a Pageant Blue Dolomite 1850HL auto for sale. Smart colour and about the best combination in the Dolomite non-Sprint world re: engine and gearbox. The 1850 really suits badermatic transmission. Being the HL means it has the 4 headlights and posher interior. obviously
Interior is black, velour seats are in decent condition. Front parcel shelf has been modified to take speakers and looks pretty good.
Engine starts and runs well, twin carb setup. The exhaust needs to be removed and fitted properly. Autobox needs to have a drain and refill of fresh fluid.
The car needs bodywork sorting. The lower front valance is toast and the top of the T panel on the O/S needs work too.
The doors are pretty much okay and only minor rectification is needed there. Wings are good too. Inner wings and suspension turrets all look bloody solid. The boot floor needs repairing, the jacking points/sills will need work. Also both front foot wells feel a bit 'thin'. Boot lid will need tidying up and there are other bits and bobs on the bodywork. Bonnet is good as is the roof panel. All of the relevant panels are obviously available via Alun and will make the sorting of the car much less fraught.
The car is shod with decent tyres and is fitted with Sprint alloys which once given a wipe over are nice. They don't lose air either. Brake system is fine.
I have started to strip the front end down. The price will be around the £1500 mark. Although she runs and drives, trailering or transporting would be the best option.
Location is North London and a Turkish lunch or dinner will be included in the deal.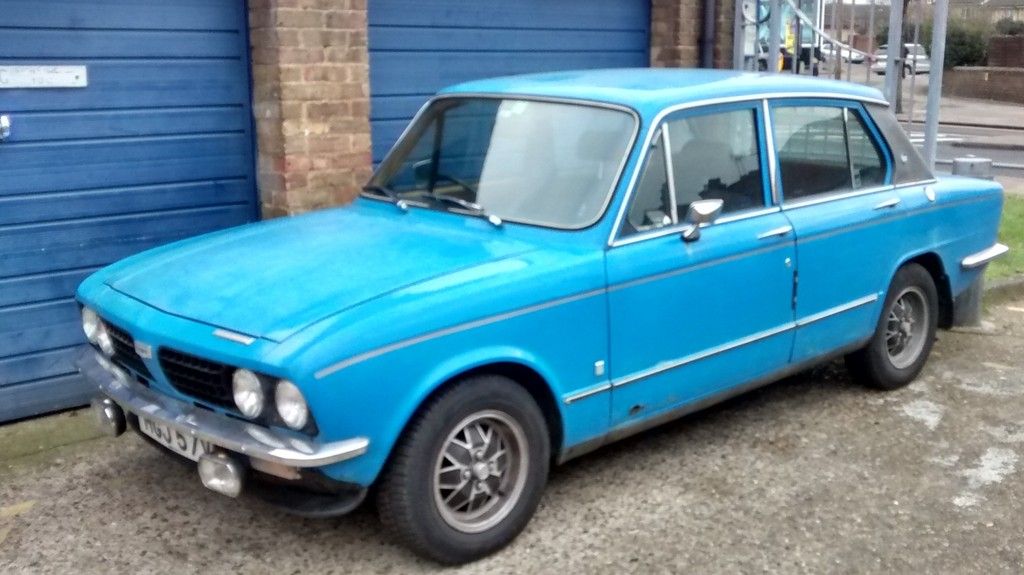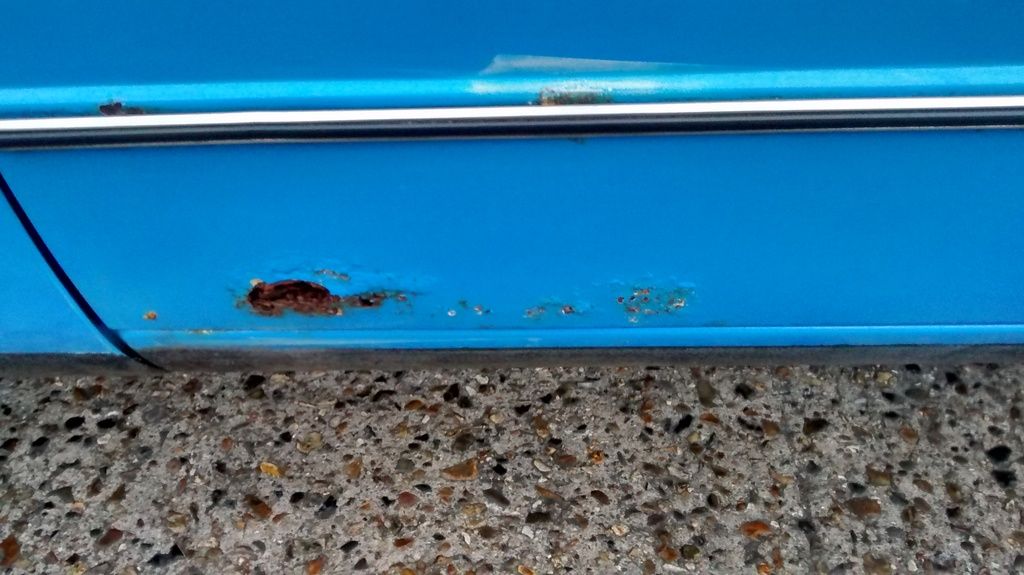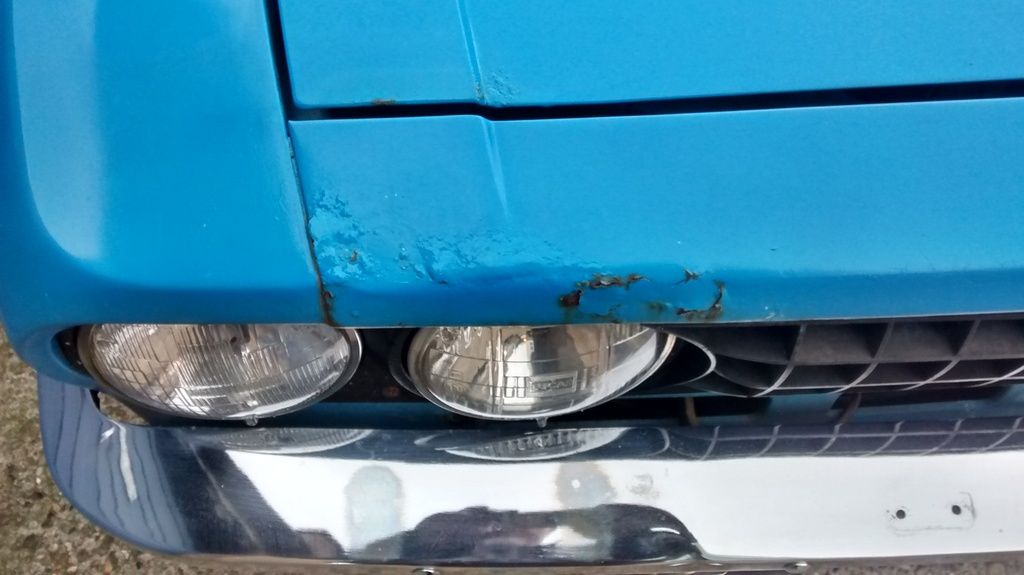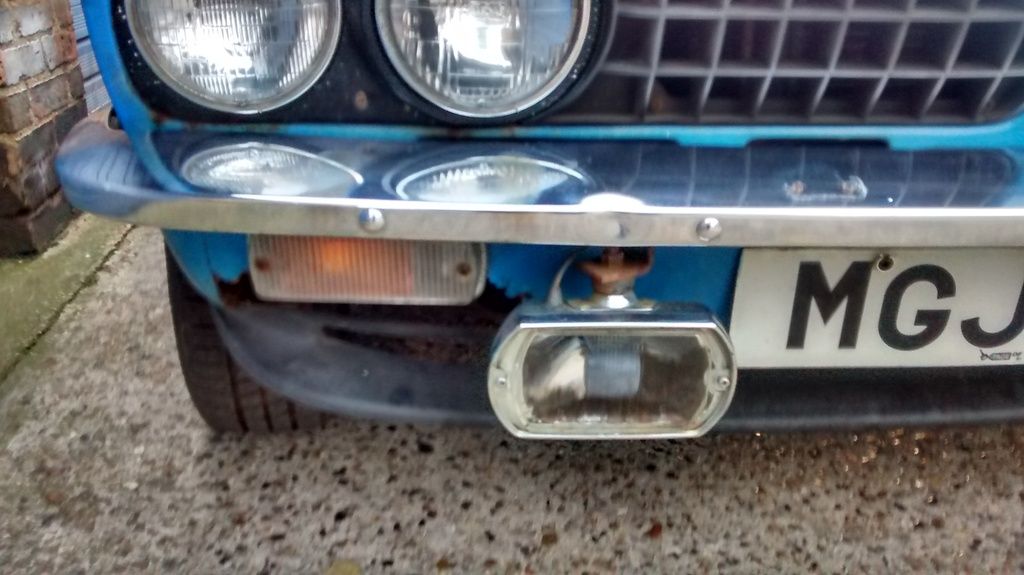 Please feel free to PM me if you are interested.
Thanks
Ken