I took the DA to the whole car today. Got all the glue off the roof...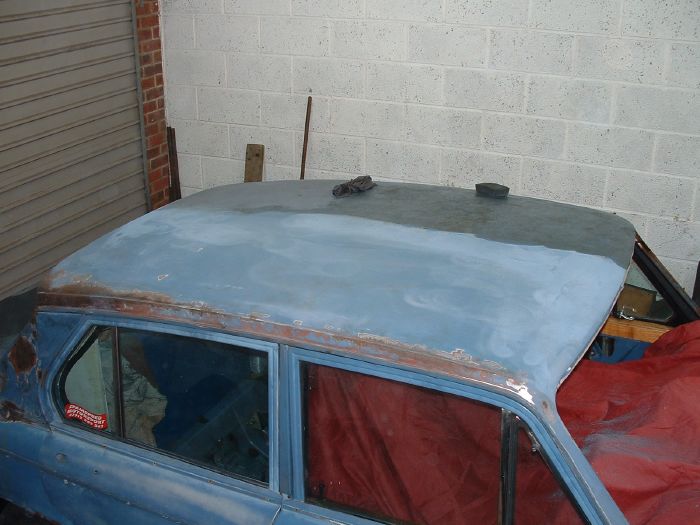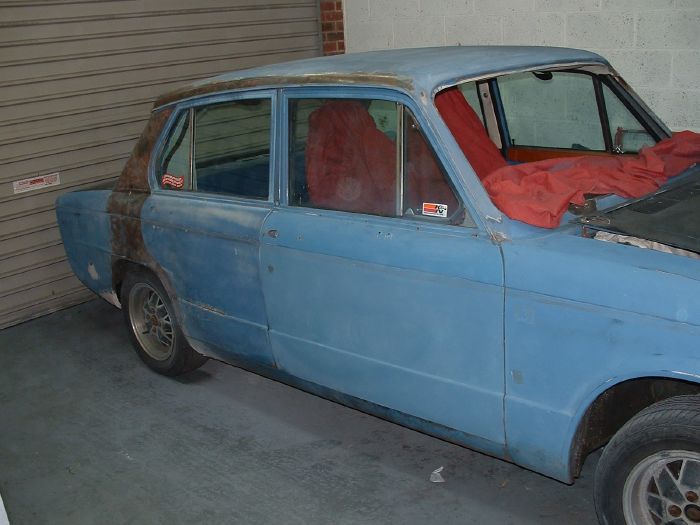 Found another hole in the front passenger door...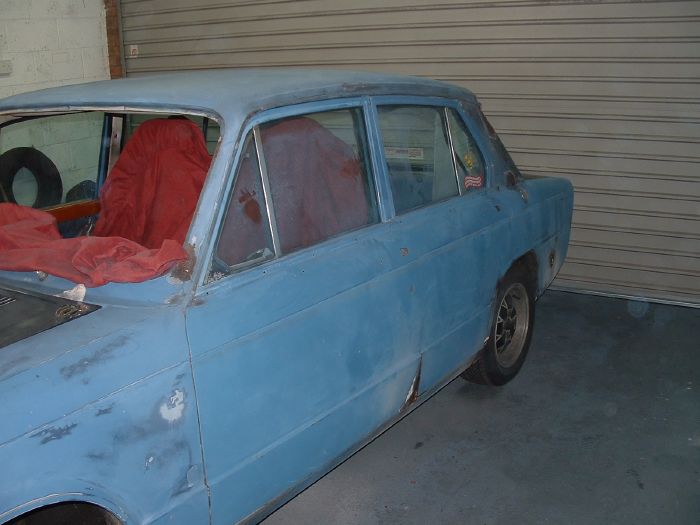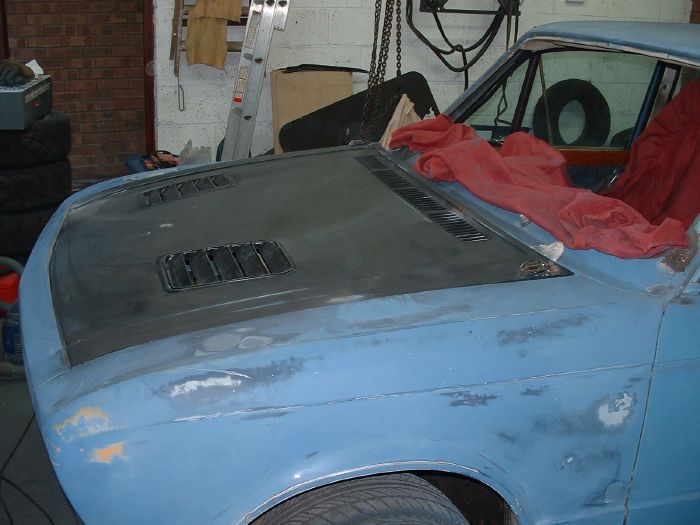 Not sure if I'm going to do any more to it tomorrow, I'll see what I feel like.
Jon the sprayer will hopefully be picking it up early next week.

_________________
Sprintless for the first time in 35+ years.

... Still Sprintless.
Engines, Gearboxes etc. rebuilt. PM me.
2007 Porsche Boxster S ****FOR SALE****